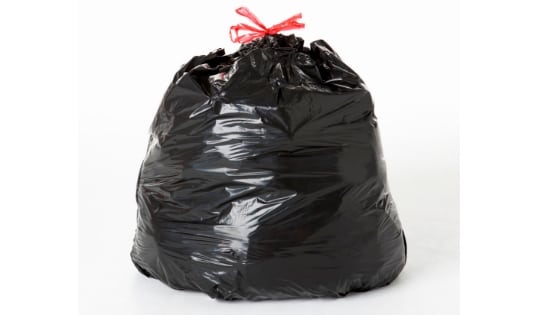 General Solid Waste: Can Even General Rubbish Bin (Red Bin) Waste Be Recycled?
We all know that separating general solid waste from recyclables can be a real drag – and also consume quite a bit of time if you do it correctly. Did you know that in Sydney in 2018 – general solid waste that goes in the red bin – i.e. the general waste bin – can also be recycled depending on which service you use and facility it goes to?
In today's blog – we will cover how some general solid waste bins could be diverted from landfill at up to 90% – i.e. only 10% of the contents will end up in landfill! Interested?
Who is Waster?
Waster is a new waste and recycling company that provides total waste solutions to small and medium Australian businesses. We operate in all major metros including Sydney, Melbourne, Brisbane, Adelaide, Canberra, Perth etc – and provide all your required waste collections on flexible 30 day agreement basis.
You can easily organise your general solid waste bin collections, cardboard recycling and any other waste service you require through our online waste shop – or reach out to our friendly customer service team – who will be very pleased to help you today!
How can general solid waste bins rubbish be diverted from landfill?
It is almost like a dream come true for many business owners and households – not having to thoroughly separate your general solid waste from recycling items like cardboard boxes, bottles, cans etc.
Just think of the effort you would save.
It would also be a great way to really reduce the percentage of your waste going to landfill – which can be part of many environmentally aware companies strategic goals.
In Sydney – there are now MRFs – material recovery facilities available that let you divert a high percentage of the general solid waste from landfill.
Where is this facility?
One such facility is operated by Doyle Bros in Fairfield East in Sydney– called the Lab.
"In 2015, as part of the New South Wales Government's Waste Less, Recycle More Initiative, we were awarded a grant that enabled us to upgrade and improve The Lab. This facility is pivotal in enabling us to process, recover and recycle the mixed general waste we collect in a sustainable manner. As a result, we're now recycling and reusing over 90% of all waste collected, making us Sydney's leader in sustainable waste management."
What sort of waste does it accept?
This recycling facility accepts dry waste – i.e. non organic or putrescible – a fancy word for organic.
This means dry waste such as that from shops, offices, factories etc – i.e. cardboard, glass, plastic etc.
How much does it divert from landfill?
The system diverts c. 90% on average from landfill. Recyclables are taken out first by a process of filtering and sorting – and these items such as glass, plastic, cardboard and metal are recycled.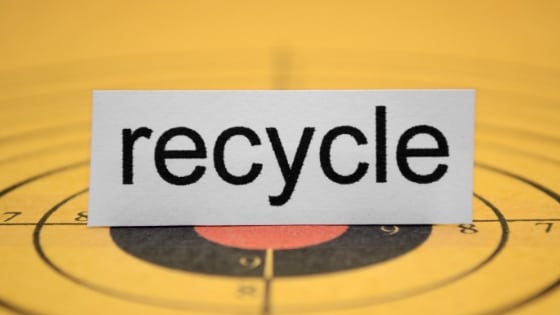 The next component is used to create processed engineered fuel.
What is the fuel that is produced?
As a lot of this remaining waste is highly calorific and can create lots of energy when burned – it can be used as a fuel.
"Our PEF is comprised of residual material left over as a result of our sorting process. Those materials are converted into PEF through the following process
Shredding the material to less than 40mm;
Compacting the material into 1 tonne bales; and
Wrapping the bales in plastic film for transportation, to prevent any materials from escaping during transportation.
The PEF we manufacture is now supplied for use in cement kilns in Adelaide and Malaysia, as a partial replacement for coal."
This means that the cement factories do not need to use coal or oil to fire their kilns – and hence a net benefit for the environment.
Only the residual waste – i.e. the last 10% which can not be recycled or used in PEF is sent to landfill.
Conclusion:
It is great news that some businesses can now even have lots of their general solid waste diverted from landfill.
This means that businesses such as warehouses, offices and some retail companies can have waste going to landfill of less than 10% which is great for the environment!
Whilst reducing waste in the first place is the best solution overall – recycling is next best, and then using the residual waste as a source of fuel is the least bad option.
Otherwise the waste would reside in landfill – and overtime would rot and emit gases. Through using it as a fuel – the requirement for new fuel sources is reduced and gas emission is reduced.