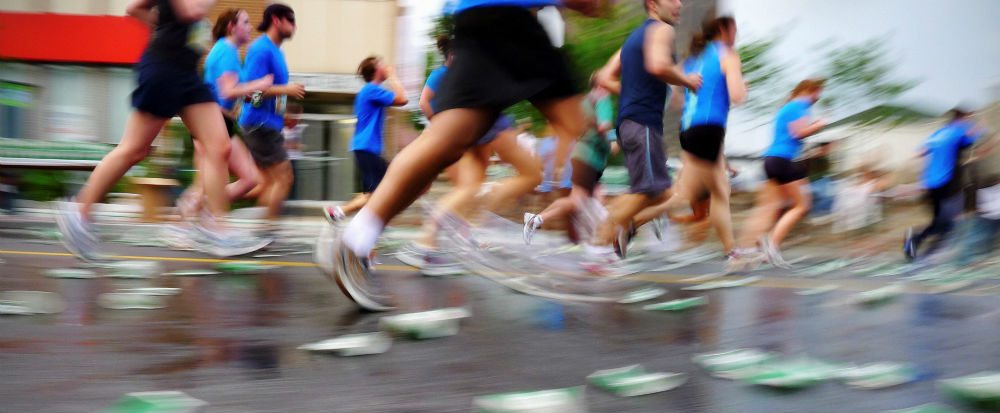 General Waste Disposal: Which Country Dumps the Least Rubbish?
General Waste Disposal: we all know how important it is to boost recycling and minimise general waste disposal in landfill for numerous reasons such as environmental impact reduction and reducing the costs of waste and recycling for your business.
It is always good to look at best practise overseas – to see what we can learn and then seek to implement at home here in Australia.
However – it should be born in mind – that Australia performs well on many recycling and environmental metrics – which is one of the reasons why Australian cities are ranked so highly for livability!
Waster offers low cost and reliable general waste disposal and recycling services to small and medium Aussie businesses (such as plastic garbage bins). We focus on education and providing clients with the information required to sustainably reduce their spend. Check out you recycling and bin options online today:
General waste disposal – who gets the gold medal?
PlanetAid has covered this question in detail. The leading countries are a couple in German speaking Europe – Austria and Germany.
"Austria sits with the highest recycling rate out of any country in the world: 63 percent of all waste is diverted from landfills. As recycling programs have evolved, Austria's overall performance in terms of municipal solid waste recycling has been stable and at a very high level for the past decade, according to the European Environment Agency (EEA)."
"Following Austria, Germany and Taiwan on Planet Aid's list: another top recycling country is Singapore, sending 59 percent of its trash to be reused and recycled. Next up: South Korea recycles 49 percent of tossed goods.
"The United Kingdom hits the 39 percent mark with that percentage going into recycling. Lastly, closing out our top ten are Italy – recycling 36 percent of its trash – and France following closely behind with 35 percent." Source : www.generalkinematics.com
You may be asking where Australia comes in this listing as regards general waste disposal performance? The answer depends on which set of info and statistics you look at. The National EPA. In 2011 the total national diversion from landfill was recorded as 51%.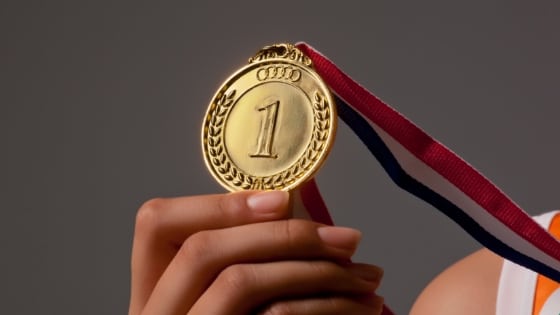 Planet Ark states  " overall 51% of household waste gets recycled in Australia, relatively on par with recycling rates in northern European countries and exceeding the mean recycling rate of all 28 countries in the EU of 42%. This is quite an achievement for Australia considering the unique landscape and dispersed population that our waste services need to navigate."
Conclusion on general waste disposal international rankings and performance:
It should be born in mind also – that many European countries ship their garbage to Sweden where it is incinerated for energy generation. As with all things – close examination of statistics is vital – as there is never exact correlation between how various countries report on their waste processing and general waste disposal.
If you are interested in the latest developments in this topic and all things waste disposal related – we recommend you check out some of our blogs as below. You should also check on our website regularly – as we cover the latest stories in Australia and internationally and generally publish 3-4 articles every week.
See our blog on
industrial waste bins
. Also check out our blog on the movie Garbage Dreams in
garbage removal
.
For latest trends in tech (such as recycling technology innovation) – see how the internet of things will impact rubbish bin services.