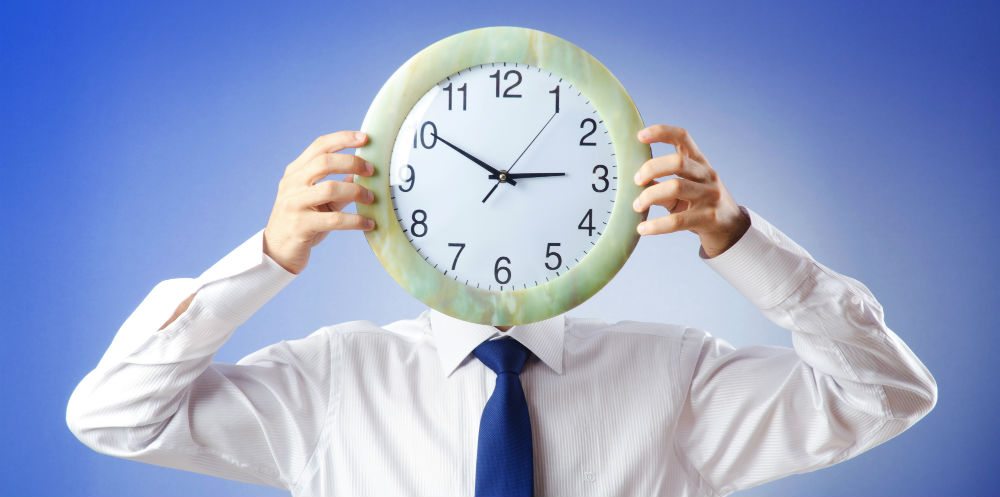 Grease Trap Companies: How To Prevent Grease Emergencies!
Grease trap companies: whenever we take a booking for a grease trap service from a new customer or enquiry, one of the first questions we usually hear is "how soon can you pump it out".
People either want to hear nothing about grease trap cleaning company services – or have it serviced immediately!
In most states and metro regions, the local water authority will regulate your business and grease trap to stipulate a frequency for pump outs and then monitor that they have occurred in line with this timetable.
How to book regular clean grease trap company services:
When a grease trap companies service is booked in line with schedules – the pricing is as per our online waste portal and on a cent per litre basis – you can check our our services and prices by pressing the blue button below:
You can also check out details on grease trap cleaning in varying metro regions here.
Grease trap companies services – what is a scheduled service?
A scheduled grease trap cleaning or pump out service is on a set time scale – set by the relevant water authority reflecting the size of grease trap and also the type of business operated.  Most businesses will have a set schedule or quarterly, six monthly etc – but it can be as frequent as every month – dependant on the size of the trap and the type of business you operate.
Generally – the larger the trap – and the quieter the business (hence producing less food and grease) – the less frequent the grease trap companies service is needed.
In our article on grease trap price – we run through the key determinants of cost for grease trap services.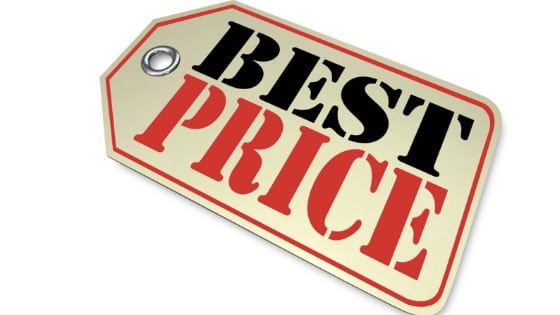 Waster offers grease trap company services on a simple pricing model – servicing is on a cent per litre basis.
For example, in Sydney servicing (as at April 2019) is performed at $0.21 per litre plus GST. Minimum volumes of 1000 litres apply for this pricing (contact us if your grease trap volume is smaller than this). There are no additional charges.
If two service personnel are require from the grease trap company – i.e. if the trap is in an underground carpark etc – higher prices may apply.
Thus if your business has a 3000 litre grease trap – the total price for a grease trap cleaning service would be $630.00 plus GST i.e. 3000 times $0.21 plus GST – as at time of writing April 2019. There are no additional costs involved. If your business is scheduled to have collections 4 times a year (every 13 weeks) the annual cost would thus be $2,520.00 plus GST.
Grease trap companies near me – why do short notice or emergency services cost significantly more
Emergency grease trap cleaning is significantly more expensive as other customers need to be rescheduled slightly to make room in a busy schedule to perform your service.
If shopping around in an emergency situation for grease trap companies near me – i.e. if your trap is already overflowing – keep in mind that a company will need to prioritise your site – and potential bump other sites to another day.
Most grease trap companies run pretty full timetables and schedules for existing customers.
Most grease trap trucks will be fully booked for days or weeks in advance and an emergency pump out – particularly if the trap is overflowing etc could take valuable hours from a trucks schedule.
Our advice is to always try to avoid an emergency grease traps service by ensuring your trap is serviced in line with requirements as this will safe you significant money in the long run. Check out our blog on document disposal and how to protect your business.
See our related blog on liquid waste services.
Always avoid pouring oil or fat down the sink – and save money by arranging a cooking oil recycling service for your business.
Conclusion:
Avoid a lot of pain and stress – and simply adhere to the set pump out schedule. Most reputable grease trap companies will do a good job and ensure you avoid the multiple issues of an overflowing trap.
Better safe than sorry!