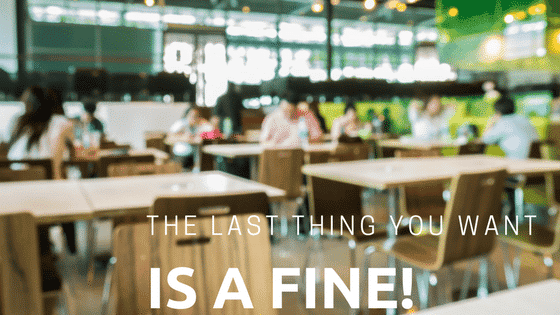 Grease Trap Emptying Sydney: Can You Be Fined If Grease Trap Is Not Serviced?
Grease Trap Emptying Sydney: one of the worst things about grease traps (and lets face it – they can be pretty unpleasant if vital devices) is that if for whatever reason you do not have them serviced on time – you may get a hefty sign from Sydney Water. It is always important to make sure you adhere to Sydney Water grease trap requirements.
When you first take on a cafe or restaurant – or any Sydney based – food service business – you should check that the Sydney Water grease trap installation and recording on the system is correct – i.e. check the service frequency, size etc is correct.
Of course, we have covered in previous blogs details that you need to know before you book a grease trap service and answers to common questions (grease interceptor). In this blog post we will run through what happens if your servicing falls behind schedule or if you miss a couple of scheduled pump outs. See our blog on how much waste management actually costs.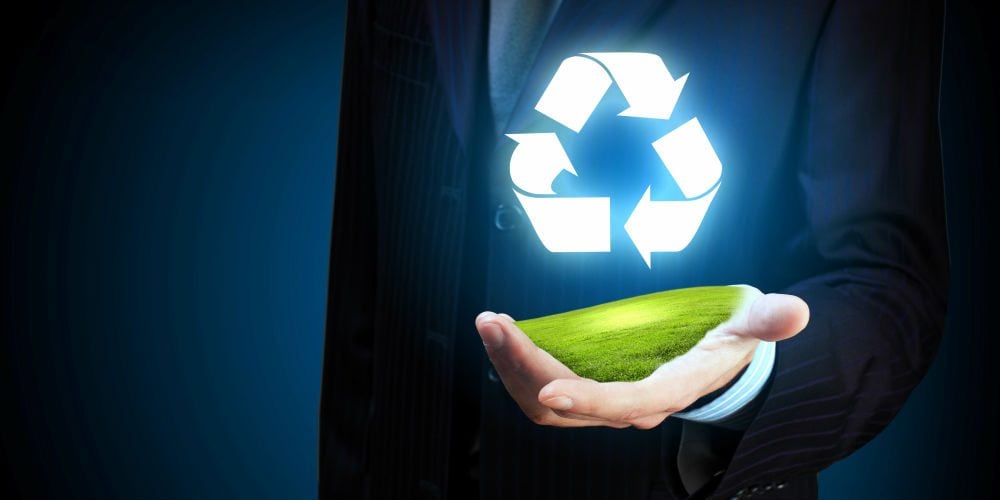 Who is Waster – and how can we help with Grease trap emptying Sydney?
Waster provides grease trap pump out Sydney services (as well as all waste and recycling services) to small and medium Aussie businesses. We operate on flexible 30 day agreements so you never need to worry about lock in contracts or hidden roll over clauses.
We provide high quality and reliable grease trap pup out Sydney services – with pricing from $0.20+GST per litre. Note – for grease trap pump out Sydney we charge for a minimum 1000 litres.
For grease trap emptying Sydney services that are harder to access – such as in an underground car park – or inside a restaurant kitchen area – grease trap emptying Sydney costs $0.28+GST per litre.
Will you be fined if you miss a grease trap emptying Sydney service?
It is of course vital that your food service business (such as a cafe or restaurant) complies with the grease trap emptying Sydney schedule as set by Sydney Water grease trap requirements – as otherwise there can be expensive blockages and spillages. We often speak to store owners in a panic when their grease trap overflows – and of course emergency grease trap cleaning Sydney services can be very expensive i.e. a couple of thousand dollars for immediate pump out.
If you miss a service -as set by the water authorities – you will receive a warning stating that you must have a regulated service within a certain time frame. If you miss this time frame – you will be issued with a late service fine – of over $200. The exact amount will depend on the size of trap etc.
You will also be required to have catch up pump outs to make sure you get back in alignment with your schedule. This can result in quite a financial hit in the one month or two.
At Waster – we always say that prevention is better than cure – and sticking to the mandated schedule is like visiting the dentist. It is always the cheapest option in the long term!
See our blog on North Sydney waste collection. Check out our blog on what can happen when grease interceptors overflow.