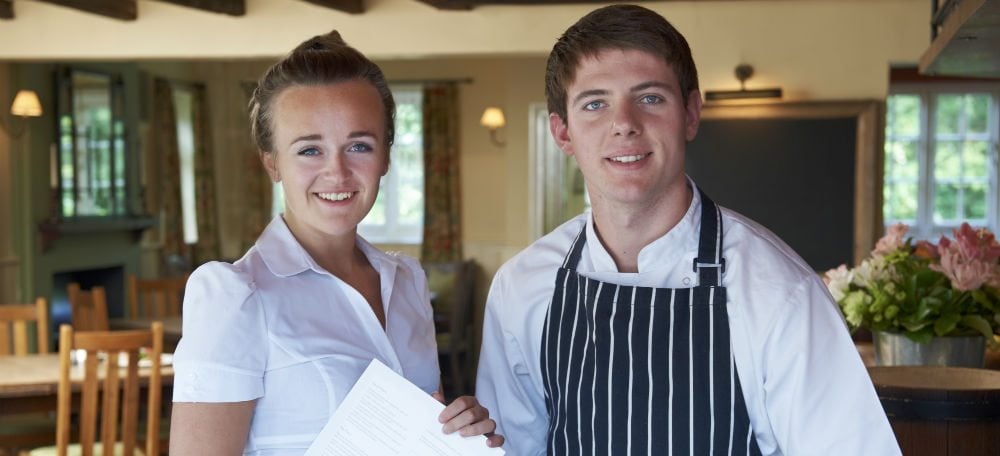 Grease Trap Interceptor Sizing: Easier Than Ever To Get A Good Service
Grease Trap Interceptor Sizing: getting your business grease trap pumped out for your restaurant or cafe can be an annoying necessary expense of business. Thankfully, Sydney Water has introduced some improvements in their processes that should hopefully speed up the process and remove stress from business owners.
Grease trap interceptor sizing for your business
Grease trap interceptor sizing is an important decision also prior to opening your food service business such as a cafe or restaurant.
Too small a grease trap – will mean you need to get in cleaned or pumped out very frequently – which will interrupt your business and also be more costly.
Waster also charges a minimum call out fee – i.e. to cover the driver time etc. We have serviced traps as small as 60 litres – which is way too small for any commercial kitchen.
It should be remembered that grease traps can smell quite bad when being cleaned – and so really you do not want to arrange cleaning to frequently.
If the trap is do large for the business requirements i.e. if Grease Trap Interceptor Sizing is too large – you will absorb additional costs.
In Sydney – standard grease trap interceptor sizing for a cafe restaurant is between 1000 and 2000 litres.  This will usually see your trap being cleaned every three or so months.
Waster provides high quality and low cost grease trap pump out services across all major metro regions in Australia including Sydney, Melbourne, Brisbane, Perth, Canberra, Adelaide, Newcastle, Gold Coast, Hobart, Darwin, Wollongong and the Central Coast in New South Wales.
You can also check out recent blogs we posted on the subject of grease traps at grease trap price: covering how much it costs to book a service and grease trap cleaning or how to arrange a low cost service.
Recent improvements in Sydney Grease Traps And Interceptors service process
To arrange Sydney grease interceptor trap service in line with relevant legislation, previously business owners had to file a Change of Transport form with Sydney Water. Due to improvements in Sydney Waters systems – you can no simply contact a provider and they will file your paperwork for you in an online system that is expected to significantly speed up processes.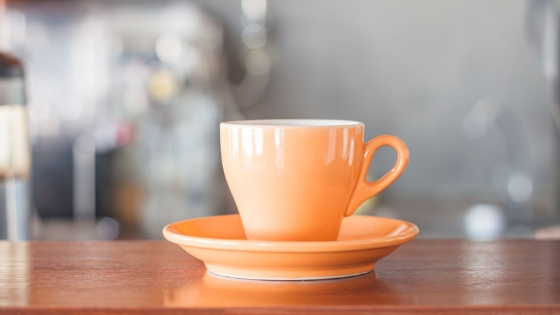 Under the Wastesafe programme, grease trap services can only be performed by registered companies. In the words of Sydney Water "Wastesafe is an electronic tracking system we use to monitor the generation, collection, transport and disposal of grease trap waste".
"If you have a grease trap, you must:
select a Wastesafe transporter to clean it (pump it out) at the frequency we set
Your nominated transporter will notify us when you have arranged a service.
Wastesafe authorised transporters adhere to an Industry Code of Practice which was developed in consultation with WCRAThis external link will open in a new window."
Why you should book through Waster
Once you have your grease trap interceptor sizing sorted – it is time to arrange grease trap cleaning.
Waster offers a low cost and fully compliant grease trap service – Sydney services are performed at the flat rate if $0.21 per litre (with a minimum grease trap volume of 1000 litres and assuming the job is accessible by the truck and no additional staff are required) as at March 2019.
You can book your service by pressing the blue button below – we look forward to helping your business. Also check out our article on whether all garbage removal services are the same.
Check out what to do in an emergcncy grease trap situation here. We also provide grease traps Melbourne services.