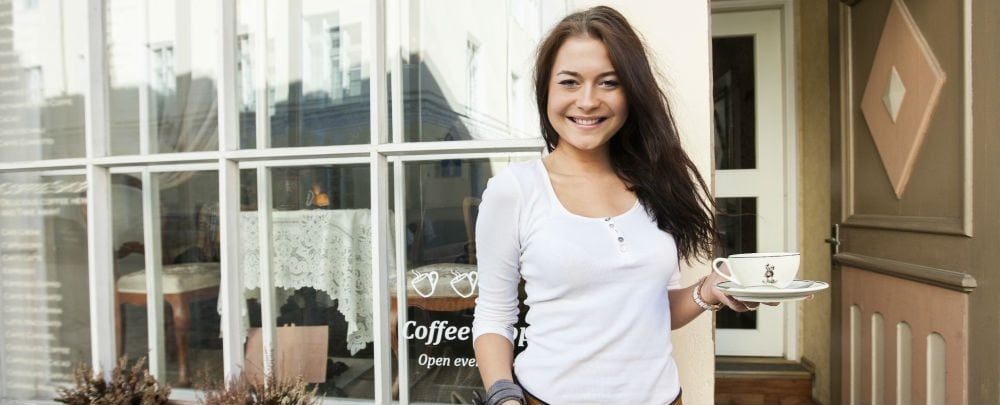 Grease Trap Price 2020 💧: How Much Do Grease Trap Services Cost?
Grease Trap Price: One of the most common questions we hear when customers contact us asking to have their grease trap cleaned are generally something like: "what is the price", followed by "how much does it cost" and then something like "is that it, I mean are there any other costs involved".
Mr Waster is pretty quick of the mark and he thinks you want to know how much the grease trap price is?
Background on grease trap services for a small business in 2020
It is completely understandable why customers really only want to know the grease trap price- it is one of those necessary evils that you just want to be done cheaply, efficiently and reliably without impinging at all on the day to day running of your business. In many cases, people who run cafes and similar food service businesses (i.e. cafes, restaurants, take away shops, food factories etc) often have never heard of a grease trap until the take over the business location.
Anyway, you are in luck as Waster offers exactly what you need – i.e. low cost / cheap, reliable and efficient grease trap cleaning. All our services are performed by fully licensed and regulated service teams and vehicles. So you can be assured that you will comply with all relevant water authority legislation.
I hear you shouting still – "so what is the grease trap price Mr Waster – enough already!"
We have covered in previous blogs on the subject how easy it is to organise a grease trap service at a great, transparent price through our online model.
You can also read our blog providing answers to common, more technical questions (at least more technical than the ones above focusing on what does a grease trap service cost!) on grease trap cleaning.
Grease trap price: how much can I expect to pay?
Waster practises a very easy to understand and simple pricing method for interceptor trap cleaning. In most regions we service the pricing is provided on a cent per litre basis i.e. the quoted price per litre times the number of litres in your grease trap is the total price.
We have a minimum trap size of 1000 litres for grease trap cleaning price. This means that even if your trap is smaller than 1000 litres – you will be charged for 1000 litres – i.e. to cover the call out time for the truck.
It is easy to book your service at a great grease trap price in our online waste shop. You can book reliable grease trap servicing for your location in all major cities across Australia including Canberra (ACT), Brisbane (Queensland), Gold Coast (Queensland), Newcastle (NSW), the Central Coast (NSW), Sydney (NSW), Wollongong (NSW), Darwin (Northern Territory), Adelaide (South Australia), Hobart (Tasmania), Launceston (Tasmania), Devenport (Tasmania), Burnie (Tasmania) and also Perth in Western Australia.
Waster offers grease trap servicing on a simple pricing model – servicing is on a cent per litre basis. For example, in Sydney servicing is performed at $0.20 per litre plus GST (as at February 2020). Minimum volumes of 1000 litres apply for this pricing (contact us if your grease trap volume is smaller than this). There are no additional charges.
Thus if your business has a 3000 litre grease trap – the total price for a grease trap cleaning service would be $600.00 plus GST i.e. 3000 times $0.20. There are no additional costs involved. If your business is scheduled to have collections 4 times a year (every 13 weeks) the annual cost would thus be $2,400.00 plus GST.
For larger trap sizes – contact us to discuss the best rate we can supply to you. This may be appropriate for large trap sizes of c. 5000 or 10000 litres.
Note: the schedule is set by the relevant water authority in your area i.e. such as Sydney Water etc. Waster does not set or allocate a collection frequency for your grease trap. We comply with the schedule set by your local water authority.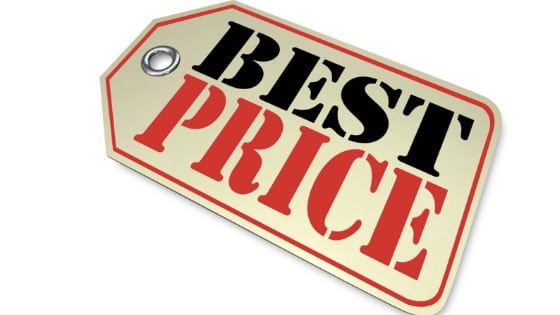 You can check links to the relevant water and waste authorities such as EPAs etc in each State and Territory through our waste resources page.
If you are looking for an emergency trap service, we have published a recent article.
Note: All pricing quoted through our website or over the phone assumes grease trap is accessible by Tanker within 15m off Pitt or pump out point and involves one personnel member to perform service. More complex services will require specific pricing.
In Darwin, Northern Territory pricing is based on a rate of $0.09 per litre plus an hourly fee of $130.
Perth, Wester Australia pricing quoted is based on a rate of $0.19 per litre with a minimum of 1000 litres.
In Melbourne, Victoria – when customers sign up for grease trap cleaning – we require you sign up for a mininum 4 scheduled services of the trap.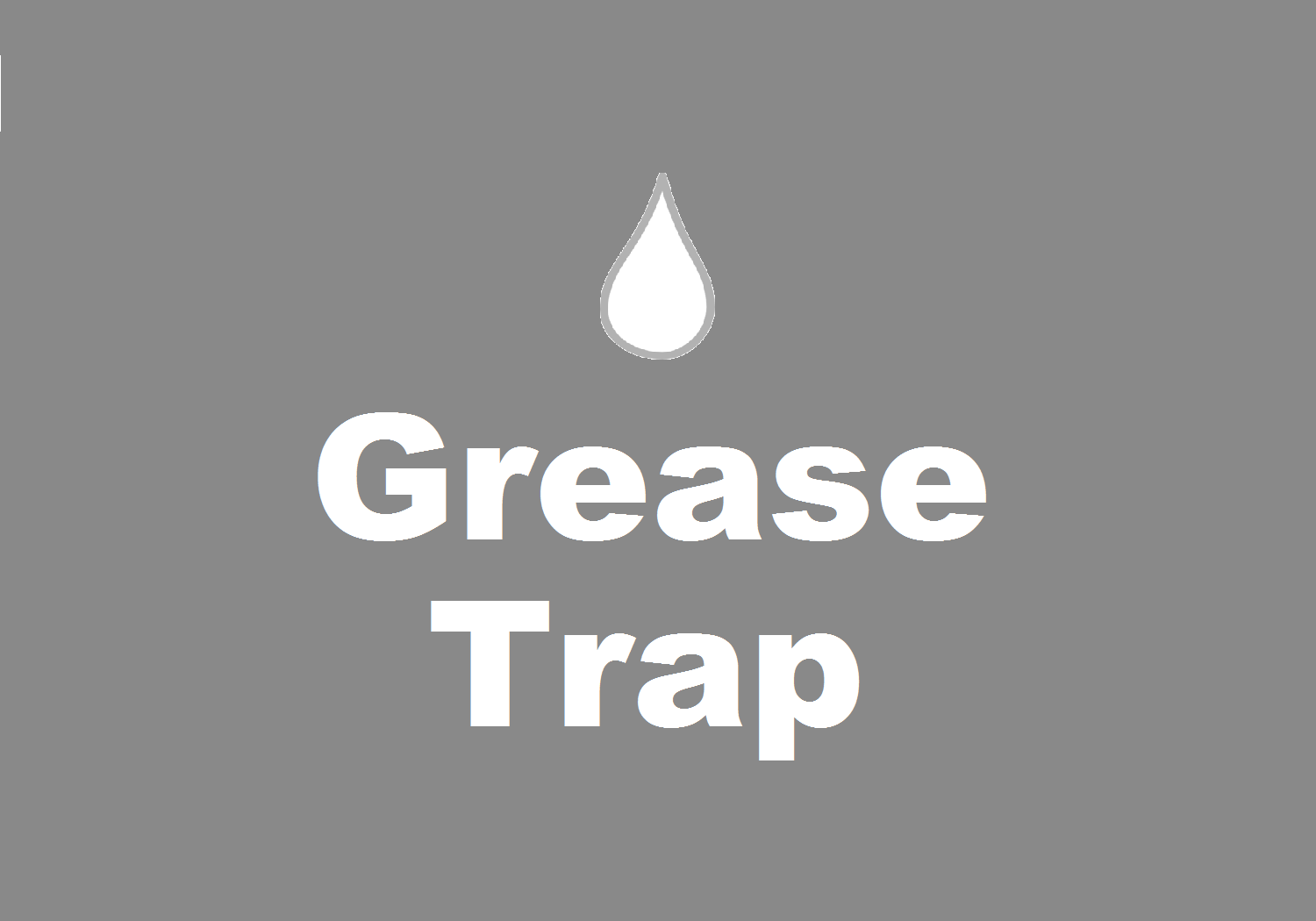 How do I lock in my grease trap price?
Once you have chosen your preferred grease trap service, booking the service is really easy. Simply book it through our online customer portal.
Once you have booked, a friendly member of our customer service team will be in contact with you to clarify your details and have Change Of Transporter forms completed. A technical person may need to visit your location to perform a site inspection to inspect the location and grease trap etc. This is not required in 90% of instances.
Following this point, your forms will be submitted to the relevant water authority and the schedule will be set. You can then relax knowing that you will be in compliance with all legislation and environmental requirements for your business.
We suggest you check out our pricing today so you can start befitting from our excellent low cost model. You should remember that as our contracts are based on flexible 30 days terms, you can leave us at any stage if your are unhappy for any reason. In the case of grease traps, if your service is due every 13 weeks, if you are unhappy with us after the first service you can leave us prior to the second scheduled service. Of course we are confident you will have a great experience with us.
Conclusion:
Arranging your grease trap services  is super easy with our low grease trap cleaning prices.
Simply give us a call if you have any questions.
Whilst you are on our site, we also invite you to check out the other ways that Waster can save your business money through our services such as general waste, cheap cardboard recycling, commingled recycling, medical waste disposal, secure document shredding, sanitary bins and any other services.
Feel free to contact us via the red icon at the bottom right of every page on our website if you have any queries or visit our help centre to access comprehensive info on all our services. You can also check out our comprehensive overview of Sydney waste management.