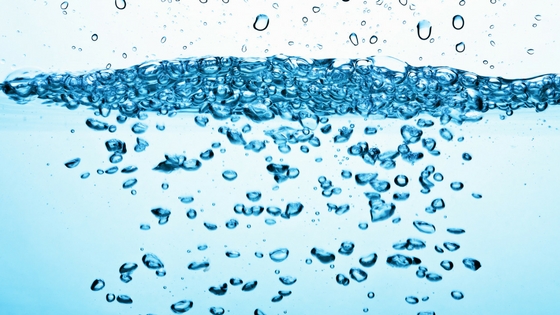 Grease Trap Waste: Download Your Free Guide To Arranging Grease Trap Cleaning
Grease Trap Waste: we all know that organising industrial services for your business such as grease trap cleaning or waste bin collections can be quite difficult if you do not know much about the subject (and lets face it – why would you know much about grease trap waste when you do not have to). It is for this reason that we have produced an easy to read – free guide to grease trap cleaning for business owners in Australia.
Waster offers a real alternative to small and medium Australian businesses – as we provide low cost and reliable waste and recycling services on flexible 30 day agreements. You never need to worry about lock in contracts or rollover clauses again with our flexible agreements. You can check out your bin options and prices online now by pressing the blue button as below:
Download your guide to grease trap waste and organising your required services.
Arranging regular grease interceptor services is one of those necessary evils in life like paying taxes – and you need to be in line with your local water authority guidance (such as Sydney Water). We wrote our guide to provide free advice to business owners and managers who probably have not had much to do with grease trap waste in the past and want to avoid making costly mistakes as much as anything else.
For extract from the document on 4 common grease trap rip offs:
RIP-OFF #1: UNBELIEVABLY LOW PRICE. To some degree, all of us are attracted by low price because we want to work within a budget. But, some grease trap companies use price as the bait for their false and misleading advertising. They offer a cheap price to begin with and then steadily increase prices over time – particularly if you have signed a multi year contract.
RIP-OFF #2: HIDDEN EXTRAS. Most grease trap cleaning is on per litre basis. However, be careful that there are not additional fees such as transport costs, disposal costs or staff hours.
RIP-OFF #3: OVER SERVICING This should not be too big an issue as in many areas the service schedule is set by the local water authority. However, if you are required to keep records of servicing – you should confirm with the water authority what the schedule is – as it may be 3 months or 6 months etc.
RIP-OFF #4: EXTRA LITRES If a grease trap has say 1000 litres, the company you engage should pump out 1000 litres (this will be a mixture of water and grease). If the company has been sticking to the schedule – there should be no need for extra litres. Note: if the trap has not been cleaned for a long time – extra litres may be needed when the cleaner needs to add extra water to clean excessive grease.
See our blog on how easy it can be to book garbage bin collections for your new business.