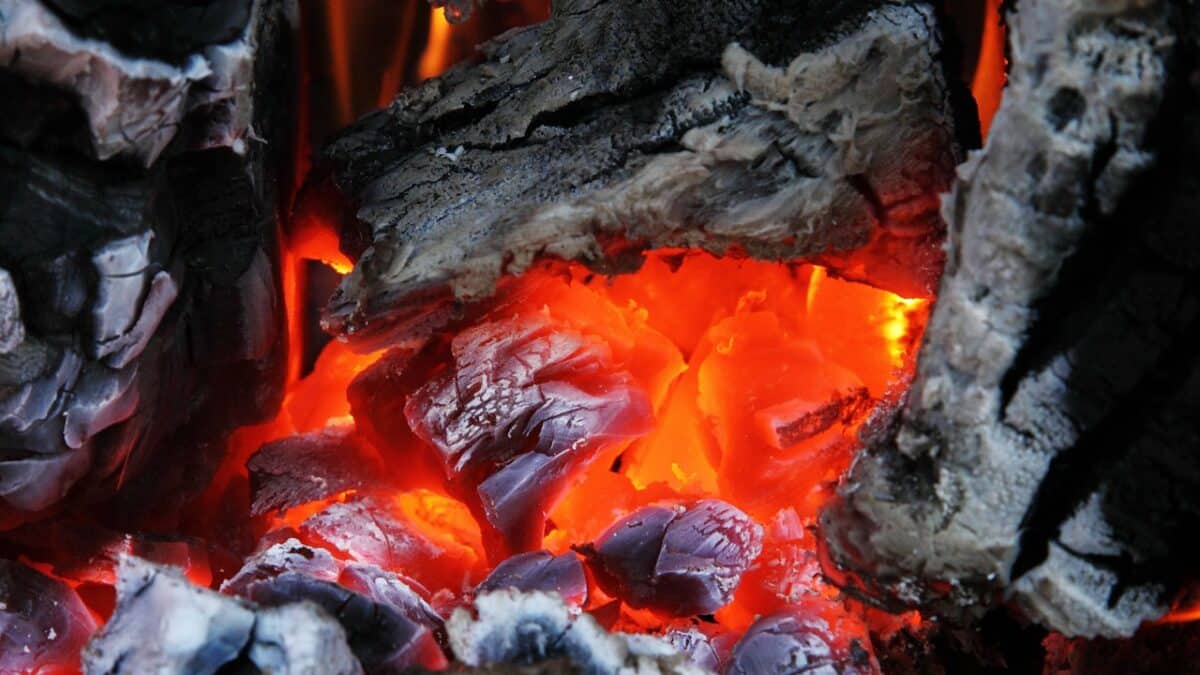 How Is Coal Ash Recycled? 🔥 Is It Even Possible To Recycle?
How Is Coal Ash Recycled? 🔥: In this blog, we discover the recyclability of coal ash. We will also discuss the problems it has caused for Australia and how the average citizen can deal with it. Continue reading this blog to learn more.
When thinking of the biggest waste problem, what first comes to mind? Is it cigarette butts? Plastic bottles in the ocean? Or, is it food waste?
Whatever answer you may have picked above, you are most definitely right. They have given Australia countless headaches. Even now, they are problems here that should definitely by addressed. But did you know that another waste problem in Australia comes to mind?
Along with the other three, coal ash also has terrorised Australia. And, the problem keeps growing every day. Below, we will discuss the problems it causes and how we should deal with it. Can we recycle coal ash? If yes, then how is coal ash recycled? Below, we delve deeper into discussing and dealing with coal ash.
Get to know more about Waster: for smart, small or medium Aussie businesses
Before we take you further into the discussion and share with you the headaches caused by coal ash and how to recycle coal ash, we want to share Waster with you.
Who is Waster? Why do plenty consider it as one of the best waste and recycling companies in Australia?
---
>Download Now: Free PDF Business Owners Guide To Commingled Recycling Bin Services
---
Simply put, Waster provides you with innovative solutions for your and your business's waste management and recycling needs. In addition to that, we provide flexible, 30-day contracts instead of the typical lock-in contracts, which proves a better choice nowadays.
Click on the blue button below to learn more.
---
READ: Garbage Collection Startup In AFR Fast 100 List for 2021 🏆
---
The need to recycle coal ash: Australia's biggest waste problem
A fairly recent news from ABC News states that coal ash is one of Australia's biggest waste problems and accounts for nearly one-fifth, or 18 per cent, of Australia's national waste stream.
Can you even imagine the amount of coal ash? I definitely can't!
Moving on, this waste problem we face stems from the fact that the power stations from Australia powered by coal produce approximately 12 million tonnes of ash from burning coal every year. To put things into perspective, that means 500 kilograms a year for every Australian, per capita.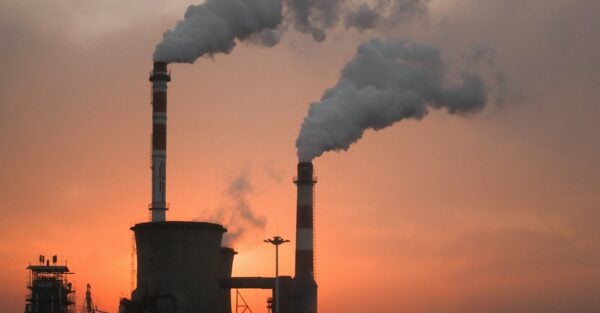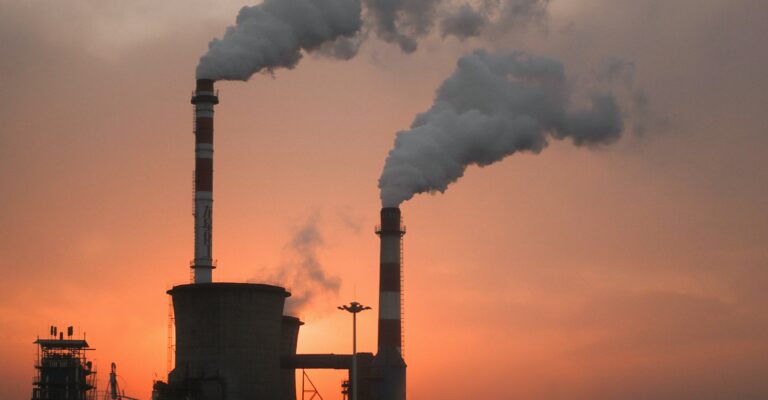 Harming the environment
Why do we want to encourage you to recycle your coal ash? Of course, it is because if not done so, it could cause significant damage to the environment.
Obviously, the sheer amount of coal ash waste in Australia can cause quite a lot of environmental problems.
First and foremost, it pollutes different bodies of water here in Australia. Different factories capture their produced ash in the station smoke stacks – and they mix the ash with water to create a sludge. Afterwards, the sludge is pumped into large containments called coal ash dams. These dams, unfortunately, continues to grow each day because of the amount of ash produced.
These dams could overflow in heavy rain. Or, they could escape and seep into the soil, creating what we call leachate.
Paul Winn, the environmentalist interviewed in the ABC News article, mentioned the following:
He said most countries line ash dams with a impervious membrane to prevent water leaching into groundwater and nearby waterways, except in Australia.
"Some of the older ash dams in India for example you might find in a similar state to the ones that we have … but most, if not all of the ash dams that we have, are unlined," Mr Winn said.
Mr Winn said the power stations in NSW were permitted to pollute with impunity, with limited monitoring in place, few pollution limits on their environment approval licences and small fees for pollution.
One solution is to use reuse coal ash. However, the NSW Government reiterated that the reuse of coal ash is only appropriate when it:
is genuine, rather than a means of waste disposal
is beneficial or fit-for-purpose; and
will not cause harm to human health or the environment.
Another solution that was thought of to counter coal ash waste, of course, is to recycle. But, how can we do so? Is it even possible to recycle coal ash?
Now, how can we recycle coal ash?
Can you place coal ash into your recycling bin?
The answer is no, you cannot recycle coal ash. But we also would not recommend you to throw your coal ash into your general waste bin immediately – fresh-from-the-grill, hot coal ash. It could start unnecessary and dangerous fires if done. Should the time come to dispose of it in the general waste bin, then you should make sure to cool it down first. Only then can you readily dispose of coal ash in the general waste bin.
You could, however, recycle wood ash with garden waste, instead. If you have garden waste collection services, then put it in your garden or organic waste bin. Additionally, you could turn it into compost and fertilise your soil with it. Like coal ash, you should cool down your wood ash first before putting it in the bin. This way, you could avoid causing dangerous fires from happening.
Conclusion: you cannot recycle coal ash
Currently, there is no way to recycle coal ash as it contains little to no nutrients to even consider turning it into compost. Additionally, it can even harm soil, plants, animals and humans alike.
Contact Waster today for your waste and recycling needs!
Does your Australian-based business need waste and recycling services? If so, then you have come to the right web page!
Please call 1300 WASTER (1300 927 837).  You can also email us at enquiries@waster.com.au if you have any further questions. Find the best deals in terms of waste and recycling pricing and services!