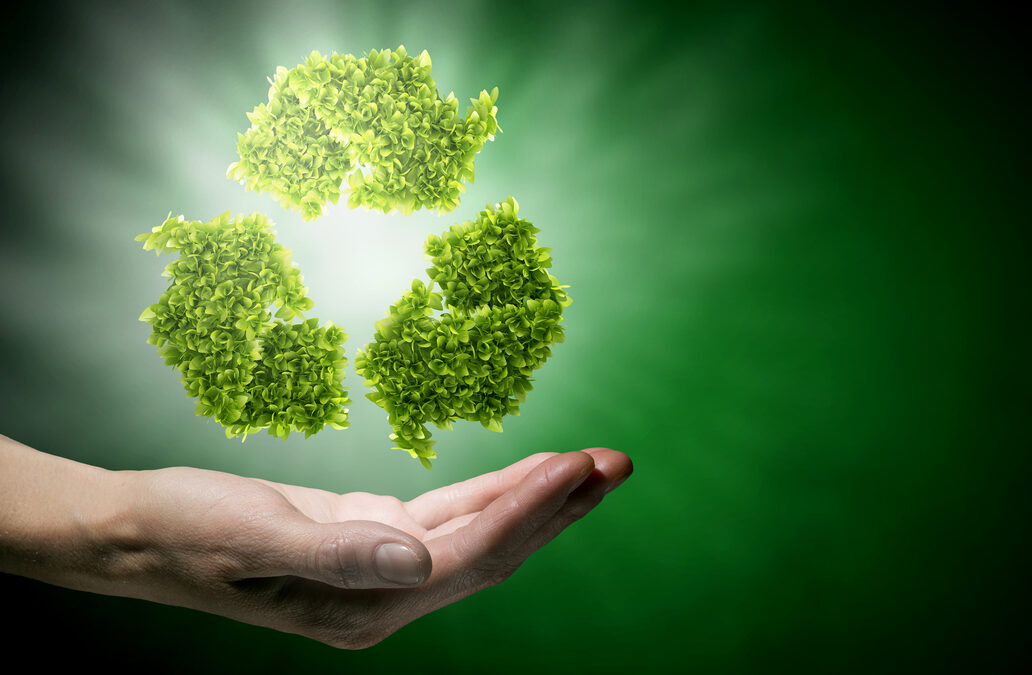 How To Invest In Recycling: Recycling Investment Funds ♻️
How To Invest In Recycling ♻️: The China waste ban really showed the unpreparedness of the Australian waste sector in handling its own rubbish. The country resorted to sending its trash to other countries. These countries involved Southeast Asian states such as Indonesia, Malaysia, and the Philippines. Naturally, they rejected Australia's exported trash, as they are already dealing with their own waste problems. But this would become a blessing in disguise because the Australian government can now focus on improving our waste disposal and recycling schemes.
---
>Download Now: Free PDF Business Owners Guide To Commingled Recycling Bin Services
---
A bit about Waster
Before we discuss the topic of how to invest in recycling, let me share with you more information about Waster.
We here at Waster provide you with innovative solutions for your and your business's waste management and recycling needs. Furthermore, we provide flexible, 30-day contracts instead of the typical lock-in contracts, which proves to be better.
Click on the blue button to learn more.
---
READ: Recycled Coffins 2020 ⚰️
---
All about the Australian Recycling Investment Fund
The silver lining we can find in the recent China waste ban is it exposed our waste sector problems and prompted the government to find a solution. And the solution they have come up with is to invest more in the recycling industry.
As a result, the Australian government kickstarted the Australian Recycling Investment Fund wherein they invested 100 million dollars to improve its facilities and equipment that handles recycling. It is managed by the Clean Energy Finance Corp. (or the CEFC, for short). Additionally, the said recycling investment fund is already a part of the 167 million dollar plan to address plastic waste and reduce food waste by 2030, as stated by Environment Minister Sussan Ley.
"The Australian Recycling Investment Fund will provide the CEFC with the capacity to support waste and recycling technologies by making investments which attract private sector support and by working with strategic financing partners to attract additional investments into this sector," said the Minister for Finance Mathias Cormann.
The 100 million dollars will be used for major projects. These projects focus on the usage of clean energy technologies to bolster the recycling of the following waste:
plastics
paper
glass
tyres
Why you need to invest in recycling
As I have stated above, the Southeast Asian countries are rejecting our waste exported. As a result, the government supported the recycling industry to handle our own waste. But first, see our blog on Australia waste export and check out further details regarding this.
Peter Shmigel, the head of the Australian Council of Recycling, said that the aforementioned countries – especially Indonesia – are focusing more on their own waste problem. "Indonesia has not changed the level of contamination in the waste it will take, it's just enforcing the rules," he said.
Additionally, he stated that what the government can do to address this issue is by investing in recycling more. Start new plants and introduce laws that require departments and agencies to use recycling material.
Furthermore, according to the Guardian interview:
He said it would kickstart a domestic recycling market that would prevent recyclable material kept in Australia sitting in stockpiles or going to landfill. About 90% of waste that does not go to landfill stays in Australia and 10% is exported.
Other invest recycling news
In other news, seven new recycling projects all across Victoria will receive 2.4 million dollars. This will deliver new jobs and increase recycling rates.
Additionally, the projects have the capability to generate more than 11 million dollars in private investment, along with creating more job opportunities and recovering 2 million tonnes of waste from both the commercial and industrial sectors over the next 10 years.
The recipients include:
500,000 dollars for Action Recovery and Recycling to create new facilities that recover both commercial and industrial waste being sent to landfill that include materials like cardboard, paper, timber, glass, and plastics.
54,845 dollars for Alex Fraser Group which aims to increase recycled glass sand use in large-scale products like road base and pavement mix.
265,000 dollars for Sita Australia to recover valuable, recyclable materials from the Barwon Region by buying new and improved recycling equipment.
500,000 dollars for Tyrecycle to increase its capacity up to double in recycling tyres into rubber granules.
Another 500,000 dollars for Visy Recycling aims to open a new building to handle its own and others' waste, recovering high-value, recyclable materials such as cardboard, Polyethylene terephthalate, and timber.
 Another 500,000 dollars for Waste Convertors to improve its already-existing recycling facility, doubling the capacity of its site to repair and manufacture timber pallets and increase its capability to recover more recyclable materials.
174,600 dollars for Waste Composting Technology which aims to buy equipment to cleanse and grade organic material and produce two grades of finished material, either compost or mulch.
Investing in e-waste and plastic recycling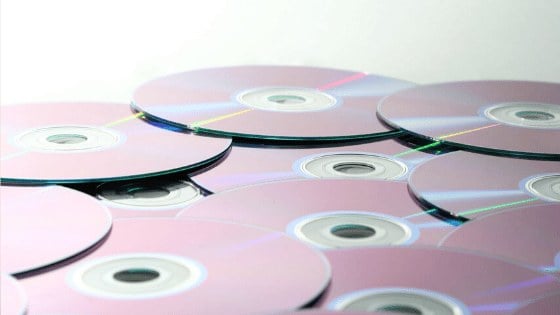 This section tackles the e-waste and plastic recycling business investment. According to Shred-X, only 3 per cent of batteries are recycled. The rest, unfortunately, goes to landfill. Batteries are a type of e-waste. The following are examples of e-waste:
Mobile phones
Computers
Appliances (e.g., fridge, microwave oven, etc.)
Cameras
CDs and DVDs, CD and DVD players
Calculators
Batteries
Sending them to landfill is bad for both the people and the environment. First, they may contain sensitive information that can be recovered easily if it falls into the wrong hands. As a result, it must be destroyed properly. Second, they contain toxic materials that can harm the environment. Chemicals like mercury, lead, arsenic, and many others are often found in electronic devices.
As a result of this, the Australian government invested 16 million dollars to tackle this. The 15 million dollars was spent to upgrade local e-waste collection facilities and buildings. And the remaining 1.4 million dollars went to the education of people about e-waste.
As for investing in plastic recycling, according to the Guardian, the Morrison government has donated 100 million dollars to support the manufacturing of recycled products, more importantly, plastics, paper and pulp. Victoria, New South Wales, Queensland and South Australia pledged many millions of dollars in regard to this.
How to invest in recycling: conclusion
We do not need to send our waste to other countries for them to treat it. We only have to invest more in recycling so that we can treat the rubbish ourselves. The government needs to invest in recycling companies and technologies for us to truly achieve a sustainable government.
Waster: things you need to know
If you're looking for recycling bins, check our waste recycling shop and find the best deals in terms of pricing and services.
Also, please call 1300 WASTER (1300 927 837), or email us at enquiries@waster.com.au if you have any further questions.