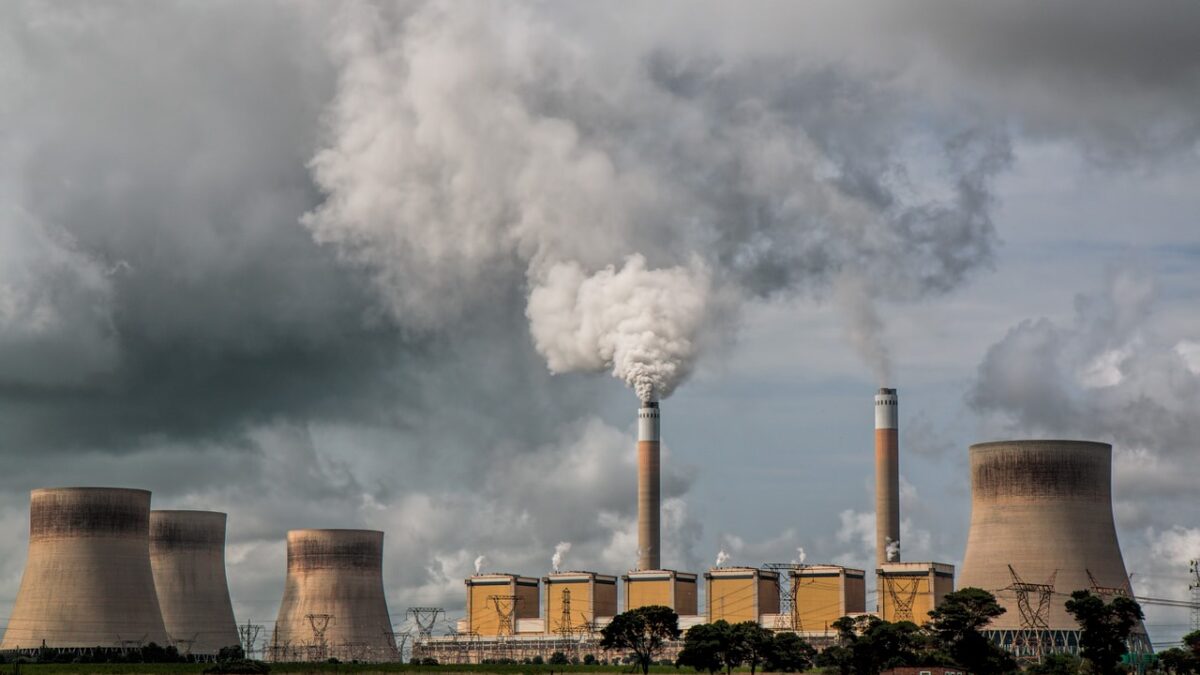 How To Make Diesel Fuel From Plastic Waste: Innovation? ⛽
How To Make Diesel Fuel From Plastic Waste ⛽: In this blog, we will talk about the possibility of making diesel fuel from plastic waste. Through this innovation, we can solve some (or even plenty) of the environmental and economic problems we experience today.
Modern-day companies, unlike the past ones, have the responsibility of getting involved in the struggle to end (or at least control) plastic waste. Many ideas and technology have been thought of and developed, respectively. One of our blogs even shared an astonishing innovation that involved producing energy used as fuel extracted from coffee waste! Humans sure do invent the most bizarre but uber-useful stuff, no?
Now, back to the main topic: plastic waste is very difficult to deal with. Plenty of materials primarily composed of plastic cannot even be dealt with in typical recycling facilities because of the lack of materials available to efficiently separate and recycle them properly.
So what do you think can we do to address this problem? One solution that has surfaced is to turn plastic waste into diesel fuel. Is that phenomenon even possible? And is it safer for the Earth and better for the economy? Below, we will cover all of that and more.
---
>Download Now: Free PDF Business Owners Guide To Commingled Recycling Bin Services
---
A bit about Waster
Before we go a bit further talking about making diesel fuel from plastic waste, let me share with you more information about Waster.
We here at Waster provide you with innovative solutions for your and your business's waste management and recycling needs. Furthermore, we provide flexible, 30-day contracts instead of the typical lock-in contracts, which proves to be better.
Click on the blue button to learn more.
---
READ: Recycling Industry Australia ♻️
---
Turning plastic waste into diesel fuel has already happened
The plastic-to-energy phenomenon, as it turns out, has already made its way into our world, largely in part of innovative facilities created by some of the most brilliant human minds that exist.
A few years ago, Australia successfully brought in the right guys to do the task of establishing a commercial-scale facility that converts plastic to diesel fuel. You can read some of the excerpts from this news below:
The AUS$4 million Berkeley Vale project in New South Wales (NSW) has started producing "road-ready" fuels from 50 tonnes per day (TPD) of non-recyclable household plastics.
Constructed by Integrated Green Energy (IGE) with Foyson Resources behind the project, it uses a catalytic restructuring process.
The technology subjects plastic to a high-temperature heat stream (above 400 degrees Celsius) in the absence of oxygen, causing the polymer to break down into smaller molecules forming gas and liquids which resemble crude oil.
Liquids are fractionated into hydrocarbons in the form of gasoline, kerosene and diesel fuel.
This facility managed to produce around 49 million litres of diesel fuel to go along with 16 million litres of petrol – a period that spanned a few years (2015 to 2017).
Knowing pyrolysis: making all of this possible
The process of producing diesel fuel from plastic waste to combat the low recycling rate and increased production of plastic is called pyrolysis. Have you any idea what pyrolysis is?
Basically, pyrolysis aims to heat an organic material with no oxygen present in the process. In a study titled the Journal of Analytical and Applied Pyrolysis, chemical recycling such as pyrolysis could solve the problem of hard-to-recycle plastics and increase recycling rates, as a result. Unlike the typical recycling facilities of today, it can recycle mixtures of waste plastic. In addition, pyrolysis gives us a more environmentally friendly option as opposed to incineration and/or worse, landfilling.
Check out the highlights of the study/research:
Highlights
A new type of modular extruder was capable to homogenize heterogeneous plastic waste.
Pyrolysis of plastic waste has a significantly lower carbon footprint compared to incineration.
Pyrolysis enables the recycling of materials inapplicable for conventional recycling.
The liquid end-product should be classified as a product with a clear End-of-Waste status.
However good this seems, pyrolysis is also met with some challenges such as unavailability and inconsistent quality of the feedstock.
How to make diesel fuel from plastic waste: is it a good option?
Of course, with all of the merits of transforming plastic waste into diesel fuel such as increasing plastic's recycling rate, giving a better option than landfilling, providing occupations to the people thereby promoting economic growth and more, we would think of this solution as the best.
But we could make an argument completely opposite of that. Some plastics, after all, have too much rubbish materials than many initially expected. A special report by Reuters mentioned the struggles and failures of programs that intended to make diesel fuel from plastic waste:
The destination was a company called Renewlogy. The startup marketed itself as an "advanced recycling" company capable of handling hard-to-recycle plastics such as plastic bags or takeout containers – stuff most traditional recyclers won't touch. Renewlogy's technology, company founder Priyanka Bakaya told local media at the time, would heat plastic in a special oxygen-starved chamber, transforming the trash into diesel fuel.
Within a year, however, that effort ground to a halt. The project's failure, detailed for the first time by Reuters, shows the enormous obstacles confronting advanced recycling, a set of reprocessing technologies that the plastics industry is touting as an environmental saviour – and sees as key to its own continued growth amid mounting global pressure to curb the use of plastic.
Renewlogy's equipment could not process plastic "films" such as cling wrap, as promised, Boise's Materials Management Program Manager Peter McCullough told Reuters. The city remains in the recycling program, he said, but its plastic now meets a low-tech end: It's being trucked to a cement plant northeast of Salt Lake City that burns it for fuel.
How to make diesel fuel from plastic waste: the conclusion
This particular option to solve the plastic problem we currently experience today seems good and all, but it is far from perfect. A number of programs intending to make diesel fuel from plastic waste have come and either succeeded or failed. Of course, we would like every one of them to succeed. The problem is, the technology and machinery available are not yet that advanced to handle different kinds of mixed plastics.
Who knows – maybe in the future, significant innovation will come and make this more commercially viable.
Contact Waster today for your waste and recycling needs!
Are you a business in need of waste and recycling bin services?
If so, please call 1300 WASTER (1300 927 837).  You can also email us at enquiries@waster.com.au if you have any further questions. Find the best deals in terms of waste and recycling pricing and services!