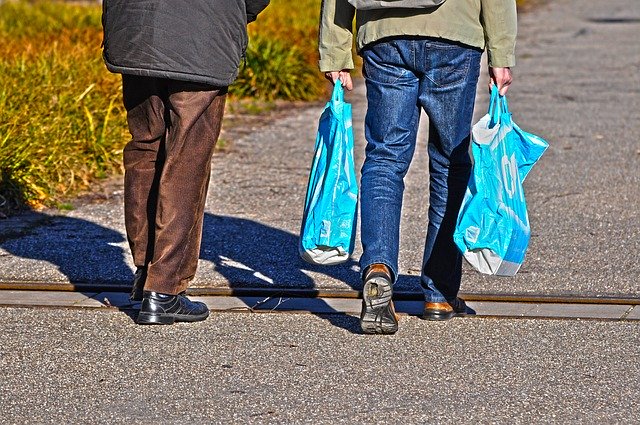 How To Reduce Waste 🏪
How To Reduce Waste 🏪: The question of how to reduce waste as a nation is certainly not easy to answer. As an operator in the waste and recycling industry, we put most of our thinking into how can we recycle more.
However, in recent blogs, we have come round to another way of thinking.
Given the serious global problem from out of control plastic pollution (see our blog on the Great Pacific Garbage Patch), we are of the clear (and obvious) opinion that real prevention of pollution (and mostly plastic production) has to be the key. See our blog on how the Australian waste sector is in crisis.
---
>Download Now: Free PDF Business Owners Guide To Commingled Recycling Bin Services
---
Any good doctor will tell you that prevention is better than cure, and that is also true in reducing waste and pollution in our environment.
The Australian waste and recycling pyramid as below makes it clear that avoiding and reducing (i.e., waste prevention) are the most effective methods of preventing pollution.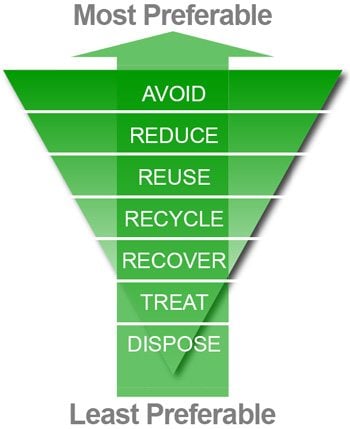 In this blog, we will cover the campaigns that can encourage major Aussie retailers and supermarkets to reduce plastic wrapping and have plastic-free aisles. Additionally, we will also cover how businesses, the fairly new ones, can decrease their waste and recycling costs while increasing their flexibility.
Waster is a waste and recycling business with a difference
Waster is designed to help small and medium Aussie companies reduce their waste bills and boost recycling. As we do not operate any landfills (unlike bigger waste management companies), it is in our best interest to boost recycling as you reduce your costs and our profits are not impacted. We offer a high-quality waste management and recycling services with only low prices!
You can arrange all your waste and recycling needs and get advice on how to reduce waste in your business. Simply give us a call or access our online waste portal as below:
Additional tips for the newer businesses
Coming from a fairly new business, Waster also understands the certain dilemmas of new, small – aiming to be a startup – businesses. So, before we continue with the blog on how to reduce waste, as sort of a "thank you", we want to share some tips for newer businesses in the block:
Don't be scared of debt collecting
 Learn to rely on yourself
 Use social media (but never to sell)
Pick your peers wisely
 Embrace failure
 Learn to get by with no money
 Work on winning clients before you work on that new website
 Hire slow, fire fast
 Join a business group
 Invest in your staff
Choose to see the positive
Furthermore, Mr Waster also advises that "Running a business is a steep learning curve. When we launched Waster, there were several areas of business where I had no real prior knowledge. Things like getting the required insurance, learning about GST, accounting, Google AdWords (which takes a while to get hits), and getting your website to appear on the first page of Google search results. Then there's balancing your work and family life. These are all things you need to learn quickly. Keep talking to people, read as much as possible, and learn as quickly as you can".
Now, let us start with the blog.
Is reducing plastic the first step on how to reduce waste as a whole?
We have covered how recycling and current waste management methods are nowhere near sufficient. They are not enough to tackle the plastic pollution epidemic. Basically, these are the answers why we are having a hard time implementing ways on how to reduce waste.
This is due to numerous reasons:
The cheapness of plastic – it is so cheap and convenient that consumers and retailers have favoured it.
An appearance of being clean and fresh – it can be processed into numerous colours – and many people believe it keeps food away from germs etc.
A lack of knowledge of the issues – very few people have even heard about the huge ocean pollution caused by plastic.
A belief that it all gets recycled – when nothing could be further from the truth.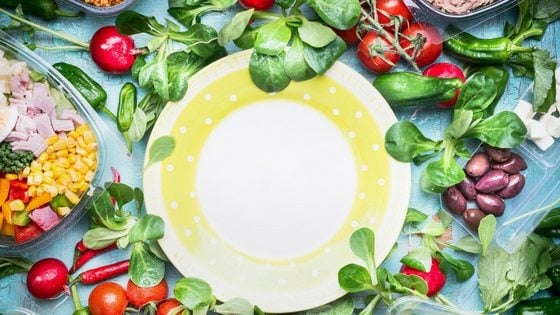 Can plastic be phased out completely?
Let's be honest, it will be extremely difficult to plan ways on how to reduce plastic product waste. The UK government announced a plan to end one-off avoidable plastics by 2042. This would cover crazy items such as plastic drinking straws.
You can see our blog on the damage caused by drinking straws here.
This is a noble target, but we believe that commercial interests such as supermarkets have a large role to play.
Supermarkets have huge market power – as what they dictate, suppliers will have to adhere to – for good and bad. In our blog on airline waste – you can see that the same issues apply in the air and on the ground.
Consumers are often amazed about how much needless plastic packaging there is on food – such as plastic packaging on bananas.
A campaign in Australia on how to reduce plastic waste
The SBS reports that:
"Clean Up Australia managing director Terrie-Ann Johnson called on the Australian government to set a similar target. "
"What we need is timelines to force innovation, so if we have something to work towards, we can then work towards it. So it's great to see that leadership," Ms Johnson said. 
There are alternatives to plastic wrapping that are being developed such as biodegradable (compostable) versions made from potatoes.
One British supermarket, Iceland, committed to removing plastic products and has produced the video below on the topic:
Consumer part to play
There are obviously two sides to this. Consumers have lots of power, as they can choose items that are not wrapped in plastic packaging.
However, Woolworths in Australia has previously said that consumers prefer plastic-wrapped products.
This needs to change as supermarkets will go where the money goes.
How to reduce waste: conclusion
How to reduce waste and, in particular, plastic waste will be the big environmental story of the next few years. See our blog on why we need a single-use plastic ban.
Everyone has a part to play, particularly the consumers.
If you stop using plastic or buying plastic-wrapped products, it will not be long before manufacturers, retailers and politicians take notice.
To summarise further, the actions of the consumers/customer also affect the actions of manufacturers, retailers, and politicians. So, as the receiving end of the spectrum, it is important to voice out your opinions on the harmful effects of plastic.
For more information on the topic, check out an excellent guide on plastic pollution produced by Sloactive, a business that develops sustainable luxury ocean wear and is focused on cleaning up the environment.