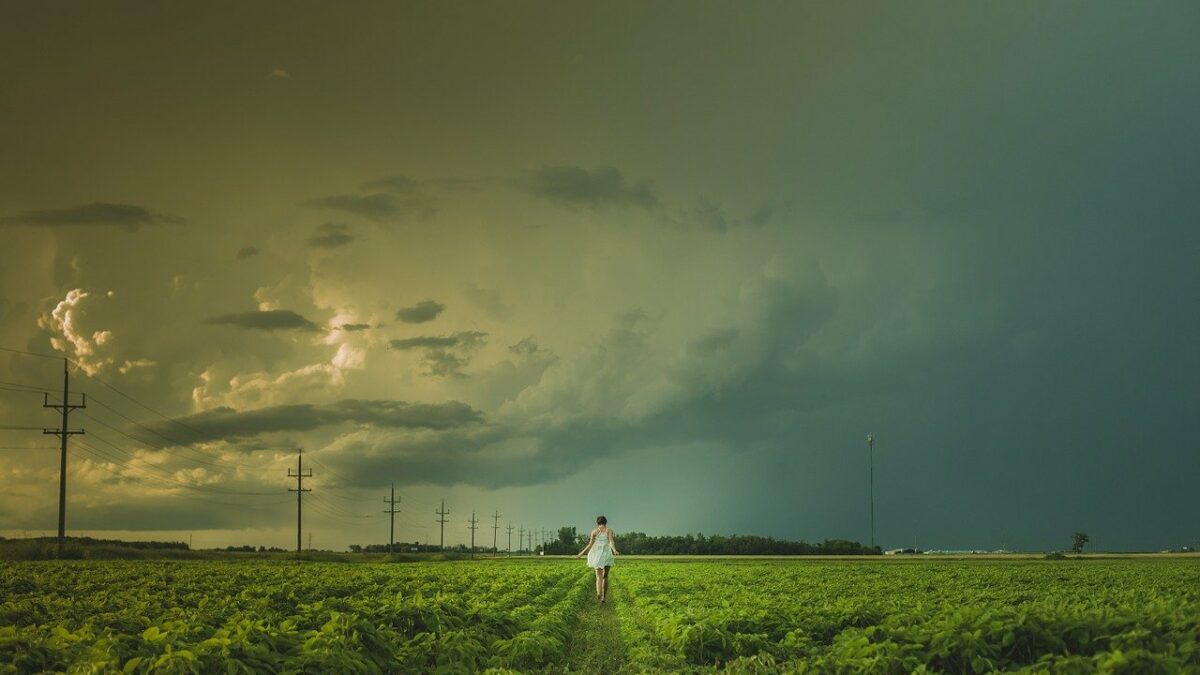 Integrated Recycling: Efforts In Reducing Waste ♻️
Integrated Recycling ♻️: Our current waste-reducing initiatives are not enough to deal with the certain predicament we are currently facing. The world should adopt a new framework that aims to breathe life into waste. To understand better, read this blog.
To tell you the truth, only now did we become more urgent than ever to deal with the current waste problems we experience. A combination of man-made and natural (mostly man-made) events that transpired caused us to experience some of the most alarming predicaments in recent years.
Simply put, we use so much more and reuse so much less than we really should. The system we are used to – a more linear one – is not cut for the long run and will only produce more problems as time passes by.
As a result, we should look to aim for a more circular approach/system (i.e., aiming for a circular economy), which we can achieve by boosting our integrated recycling. Below, we will discuss funding and developments spearheaded by certain bodies that have set their sights on integrated recycling and a more circular economy.
---
>Download Now: Free PDF Business Owners Guide To Commingled Recycling Bin Services
---
A bit about Waster
Before we go further with integrated recycling, let me share with you more information about Waster.
We here at Waster provide you with innovative solutions for you and your business's waste management and recycling needs. Furthermore, we provide flexible, 30-day contracts instead of the typical lock-in contracts, which proves to be better.
Click on the blue button to learn more.
---
---
Integrated recycling: predicaments
We can think of some causes when it comes to both economic and environmental problems, or the term I originally used above predicaments.
According to the United Nations Industrial Development Organization, or simply UNIDO, the causes include the following:
finite resources
rising populations
rapid urban expansion
growing middle-class consumption levels
pollutions
anthropogenic climate change
To further expand, these are causes of a current, alarming problem: placing immense pressure on both the global economic and ecological systems. This all boils down to our current, ineffective system: a still-linear approach to byproducts of industries. What this does is it only encourages increased waste production and does not find "new life" for it. In addition, the current system forces industries to extract raw, virgin materials, therefore depleting our natural resources.
So, integrated recycling developments must be made to strengthen circular economy efforts, reduce waste and, of course, breathe "new life" into waste.
Reasons to abolish a linear system
As mentioned above, we still follow a more linear economy than a circular one. This current situation puts us in a disadvantageous position because obviously, a linear economy has a significant number of disadvantages.
More on the ecology/environment
First, a linear economy and a lack of integrated recycling put an immense amount of strain on the ecology or environment.
Producing goods comes from raw, virgin materials found in the environment. Too much goods production depletes our reservoir of natural resources. Failure to change that way will put too much pressure on ecosystems and will deprive us of basic needs coming from essential ecosystem services such as water, air and soil cleaning (Michelini, Moraes et al., 2017).
Factor in the lack of resource recovery, and then we have a really big problem on our hands.
A linear economy only consists of taking, making and disposing of. "Taking" means the acquiring of natural resources to use for the production of goods. On the other hand, "making" means, of course, the creation of said goods. Finally, "disposing of" means throwing away the byproduct of the goods (i.e., post-consumer waste).
This approach greatly affects our environment and the ecosystems negatively. Problems experienced due to linear economy include the following:
higher consumption of natural resources such as fossil fuels, water and more,
the emission of toxic substances and greenhouse gases such as carbon dioxide and methane (take a look at our blog on carbon footprint waste management to learn more about this),
reduction of space (i.e., landfill space taken up), and
the destruction of bodies of land and water, in general, such as forests and lakes.
Economic problems
Aside from ecological/environmental problems, the world also faces several economical problems if they fail to implement a more circular approach and strengthen integrated recycling efforts.
Some economic disadvantages include the following:
Inconsistent prices of raw, virgin materials – Prices tend to increase significantly due to our global system.
Too many raw materials are already on the verge of becoming extinct due to over-extracting.
The demand for scarce materials continues to increase.
Below, we will share some examples of integrated recycling and circular economy efforts that will help alleviate the strain experienced by both the economy and ecology – and even encourage its improvement.
Integrated recycling: development examples
UNIDO, as mentioned above, proposed a development called "Development of recycling industries within the UNIDO circular economy approach" wherein it set its eyes on pushing forward a more circular economy. An excerpt from the piece states:
"A shift in narrative and systems – from a linear to more circular and regenerative systems – is an opportunity to embrace more innovative processes that, amongst others, strive for greater resource efficiency,
with cleaner production processes that represent potential gains in economic, environmental and cultural
terms.
"Recycling can act as a fundamental lynchpin of the circular economy in that it plays a transformative role
in turning post-consumer materials into valuable substances or products, feeding used materials back
into the value chain and correspondingly achieving the "waste-to-resource" paradigm. It thus presents
numerous economic, environmental and social opportunities. Despite this, its potential has yet to be fully
realized due to a number of legal, policy, infrastructural and market barriers."
In Australia
Even in Australia, various industries have made their efforts with the help of the government to combat waste and encourage reuse, recycling and resource recovery.
The Modern Manufacturing Initiative, implemented by the Australian Government, funded industries for recycling and clean energy manufacturing projects.
Go to the website linked above to learn more.
Integrated recycling: conclusion
The road to a more circular approach and strengthening integrated recycling will be a tough one, for sure. But still, it will be all worth it, especially in the future.
Imagine reducing waste whilst turning it into something more useful. That would be a dream, right? It will become a reality in the future.
Contact Waster today for your waste and recycling needs!
Are you a business in need of waste and recycling bin services?
If so, please call 1300 WASTER (1300 927 837).  You can also email us at enquiries@waster.com.au if you have any further questions. Find the best deals in terms of waste and recycling pricing and services!