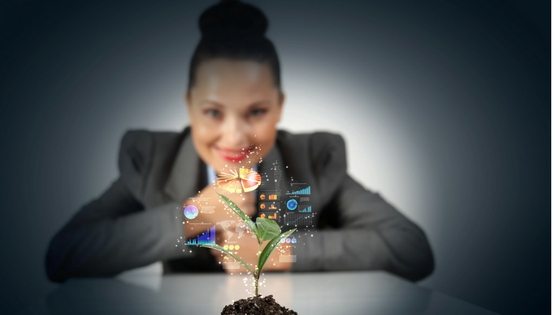 Ipswich Waste Services: Low Cost, Reliable Waste & Recycling Collections
Ipswich Waste Services: when customers call us from Ipswich they often ask questions such as whether we service Ipswich or does our Brisbane metro pricing apply also to the Ipswich area. Of course – the answer to both of these questions is yes. You can check out whether we service your postcode by entering the four digit postcode in the box below:
As one of the largest population centres in metro Brisbane – Ipswich is an up and coming area with many thriving and new businesses. According to the Census office – the City of Ipswich is expected to see its population grow rapidly in the coming years – from c.200,000 to 450,000 residents by 2030. In this blog we will cover the Ipswich waste services and recycling collections that Waster offers to local businesses.
Waster provides low cost waste and recycling collection services and waste disposal to small and medium Australian businesses on flexible 30 day agreements (no lock in contracts) – you can check your prices and book online today through our online portal:
Ipswich waste services – how we can help your business
Having started life in the 1820s as a mining town – Ipswich was originally slated to be the Queensland state capital – However, Brisbane was chosen as it was more accessible for shipping.
The area has a diversified economy with manufacturing and mining industry supplies. The local military bases also provide significant employment. The development has been fast in recent tears with global business General Electric opening its Queensland HQ in 2015.
Waster provides all waste and recycling services to small and medium customers covering general waste bins, recycling services, grease trap cleaning and niche services such as confidential paper destruction, sanitary bins and medical waste.
All our services are delivered on flexible 30 day agreements – i.e. you can say goodbye to multiyear lock in contracts and do not need to worry about rollover clauses again.
If you are based in the wider Brisbane area – you can also check out our blogs on topics such as recycling Brisbane and skip bin hire Brisbane.
See blog on ban on plastic bags in recycle Brisbane.
See our blog here on why Ipswich City Council has stopped commingled bin services.
Conclusion:
Ipswich Council is the first in Australia to put an end to mixed recycling services for residents due to the ongoing Chinese issues.
This makes it more important than ever for businesses to arrange competitively priced recycling services.
Check out the short news report below on the subject: