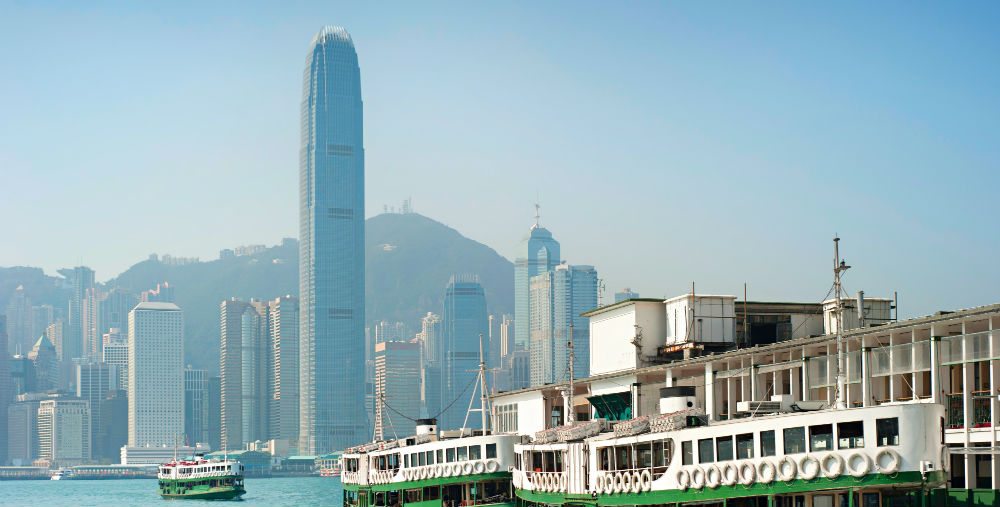 Landfill Sydney: Does HK Predict The Future Of Landfill In Australia?
Landfill Sydney: it is pretty clear that Australia is becoming more and more urbanised every year. Latest figures indicate that all the mainland states have an urbanisation rate of c.90%. You can see detailed numbers here.
One of the issues this creates is that even though we have a growing population – we are living in very small pockets of our vast country. This creates serious issues for landfill availability such as free Sydney landfill sites and potential sites.
Australia is classified by any measure as one of the most urbanised societies on earth – which is amazing when you consider the sheer size of Australia and the beautiful countryside we have to enjoy!
In some ways – a small island like Hong Kong could not seem any more different to us and our situation – however, when it comes to future of Sydney landfill sites and the lack of free Sydney landfill sites available- it may be a very good predictor.
A bit about how Waster can help you with landfill Sydney services
Waster offers small and medium Australian businesses a real alternative in waste and recycling services and ensures you save money on landfill Sydney disposal. Check out our bin options and prices in our online shop today – and be confident with our flexible 30 day agreements.
Whilst we have a real focus on recycling – and seek to avoid dumping at Sydney landfill locations whenever possible – we also provide general waste services when there is not a viable recycling service.
Of course – with modern Sydney landfill locations and facilities – which practise innovations such as flaring, gas capture and electricity generation – in some ways Sydney landfill sites may not be that bad. We even covered in a blog how landfill Sydney innovations could see them becoming recognised as the power stations for cities of the future!
Landfill Sydney – does the example of Hong Kong indicate the future of Australian landfill?
The BBC Future website recently covered the major problems facing waste services in Hong Kong (such as no free Sydney landfill locations in Australia(. We quote from the article below:
"Hong Kong may be clean on the surface, but its public services are straining to keep a lid on its rubbish. Despite attempts to clean up its act, the region produced 3.7 million tonnes of municipal waste in 2015 – the highest figure for five years. It has already cycled through 13 landfill sites, which are now being repurposed as parks, golf courses, and sportsgrounds, with just three sites remaining open. At this rate, it will only be a matter of a few years before those too begin to overflow. "If Hong Kong continues in this way, we will reach breaking point by 2020," says Chan – an estimate supported by Hong Kong's own Environmental Protection Department."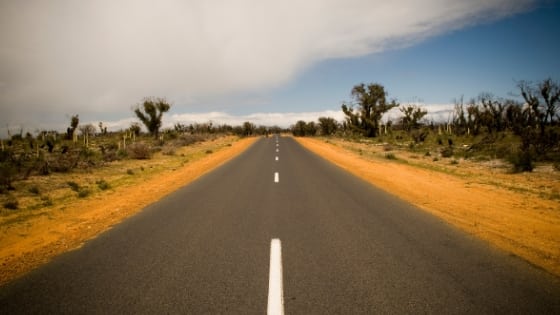 As Hong Kong is very densely populated – there is very little room available for new landfills (just like Sydney landfill locations). Due to restrictions on sending recycling commodities to mainland China – the City is dumping more in landfill (as new recycling facilities have not yet been built).
"One big step will be the introduction of a "waste charge", which would force locals to pay around $0.11 Hong Kong dollars (around £0.01) for each litre of rubbish collected. The new legislation, announced earlier this year, should take effect by 2019, and the South China Morning Post estimates that it amounts to around $33-54 Hong Kong dollars (roughly £3-5) per household, per month."
The city is gradually implementing policies that will decrease waste to landfill – but the clock is definitely ticking. The question to be asked by Australian cities is whether we are prepared for the growing populations in our metro areas – and the lack of free landfill Sydney locations.
Check out our related blogs on how long it takes waste to decompose in rubbish dump Sydney. You can also see our blog about waste services in Adelaide – Australia's greenest city.