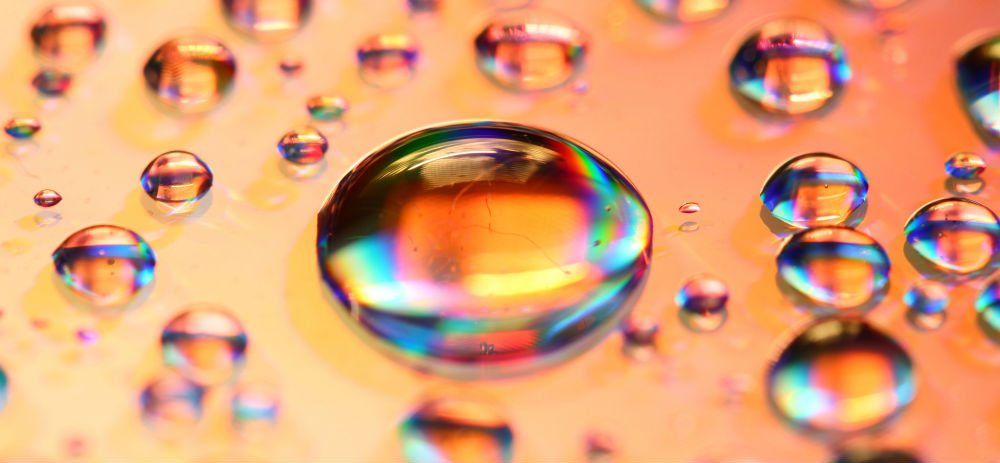 Liquid Waste Removal Services: Book Reliable & Low-Cost Liquid Services 💧
Liquid Waste Removal Services 💧: We can split the waste industry in Australia into two general sectors: solid waste such as those collected in bins and liquid waste such as pump outs of grease traps, holding tanks, septic and sullage tanks, triple interceptor tanks etc.
Waster offers low-cost, reliable services in compliance with all regulations in your local state and area. Check out our services for both bin services (waste and recycling) and liquid waste removal services (for grease traps and grease interceptors) through our online store by pressing the button below. Other liquid waste removal services will be priced on request.
---
>Download Now: Free PDF Business Owners Guide To General Waste Bin Services
---
Liquid waste removal services: what you should know before booking service for your business
We often get common questions regarding liquid waste removal services; let's face it, it is not usually the most interesting topic for small business owners. In this blog, we will primarily be addressing grease trap cleaning and pump-outs. Additionally, we will also discuss if we can see grease trap waste being used as fuel in the future. Read on to learn more.
Classification of liquid waste
Before we move on to what you should know before booking your liquid waste removal services, did you know different classifications of liquid waste exist? Waste management companies study these types of liquid waste to give their clients the best liquid waste removal services. Currently, liquid waste includes the following:
wastewater produced at home
human and animal excrement
grease, cooking oil, fats, etc.
Additionally, liquid waste can come from different sources. It can come from households (as stated in the first example) and industries or businesses.
Households usually produce two types of liquid waste: blackwater (with excrement) and greywater (without excrement). Businesses, on the other hand, more often than not, especially cafes or restaurants, produce oil waste.
How often should I expect liquid waste removal services?
Customers seeking to minimise their costs and also ensure they do not need emergency grease trap cleaning would most often as this question.
Your local water authority sets the pump-out frequency (e.g., Sydney Water in the Sydney metro region). They will stipulate how often the trap needs to be cleaned.
Can a grease trap truck fit in an underground car park?
We can provide pump-out trucks to service all locations including small and difficult-to-access locations. The time of day may be important to ensure that traffic is minimal.
Furthermore, we need to perform a site inspection for complex sites so we can make sure that we can provide liquid waste services.
There will generally be an extra charge if two trucks are required. For some underground car parks, with low clearance for trucks entering, only smaller liquid waste trucks can enter. This is particularly important for liquid waste removal services in Sydney and Brisbane.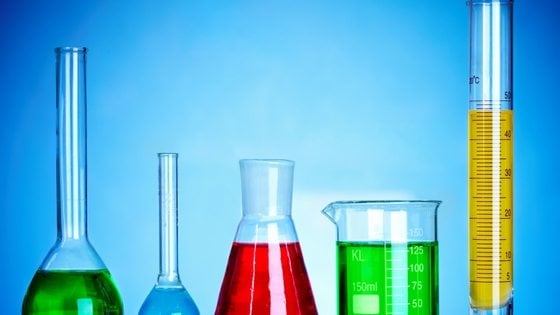 My grease trap isn't full yet. Does it really require a pump-out?
There is a misconception that liquid waste removal services will only take the grease from grease traps.
In reality, they will take a mixture of oil and water (i.e., if it is a 1000-litre trap, they will take 1000 litres). The more clogged up the trap, the higher the percentage of grease. And straight after a service, it should be pretty much 100% water.
When the attendant is cleaning the grease trap, they will open the trap, turn off the water supply and pump out all the contents. This means pumping out all the water, grease, fat, etc.
They will then scrape down the sides and bottom of the trap. The trap will then refill with water and start inevitably refill with grease over time as food and waste go down the sink.
As a result, the best plan of attack is to simply adhere to the schedule from your local water authority for mandated able liquid waste removal services. This will mean you avoid the nightmare of an overflowing trap, the cost of an emergency grease trap cleaning, and any other negative impact it can have on your business.
You may also be liable for fines if you do not adhere to the grease trap cleaning schedule as set by the water authority.
See our blog on Blacktown waste services.
Liquid waste removal services: could grease trap waste and fatbergs be a fuel source?
This interesting article on the BBC Future website raises just the scenario. Scientists propose using fat and grease as biofuel and are already trialling solutions of this kind. Quoting from the BBC article:
"In almost every city around the world, huge congealed blobs of grease, oil and fat accumulate to form "fatbergs" that clog the sewers.
"Among the largest to be uncovered publically was discovered last month in a stretch of Victorian sewer tunnels beneath Whitechapel in London. The 250m-long fatberg – twice the length of the football pitch at Wembley Stadium – weighed 130 tonnes and took nearly three weeks to clear. But rather than being dumped into landfill, the offending blockage was sent to an innovative processing plant to be transformed into 10,000 litres of biodiesel that can be used in buses and trucks."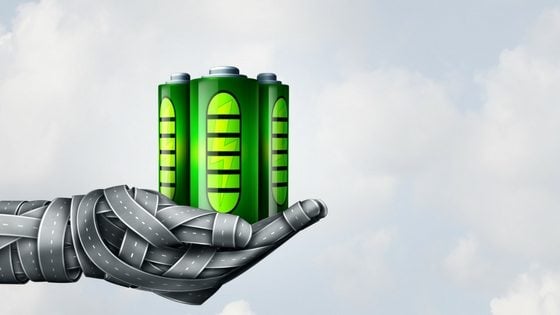 The process involves filtering the material, chemically altering the fat and then distilling it. The resultant output can be mixed in with diesel fuel and used in normal diesel engines (a bit like the biofuel mix that is now common in Australian service stations).
"Argent Energy's plant currently receives around 30 tonnes of sewer fat from a single treatment work in the city of Birmingham, England, each week, producing about 2,000 litres of fuel. But Posnett believes the plant could pump out up to 90 million litres of biodiesel a year when it is fully operational."
This certainly is a very interesting development. It is common for cafes and restaurants in Australia to have their used cooking oil removed for free. With processes like the one above, is it possible that in the future, grease trap cleaning will be done for free or at subsidised rates?
Conclusion on liquid waste removal services
Are you looking for liquid waste removal services? Waster can help you with that. Whether you are based in Sydney, Brisbane, Perth, Melbourne or any other part of Australia, we can provide your liquid waste removal needs!