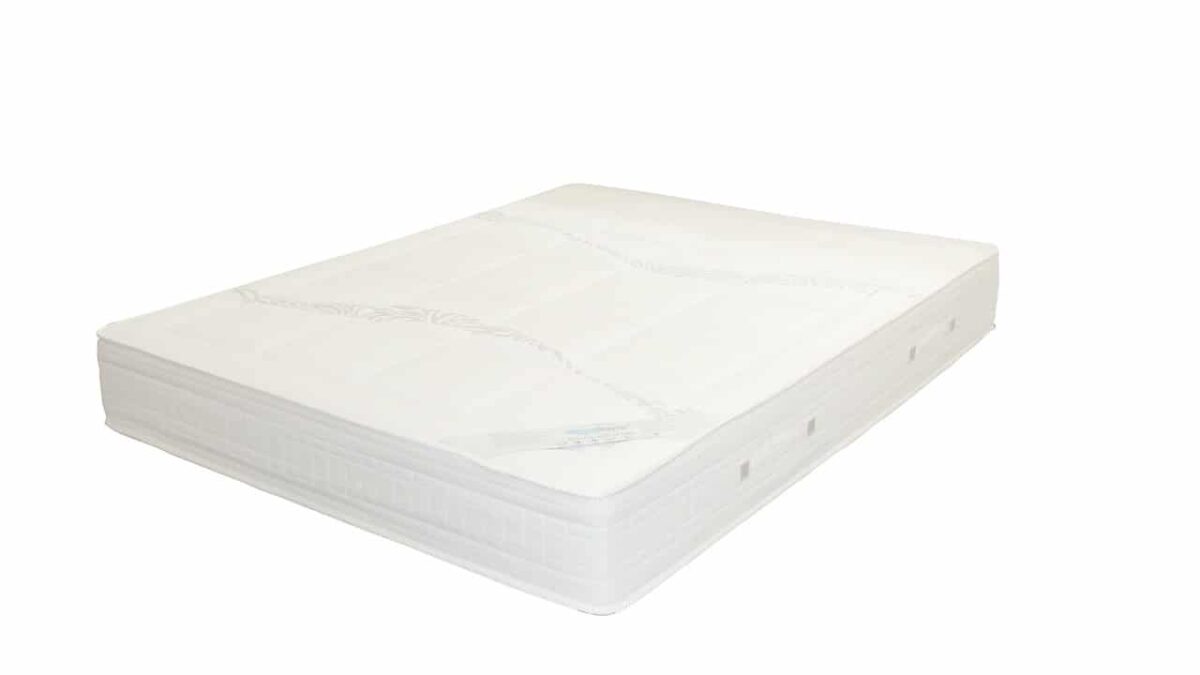 Mattress Recycling – How To Dispose Of Your Mattress Properly
Mattress Recycling: What do we usually consider at night in order to get a good night's rest?
If you ask me, it's hot milk and a comfortable mattress on my bed! But what if I find a new, more comfortable mattress in the store? What do I do with my old one?
Recycling is a good option to do. But what options do we have in making sure that our old, worn-out mattresses are disposed of, or at least reused properly?
Let me further discuss it with you.
A Bit About Waster
Before I get into further details about mattress recycling, let me first discuss with you Waster.
Waster is a company that provides small and medium Australian businesses high-quality and innovative waste management and recycling needs. But wait, there's more to that! Waster also offers flexible, 30-day contracts that prove to be a better move for businesses to take.
Check our blog on rubbish removal services and see just how well we know what we are talking about.
Click on the blue button to learn more.
Read more: See blog on car seat recycling.
Now, let us continue on with the main topic on mattress recycling.
Mattress Recycling: Everything You Need To Know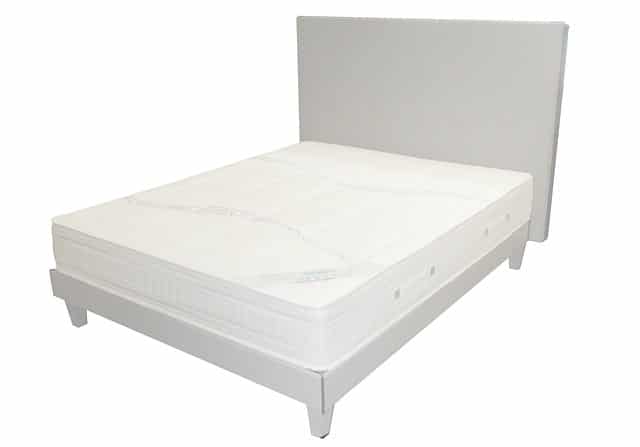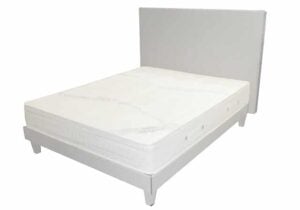 In order to achieve a sustainable environment, we must make sure of the following:
Recycle whenever you can.
Dispose of materials in the correct bin.
As much as possible, avoid sending recyclable materials in a landfill.
Research what can and can't be recycled.
I can think of a lot more, but those are one of the main keys to ensuring a sustainable environment. What about big, bulky materials, though?
Let's say for example… car seats, fridges, or mattresses? Let me focus more on the mattress part. A mattress is measured by its standard mattress size. Twin, Twin XL, Full, Full XL, Queen, Cal King, and King-sized are the common terms for mattress size, with Twin-sized being the smallest at 38″ x 75″ and King-sized being the largest at 76″ x 80″.
According to Planet Ark, disposed of mattresses in a landfill usually take up 0.75 cubic metres of space. Additionally, 1.25 million mattresses are sent to landfill in Australia each year.
We need to avoid that by disposing of mattresses properly. How can we dispose of it properly? Let me tell you how by showing you a variety of options (inspired by Nectar)!
1st Option: Check To See If Mattress Recycling Is Possible
The first option to check is to see if your mattress is possibly viable for recycling.
Usually, it is. Just contact your local council to see if they can pick it up for you. They might give you a drop-off location, so make sure to take note of that before turning it over to them.
Now, how do recycling facilities process mattresses? Here's how:
Recycling facilities first cut down the mattress and separate the layers. They get whatever recyclable materials there is in it like metals, wood, foam, and spring.
They then organise the recovered materials by type.
The recovered metal is then sent to recyclers. The springs are used to make new appliances and building materials. Additionally, the wood is chopped down and turned into mulch.
2nd Option: Warranty For The Mattress
What option can you do if mattress recycling is unavailable?
Instead of disposing of your mattress in the trash, which later goes into landfill, why not try to use its issued warranty? This is a better alternative than disposing of your mattress. Let me use IKEA as an example.
They offer a 25-year guarantee to your mattress. Additionally, they either offer to repair your mattress if possible or replace it with a new one. You return your mattress to IKEA if unfixable.
3rd Option: Do Your Own Mattress Recycling Or Give It To Someone Else!
One more option you can do is to do the mattress recycling process yourself! Donate it to someone in need. Take for example Bedcollect. They are an Australian-based business that collects donated mattresses. They collect and recycle them to give to those in need. Their process involves "Collect, Recycle, and Reuse", stating that 80 per cent of the mattresses' components are collected. Additionally, they provided more than 10,000 beds to those in need.
Let me give you some tips before donating your mattress for later recycling. First, make sure it is still in good condition. Second, clean and disinfect it before giving it. The charity that you donate to deserves the right to accept it if proven unfit or dirty.
4th Option: Mattress Upcycling
Aside from mattress recycling, you can also opt to upcycle it. Find other ways to repurpose your mattress. Maximise your creativity! Use your old mattress as a canvas for an art project. Search the internet for ideas. Make a conscious effort to remove the possibility of your old mattress going in a landfill.
5th Option: Sell It
One more thing you could do is to sell your mattress. Win-win situation, if you ask me. You get to get rid of your mattress while the other party gets a new mattress to use. Put it up for sale on online selling sites like eBay or Craiglist. Another thing you can do to ensure someone gets it off from your hands is to give it away for free, posting it on those sites.
Mattress Recycling: Conclusion
Look at all the possible ways on how to divert your mattress from landfill. There are many options to choose from. In order to truly achieve a sustainable environment, it must first start within ourselves. As a result, you should familiarise yourself with organisations and businesses that aim to recycle waste and divert it from landfill and collaborate with them.
Read more: See blog on Queensland waste levy.
Waster: Advocates Of A Sustainable Environment
Check out our waste recycling shop to review and avail our pricing and services.
Call 1300 WASTER (1300 927 837) or enquire at [email protected] for more information.
Read more: See blog on old Christmas tree recycling.
Click on the blue button to learn more.