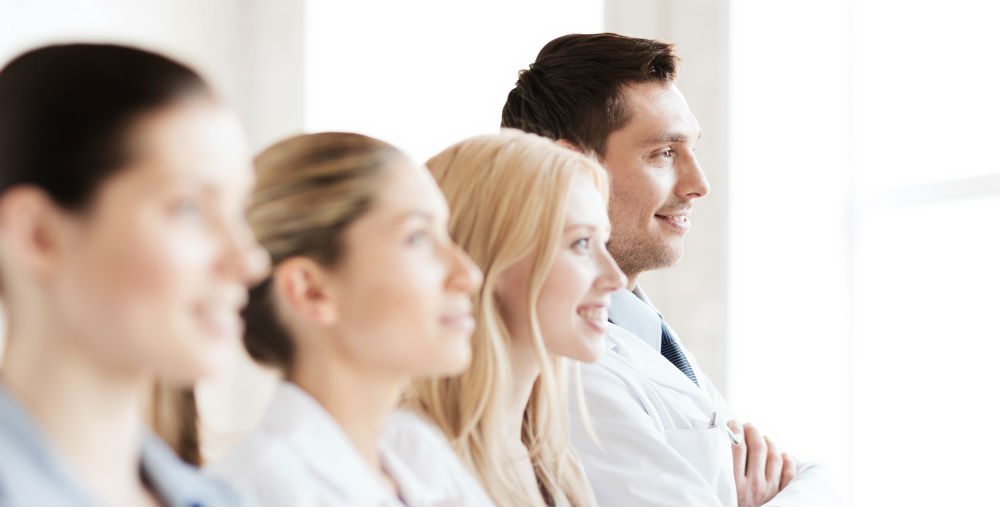 Medical Waste Bins: Sharps Containers Available At Sharp Prices
Medical waste bins: As you will know if you are a regular reader of our blogs, Waster offers competitively priced medical waste / clinical waste disposal bin services to our customers in all major metropolitan regions throughout Australia including Sydney, Melbourne, Brisbane, Adelaide metropolitan area, Canberra, Darwin, Perth etc. In this blog we will also cover our sharps collection services and how we can help your business.
Medical waste bins – sharps containers available through Waster
We have previously detailed our medical waste bins offering in our blogs on medical waste disposal where we listed three easy ways to reduce your costs. Also check out our article on waste bins Melbourne.
Of course you can book your service through our online waste shop by pushing the big blue button below:
By selecting a high quality sharps service you can help reduce infection and health risks to your customers and employees. See lots more details on the topic here.
Wide variety of sharps containers available
Waster can provide you with the approved sharps disposal container to meet your needs in all sizes from 500 ml up to 60 litres.
For smaller sharps containers (safe disposal) – we can also collect the container if it is simply placed in your medical waste bin. This greatly improves efficiency and we can offer reduced costing in this regard.
We only utilise containers from leading manufacturers such as ASP or BD.
By booking your service through Waster you will avail of our standard service quality and flexible 30 day agreements – whereby the price is adjusted once per annum but you can exit the agreement at any time by providing 30 days written notice (an email will suffice).
Please contact us by calling on 1300 WASTER to speak to a friendly customer service agent who will be very pleased to help you with your enquiry.