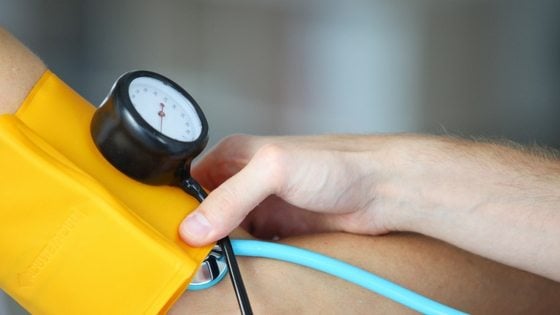 Medical Waste Disposal Sydney: Medical Waste Services In Australia
Medical waste disposal Sydney: In our previous blogs on the topic of clinical waste disposal in Sydney – we have explained how easy it is to arrange low cost and reliable medical waste disposal Sydney services for your dental or medical practise. In today's blog we intend to cover how medical waste is treated to ensure it meets all legislation and best practise.
Waster offers a real alternative to small and medium Australian businesses – as we provide all waste and recycling services such as medical waste collection bins, general waste, recycling services, confidential paper etc – on flexible 30 day agreements. This means that you never need to worry about hidden charges or rollover clauses again. You can book online or simply check pricing by pressing the blue button above:
Medical waste disposal Sydney – what exactly is an autoclave?
When medical waste bins are collected – it is extremely important that the waste contained is correctly treated to ensure any pathogens or bacteria – are effectively sterilised. According to the article at Wikipedia: "An autoclave is a pressure chamber used to carry out industrial processes requiring elevated temperature and pressure different from ambient air pressure. Autoclaves are used in medical applications to perform sterilization"
The device is particularly useful for medical waste and materials :
"A notable recent and increasingly popular application of autoclaves is the pre-disposal treatment and sterilization of waste material, such as pathogenic hospital waste. Machines in this category largely operate under the same principles as conventional autoclaves in that they are able to neutralize potentially infectious agents by using pressurized steam and superheated water. A new generation of waste converters is capable of achieving the same effect without a pressure vessel to sterilize culture media, rubber material, gowns, dressings, gloves, etc. It is particularly useful for materials which cannot withstand the higher temperature of a hot air oven"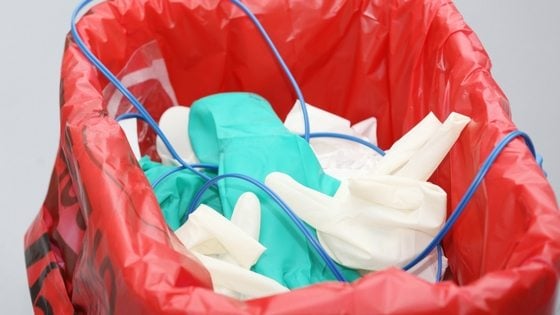 Incineration as alternative treatment
Incineration is commonly used for treatment of waste such as:
Trace chemotherapy waste
Pathological waste, including body parts and other biological tissues
Some types of hazardous waste
It is important to know where your medical waste is going and how it is being treated – for peace of mind and business continuity.
See our blog on all medical waste.