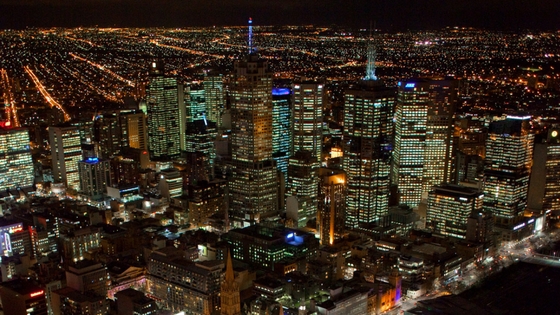 Step By Step Guide To Booking Melbourne Bin Collection For Business
If you are anything like me – you like things that should be simple to be nice and simple. When things are complicated – it often puts be off. In this blog post, we will give step by step guidance on how to arrange an easy, reliable and cost effective Melbourne bin collection service for your small or medium business – whether it is a new enterprise or well established.
When you start out looking for a waste management provider – you should of course check if the local council can supply your required service and if it suits your needs.
The first step should be to work out what type of waste your business produces – i.e. and what can be recycled.  Nowadays – it is usually cheaper if you recycle more of your valuable commodities such as glass, cardboard and paper and plastic etc. You can check out our blog here on putting together a simple waste management plan.
How to easily arrange Melbourne bin collection for your business
Even if we are blowing our own trumpet – we believe that waster.com.au is the best place to start to arrange your services easily and cheaply.
Jump on waster.com.au and select Bin Collections – the red button in the image below: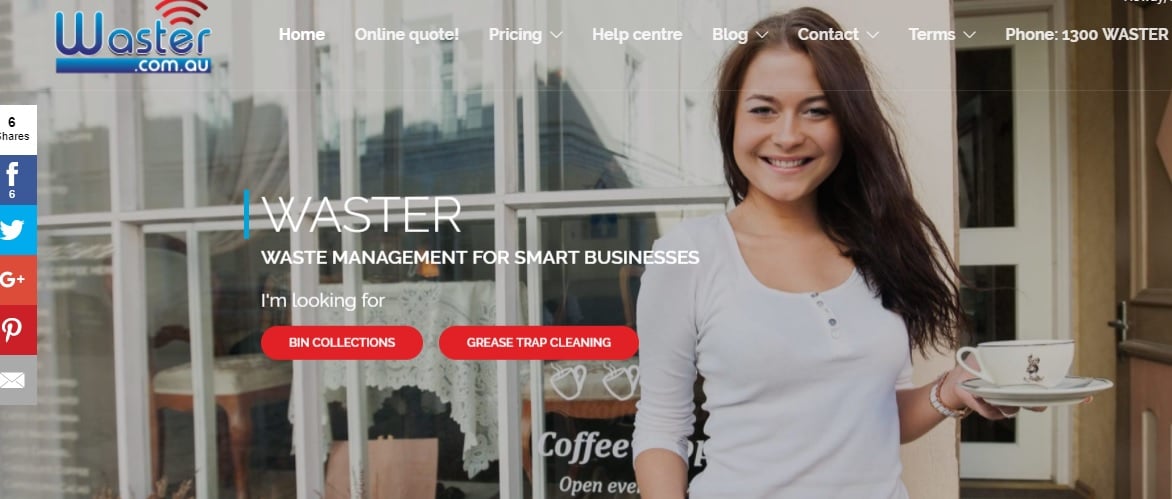 You can then select the bin type you require – using the Australian standard colours for each bin – simply click on the coloured icon as in the image below.
If you require a general waste bin service for your business – click on the red image.

You can always come back later to select other services that you may require such as grease trap cleaning or sanitary bins.  You will then be presented with the varying bin sizes and options for your required waste stream.
Of course if you have any queries – you can utilise the online chat function in the bottom left hand corner to talk to a friendly customer service agent in real time.
Alternatively- you can give us a call on 1300 WASTER or request a call back during business hours if now is not a good time for you.
In the image below you can select the bin size you need – for example a 660 litre general waste bin.
Through the drop down box options – you can also select the frequency – i.e. how often you would like the bin collected and your business type.
This will then provide a price per collection. The more often you get the bin collected – the price per collection will drop.

Selecting the 660 litre:

By selecting the bin size and frequency – you can then add the bin to your cart.
The final step is completing your delivery details and contact info.
The bin will then be delivered to your location and the collection cycle will commence.
You do not need to provide payment information on checkout – billing for regular services is one month in arrears – and you can pay by either direct debit or by bank transfer on invoice.
All services are on flexible 30 day agreements so you can cancel at any time – by simply sending us an email giving us 30 days notice.
Check out our blog on recycle garbage to see how a machine may be able to eat your waste plastic.
See our blog on Melbourne waste collection.