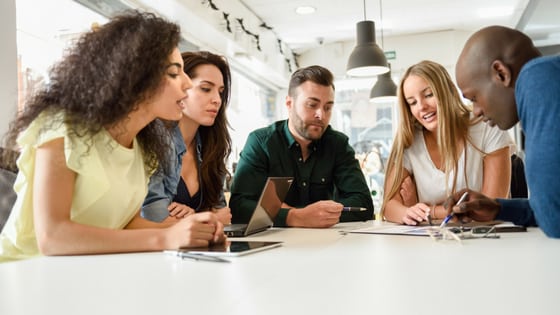 Melbourne Recycling Efforts: Do Young People Not Care About Recycling?
I must be getting old – because I seem to be out of step with many current trends and practises. However, I was always of the opinion that young people were very focused on the environment. That is why I was recently surprised whilst reading about Melbourne recycling efforts.
Apparently millenials, or Gen Y – or whatever they are called nowadays are less interested in recycling and the environment than older people. This goes against what I had read and experienced.
Having worked with lots of young people on Melbourne recycling efforts in the past – I was very surprised by this – and not sure if it is true.
Who is Waster?
Waster helps businesses just like you to recycle and keep costs low. As dumping at landfill is increasingly expensive – business recycling can really be a win win for small businesses.
By boosting recycling you can keep your costs low – and do the right thing by the environment.
Check out all our recycling bins and service options as below:
Melbourne recycling efforts – do young people not care about the environment?
What with fake news – and a general lack of trust in authority by young people – I wonder is this starting to impact on Melbourne recycling efforts and are ability as a society to actually increase recycling rates – for both business and households.
After all – if people do not think that recycling will help – then why would they do it.
Are young people clocking out – because they do not see the point?
What is the evidence?
A 2016 poll in the US found that:
"found that younger American adults in the 18-34 age range are significantly less likely to say they always recycle to the tune of 33 percent versus 48 percent of people aged 35 and older. Younger adults in the 18-34 year age group are also more likely to say they wish they recycled more than any other age group – to the tune of 37 percent versus 22 percent of people 35 years and older."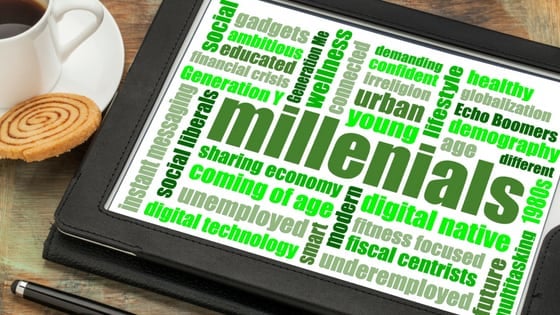 One of the more interesting findings in the study – was that people doubt whether recycling items – i.e. those they put in the recycling bin actually get recycled at all. There is a suspicion it is all a big con!
"There is a degree of skepticism about recycling. Those with uncertainty as to whether an item is recyclable number 26 percent, while 6 percent indicate they don't believe that items they put in the recycling stream actually get recycled. Those in the 18-34 age group (33 percent) are more likely to say they are uncertain whether or not an item is recyclable versus people 35 years and older (22 percent)."
Conclusion on Melbourne recycling efforts:
In some way – you may expect an outcome like this as young people are questioning authority – and are getting news from alternative sources – rather than the official and traditional main stream media.
However – recycling is vital – and future voters need to buy into the recycling efforts and commitment needed.
To really change recycling outcomes in Australia – we need to invest in new infrastructure.
Maybe questioning things is the right response – as long as it results in a cold hard look at the facts.