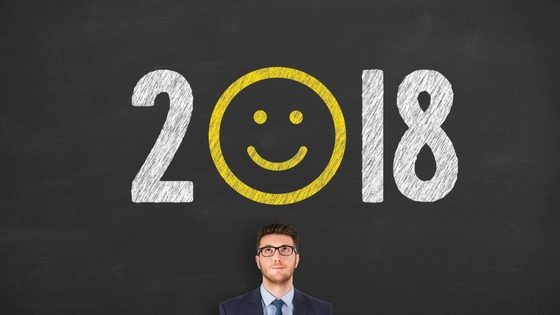 Melbourne Waste Collection: Three Things To Know When Booking Bin Services in 2018
Melbourne Waste Collection: it is hard to believe it is almost 2018 – so we thought it would be a really good time to publish a quick "must have" list of the three things you absolutely need to consider when arranging Melbourne waste collection for your business. We want to bring our advice up to date and ensure that customers booking services in 2018 are aware of all the latest information.
Waster is a real alternative for small and medium Australian businesses – as we let you book Melbourne waste collection and recycling services online – and on flexible 30 day agreements, so you are never locked into a long term (multi-year) contract that may not suit your needs. You can check out all your pricing options and arrange your services today by pressing the blue button below:
Melbourne waste collection – three things to remember when arranging services in 2018!
When you are arranging services – make sure to remember the three simple tips below – and you will make a good choice (and avoid common pitfalls)!:
Number One – Be aware of the recent changes in waste management contracts for small businesses
Small waste and recycling customers have recently received considerable protection from the ACCC when it comes to Melbourne waste collection contracts. Many of the traditional clauses in multi year contracts were found to be unfair to customers.
You should check out the summary of the ACCC findings here – before arranging services – so you are aware of your rights.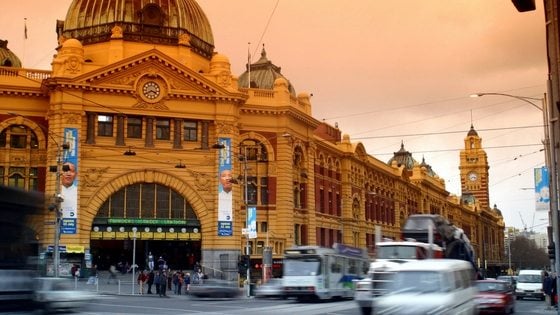 Number Two – Maximise recycling to reduce your costs and help the environment
Landfill levies continue to increase year on year. Landfill levies for general waste increased to $63.28 per tonne from July 2017. This serves to increase the cost of general waste and hence makes recycling much more financially rewarding for Melbourne businesses.
The more you can boost recycling by using mixed recycling or cardboard bins – the more you will reduce your rates.
Number Three – ensure your provide can service the days your require
Obviously different businesses have different waste and recycling requirements. For example, a small office will suffice with a wheelie bin picked up once a week – and hence the day of the week will not be that important.
If you however run a busy restaurant – depending on your bin size, you may need services multiple times a week. Not all suppliers service all areas every day or for example at weekends.
We recently worked with a customer in a suburban area – and services were only available on one day a week. It is thus very important to confirm this before signing a Melbourne waste collection agreement.
If you follow these tips – you will save money and boost your recycling!