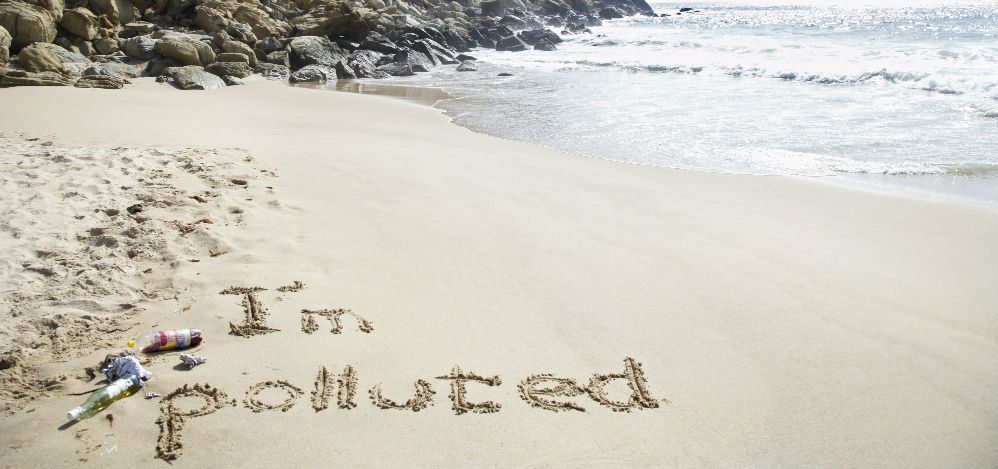 National Resource Recovery: Aussies Fighting Oceans of Plastic
National Resource Recovery: the Easter holidays this year (2018) enjoyed some amazing weather and sunshine in Sydney.
Mr Waster took advantage of the warm weather to visit the beach with his family. When the sun shines – there is nowhere on earth better than the Australian coastline.
I also saw a very interesting TV show on Four Corners over the long weekend -looking at the growing issues of plastic waste in our oceans and the terrible impact it has on ocean and sea life.
Waster is an Australian waste management and recycling business with a difference.
We enable small and medium businesses to reduce their spend, whilst boosting recycling and helping the environment – all with the flexibility of 30 day agreements (so you are not locked in to a long term contract).
Check out our services and book online today:
National resource recovery – recognising issue before it can be solved
The Four Corners programme really hit home the importance of the issue for national resource recovery. At the end of the day – if we do not recognise the problem, we will not be able to solve it.
We all have our part to play – by reducing plastic going in to our seas and then removing it once it is there.
You can see more on the problem here.
We quote some of the provocative statements from the programme notes here:
""We quantified and estimated that 8 million metric tonnes of plastic entered the ocean (in one year)." Environmental Engineer
"Submarine pilots know when they are at the bottom of the sea because they see the plastic." Environmental Scientist
Four Corners brings you this thought provoking story from French filmmaker Vincent Perazio in which he examines the work of these scientists investigating our plastic waste.
Some are undertaking research to see if plastic is making its way into the food chain, others are looking into the impact on marine life and the environment.
"It's not worth throwing away plastic bags. You should just season them well and eat them directly because they're going to end up back on your plate in one way or another." Marine Scientist
"Once there is so much plastic in the seas, there is nothing to eat for the filter feeders, for the fish, for the whales." Oceanographer
As a species – we tend to follow the mantra – "out of sight, out of mind". However, there are lots of great options available now for recycle bottles and cans – see our blogs on recycling in Australia and environmental companies.
Also see our blog on biodegradable plastic bags in commercial bins.
Note: Coca Cola recently announced they would be boosting the recycling plastic component of their drinks bottles.
Conclusion:
Our oceans are so vital for the future of the planet and of course in Australia – 90% of us live within a short drive of one!
Plastic pollution is a serious threat to ocean life – and our way of life also. See our blog on building a green company.
Check out the short cartoon below showing how much plastic is in the ocean – the figures will amaze you: