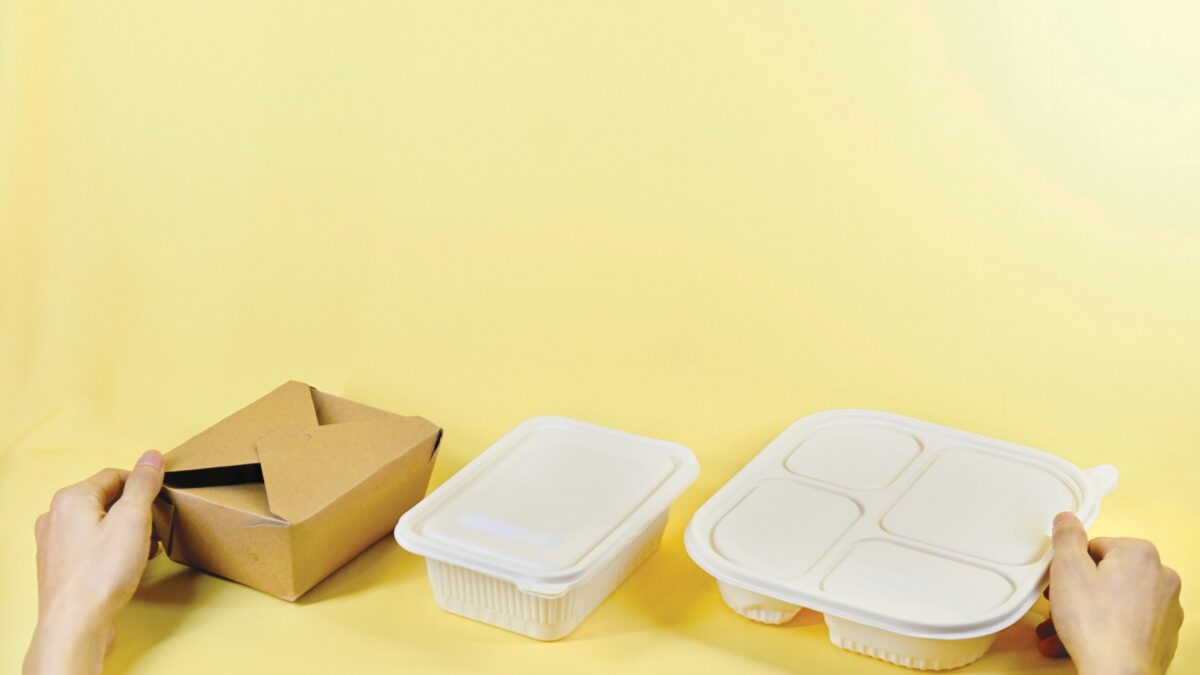 Australian Governments Take Action Against Packaging Industry's Waste Problem with Recycling Regulations 🗑️
New Packaging Rules In Australia 🗑️: As global awareness of the need for sustainable practices has increased, governments are taking action to protect our planet. In Australia, this includes enforcing regulations that aim to reduce packaging waste – a significant contributing factor to climate change and pollution. Though Australian companies have made efforts towards more eco-friendly materials in recent years, certain public policies need to be implemented for real progress to be significant and long-term. By introducing comprehensive rules targeting unsustainable recycling systems and avoiding the same fiascos that REDcycle caused a while back, the Australian government is aiming to make an impact on reducing packaging waste throughout the country. This blog post will discuss some of these initiatives and how they all came about.
In a past blog, we covered how far Australia still is to achieving its national packaging recycling target, with only two-thirds of the intended 70-per cent target set by APCO being achievable come 2025. Obviously, this would lead us to think of Australia's packaging industry's recycling efforts as a failure.
Australia's governments do seem to think the same as us. As a result, they agreed for the first time to implement new packaging rules that manufacturers and retailers should follow. In fact, the initial details on how the packaging industry will be mandated to reduce packaging waste have now been released.
---
>Download Now: Free PDF Business Owners Guide To Commingled Recycling Bin Services
---
Below, we will cover more about the new packaging rules in Australia and how they will benefit us, so we encourage you to read on to learn more.
Everything you need to know about Australia's new packaging rules
As mentioned above, Australia's packaging industry will have a lot on its plate as Australian states and governments force them to clean their act under new, mandatory rules to better cut waste and boost recycling. This development came after the industry failed to meet the targets to cut landfill waste by intensifying packaging waste recovery and reuse.
Federal, state and territory environmental ministers released the first details about the new packaging rules in Australia Friday of last week. The new rules state that manufacturers will have to strictly follow some new frameworks that will instantly cut waste from the start.
The Australian Government released an official statement after the meeting that mentions a new regulatory scheme that would shift the country towards a circular economy that would minimise waste and lead to the recovery, reuse, recycling and reprocessing of materials.
The commitment included the implementation of mandatory packaging design regulations aligned with global standards. It ensures the elimination of harmful chemicals and contaminants. They would devise a comprehensive plan to streamline waste collection methods nationwide, first. Additionally, they would introduce a system to trace recycled content, fostering business trust in using recycled materials.
The new packaging rules for Australia also include regulations that address the presence of harmful chemicals in food packaging. The PFAS family, found in food packaging, consists of harmful substances that do not degrade and accumulate within the food chain and human bodies.
"This is about designing out packaging waste from the start," the ministers said in a joint statement.
"More than 70 per cent of the environmental impacts of an item are locked in at the design stage before anyone ever purchases a product and well before reuse or disposal is considered."
Australia's new packaging rules: avoiding the repetition of REDcycle's blunder
In the past, you can go to your nearest REDcycle drop-off (i.e., supermarkets such as ALDI and Woolworths) point to have different kinds of waste – which includes packaging waste – recycled.
However, sending your soft plastics to REDcycle won't be possible for the time being. Just recently, REDcycle announced its temporary stop. As a result, lots of stockpiled soft plastics were left in warehouses around the country. When it will return, no one really knows except those at REDcycle themselves.
To avoid making the same mistakes as REDcycle did, the Australian Government made the new packaging rules we mentioned above in Australia.
"Keeping this plastic in the economy and out of nature is critical, and packaging rules will help to achieve that. But to really drive change, they should include mandatory reduction and re-use targets as well as design and recycling requirements," WWF waste spokeswoman Kate Noble said.
APCO expressed appreciation for the government's intervention, acknowledging the substantial advancements made by many industry players in recent years. However, they emphasized the necessity for more robust regulations to address "free riders" and expedite the pace of progress.
How will businesses respond?
According to the Australian Retailers Association through an interview with ABC News, the new packaging rules in Australia will bring greater clarity for retailers and facilitate their shift towards sustainability.
"With the profound shifts in environmental challenges and customer expectations, retailers have a strong appetite to reduce waste and embrace more sustainable materials," the association's CEO Paul Zahra said.
According to him, businesses have faced difficulties in responding to gradual bans implemented on a state-by-state basis. The new packaging rules in Australia aim to ease said difficulties. Adopting a national approach would reduce costs and simplify the process.
Ministers, after the recent meeting, warned the fashion industry that they would impose harsher regulations if a new voluntary levy did not significantly reduce waste.
The fashion industry will be subject to a levy of four cents per item. The ministers emphasized that if the industry does not take responsibility for its waste by mid-2024, similar to the regulations implemented for packaging, the Australian government will step in.
Furthermore, there was consensus to develop a national roadmap aimed at enhancing the synchronization of kerbside collection. This roadmap will be reviewed in the upcoming year.
We'd love to hear your thoughts about the new packaging rules in Australia. Comment down below!
More information about Waster
Does your Australian-based business need waste and recycling services? If so, then you have come to the right website!
Please call 1300 WASTER (1300 927 837).  You can also email us at enquiries@waster.com.au if you have any further questions. Find the best deals in terms of waste and recycling pricing and services!