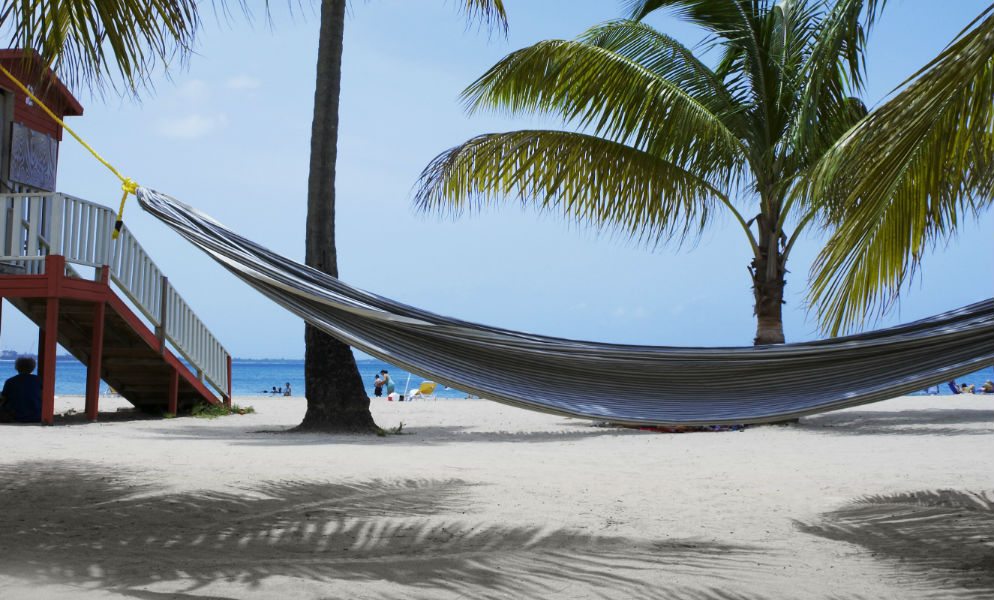 Newcastle Rubbish Removal: It Can't Be That Simple Can It?
Newcastle rubbish removal: Mr Waster is currently planning his summer holiday and he is thinking of the Newcastle, New South Wales area (which in a round about way leads to this blog topic).
As he lives in Sydney – a trip to Newcastle is nice and easy and he can enjoy the amazing area including the Hunter Valley, Port Stephens and of course the lovely town of Newcastle itself.
Anyway – the theme of today's blog is – keeping it simple. Or as Australians love to say – "too easy!"
How does Waster make Newcastle rubbish removal easy to arrange?
At the end of the day – arranging a service like Newcastle rubbish removal should be pretty straight forward.
Waster seeks to minimise any stress or hassle for our customers – so they can continue focusing on what's important i.e. running their business.
– Easy to book services – we make arranging your required waste and recycling services as simple as possible. You can check our prices and services online in our waste shop and book in real time.
Check out our shop by pressing the button below:
– No lock in contracts – in this day and age, trying to lock customers into multi year contracts seems old fashioned.
However, we keep hearing that some waste companies try to have contracts of as long as 5 years for services! Of course – the law is changing soon which impacts roll over clauses.
By having flexible 30 day agreements – you do not need to sign a long term contract or worry that you are making the wrong choice.
– Ability to change services – We know your business needs change and so we can alter or change your services as is required. Just contact us and we can adjust frequencies or bin sizes etc to best match your needs.
– Payment by direct debit or monthly invoice – We accept payment by monthly direct debits or payments of invoices. With our low prices and no hidden fees, you can rest assured that you are making the right choice.
Too easy!
Check out our recent blog on skip bin Newcastle.
Conclusion:
Many waste companies will want you to sign a long term contract -of two or even three years for a simple waste collection service.
Ask yourself – how does signing a long term contract actually benefit you the customer?
In many cases – it will provide no real benefit to you at all and will only benefit the supplier. Check out a recent ruling on waste industry contracts from the ACCC – you should read this before agreeing to any long term waste service agreement.