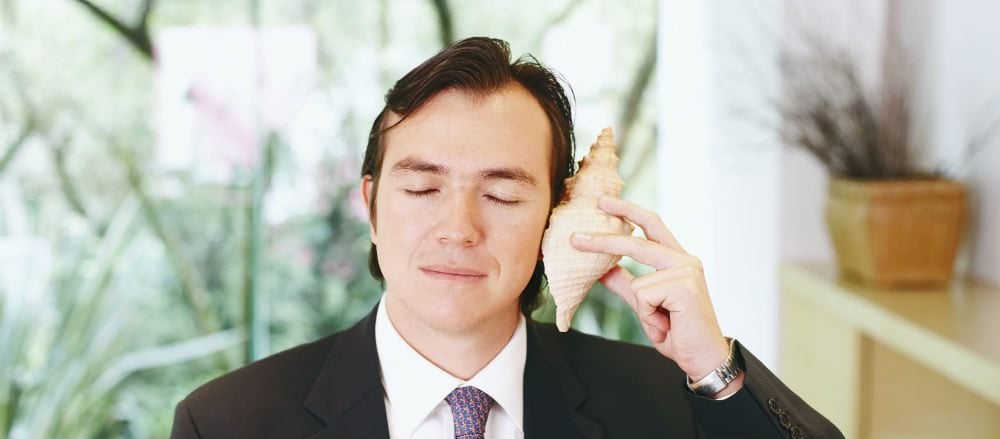 Newcastle Waste Disposal: Tips For Saving Money On Business Bins
Newcastle Waste Disposal NSW: at Waster we are all about helping small and medium Aussie businesses reduce their spend on waste and recycling services whilst boosting recycling and your environmental performance.
At the end of the day – when we are talking about business overheads and business costs like electricity, heating, lighting and Newcastle waste disposal for your business – you really need to take a look at what you are paying and ask can you make some simple adjustments -that can save you big money?
Can you really save money on your commercial waste pickups Newcastle options?
In 2019 or 2020 – the actual costs of waste management for a Newcastle or Central Coast based business – is probably at all time highs.
The NSW EPA levy seems to only move in one direction – and that of course is upwards!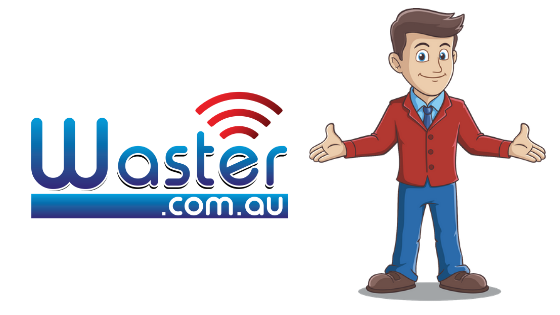 Levies on landfill are now a real burden on small business – and particularly on companies that produce lots of heavier waste such as cafes or restaurants.
Sometimes you actually can reduce your spend my making some pretty simple but sensible improvements such as increasing recycling or optimising your bin collection frequency.
So –  how can Waster help you with low cost Newcastle waste collections and disposals in 2019 and 2020?
Waster speaks to many small and medium business owners and managers every day – and so we know the best tips and insiders advice on how to reduce your waste management costs.
Some great tips for Newcastle business include:
– Bundle all your services with one provider. It makes little sense to be procuring 5 different services from 5 different provides. Picking one supplier for all your Newcastle waste disposal services means you can get lower pricing – and only have to deal with one invoice.
– Boost your recycling whenever possible. Newcastle waste disposal costs – have increased so much in recent years – that you need to minimise costs whenever possible. This is even more important for Newcastle businesses in 2019 and 2020 – as the retail sector and other industries are facing a slow down.
– Get advice on the best bin size for your business. Getting the right bin size – means you will not have to book too many pickups – or pay for pickups when the bin is half empty!
There are of course some other tips that you should keep in mind when it comes to minimising rubbish pickup fees.
At Waster, we also recommend contacting you waste removal Newcastle supplier if you are going away for a few weeks and will not require services.
This of course is valid at Christmas time when many businesses close their doors for a couple of weeks. Check out this article by the NAB bank on reducing your business costs.
If you are new to Waster – you can check out our services and prices in our online waste shop by pressing the button below.
How you can easily save money in Dec on Newcastle waste disposal
If your business is closing for a couple of weeks over Christmas – many business close down for up to a month – you can reduce costs by simply contacting your waste and recycling provider and asking to have your services placed "on stop" for a few weeks.
Simply contact your provider and provide the days you will not require services -they should be able to cancel any scheduled services during this time. This will of course prevent you from being charged for missed or "futile" collections.
In reality, the waste company will also be pretty happy about it as they often have reduced services over the Christmas and New Year holiday period.
This of course also applies for any other holiday periods you have during the year.
On the flip side – with a flexible waste management company – you should also be able to book in extra ad hoc pickups as required – i.e. without committing to extra pickups every week.
We always suggest arranging minimum services – especially for new businesses – and then booking in extra pickups as required.
Waste removal Newcastle – book in any changes to schedule in good time
Of course – the Christmas period can be one of the busiest trading times for many businesses – particularly in the retail and hospitality trades. If you require additional services over the Christmas holidays – you should book these in as far as advance as possible. Many customer service staff are on holiday over this time and you may not speak to your usual contact if you have issues during this period.