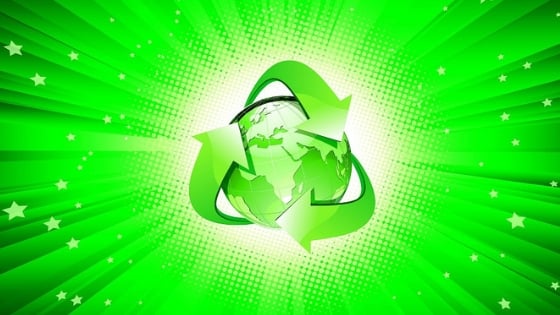 NSW Recycling Guide: Why We Need Better Info And Guidance!
NSW Recycling Guide – in the world of Australian recycling in 2019 – there is a lot if blame being thrown around. Households and businesses blame waste haulage companies -who blame the Government (both Federal and State based) for not investing in enough recycling facilities.
It seems like no one is to blame for anything – and it is always someone else's fault.
At Waster – we are never going to say that Australian waste haulage and disposal companies do everything perfectly – that would of course not be true. For example – just today we read about how a major recycling facility in Melbourne metro was fined by the EPA for breaching rules and regulations.
However – for every one of these stories – we can not deny that many businesses and households are not separating their waste from recycling correctly – or even at all. In many cases – recycling bins are literally full of rubbish. We are in dire need of better NSW recycling guide information for everyone!
About Waster and your business
Waster provides low cost waste and recycling services to thousands of small and medium businesses throughout Australia every day. We help boost recycling rates and minimise costs as much as possible with our flexible 30 day agreements and access to all recycling services. We provide as much info as possible to businesses to make the best decisions (recycling guide Australia).
Check out your business options and bin hire prices by clicking below now:
NSW recycling guide – what is wish cycling?
The ABC recently covered the concept of wish-cycling – i.e. where people dump any thing in the recycling bin and "wish" it will be recycled.
"Wish-cycling is the phenomenon of tossing anything and everything that could possibly, maybe, sort of be recycled into the recycling bin." 
"This inconsistent separation of household recycling from rubbish contaminates otherwise reusable materials, increasing costs and the amount of recyclable waste being dumped."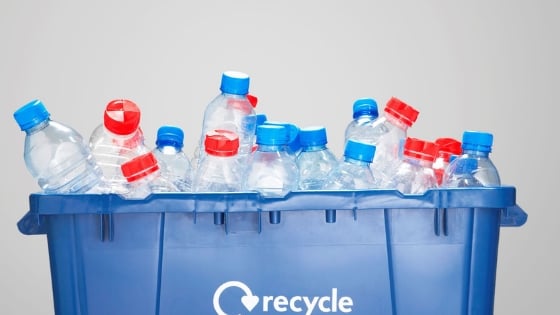 "According to the Australian Packaging Covenant Organisation (APCO), of the 4.4 million tonnes of packaging waste produced in 2017–18, 44 per cent ended up in landfill."
What is the impact of this on Australian recycling rates
Due to the increased quality controls implemented by the Chinese recycling industry – huge amounts of Aussie recycling bins are now being labelled contaminated – and ending up in landfill.
For example – all commingled recycling in the Geelong, VIC area is currently going to landfill.
If bins are filled with rubbish -they will make actual recycling incredibly difficult – but how do we change this without a new NSW recycling guide of recycling guide Australia?
People care – but do the wrong thing
In survey after survey – people and businesses say they believe strongly in recycling and really want to boost recycling rates. The ABC however quotes stats such as :
"Around 58 per cent of plastic and 23 per cent of glass packaging was put in the wrong kerbside bin, meaning it usually ended up in landfill."
What would an ideal NSW recycling guide suggest?
Some of the ideas we would suggest for a new recycling guide Australia would include:
– Making people responsible for their waste. The person putting rubbish in the bin is fundamentally responsible for its contents.
– See through bins – so people know that recycling is in the recycling bin. This would not be required for the general waste bin – as it would be an invasion of privacy. Mindarie Regional Council in Western Australia has looked at this option – see here.
– Better packaging details and standards – i.e. making it clear to people what can and what can not be recycled and how. See a blog here on packaging.
– Investment in better recycling facilities – i.e. material recovery facilities. Technology is improving all the time -and separation systems are much better nowadays – we just need to invest in them as a nation. See a blog on one high tech facility being built in Nowra, NSW.
Conclusion on NSW recycling guide need
We really need more of a clear understanding of what can be recycled – and how. Households and businesses need to take more responsibility as to what will go into their bins – and where it will end up.
At the end of the day – the rubbish belongs to the person who produces it – and the trucking company is just hauling it to the correct facility for processing or recycling.
Check out the video as below for what should and should not go inside your commingled recycling bin – i.e. the yellow bin at all homes and business!