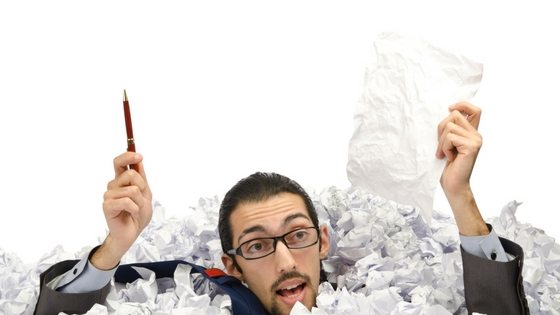 Office Recycling: 9 Tips To Boost Recycling & Save Money!
Office recycling: offices can be nice to work in – but they can also be sort of dull at the same time. Waster finds that when you are trying to really boost your recycling rates for offices – adding some aspect of fun or friendly competition can really help you achieve your objectives. If you do it right – you can also ensure your staff are more engaged also in the process.
In our blog today – we will cover 9 great tips to help boost your recycling and engage your office teams.
Waster offers a real alternative in office recycling and waste bin collection services – as we specialise in small and medium Australian business – just like yours. You can arrange all your office recycling and waste services such as general waste bins, paper and cardboard services, commingled recycling, sanitary bin, confidential paper destruction and all other services.
9 tips to make office recycling more fun!
When you want good tips – you may as well go to the experts – and we are quoting Harvard University today!
In a very good article – Harvard suggests the following 9 tips to run a successful office recycling programme:
– USE A BUILDING WASTE AUDIT TO ESTABLISH A BASELINE
Start from a common base – so people can track their improvement.
– USE INDIVIDUAL OFFICE AUDITS AS AN EDUCATION TOOL
Engage staff – by explaining what is in the bins – and where it could potentially go instead.
– USE LETTER GRADES TO DRIVE IMPROVEMENT
Give people a clear path to improvement – and show gradual developments.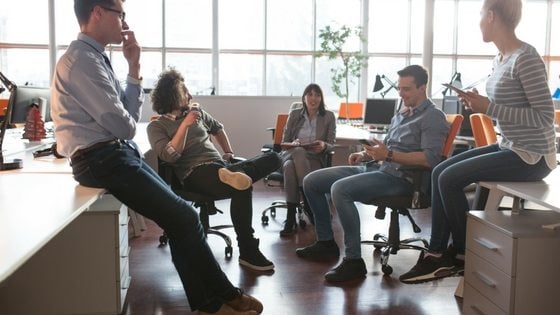 – ENCOURAGE COMPETITION
Nothing motivates people – like keeping up with or beating their neighbours. How can your offices be divided up into sensible units – i.e. floors or departments?
– CREATIVITY DRIVES SUCCESS
Encourage staff to take ownership and get involved – ideas could be brightly coloured bins or posters.
– CREATE A FORUM FOR ANSWERING QUESTIONS
Questions like – "can I recycle coffee cups"? are not easy to answer. Create a forum (maybe online) to provide answers and fuel engagement.
REGULARLY POST PROGRESS:
Consider a league table or weekly 5 min meetup.
RECYLCEABLE-OF-THE-WEEK
Once you have covered the easy stuff – how about tackling the more tricky items
CELEBRATE SUCCESS AND HAVE FUN
Use the process as a way to team build and have fun.
Note: once you have made some real progress with recycling – you can look at our recycling boxes for hard to recycle products like media storage and office waste.
See our related blog on office rubbish removal Sydney.
You can see more tips for sustainable offices at the Morgan Lovell website here.