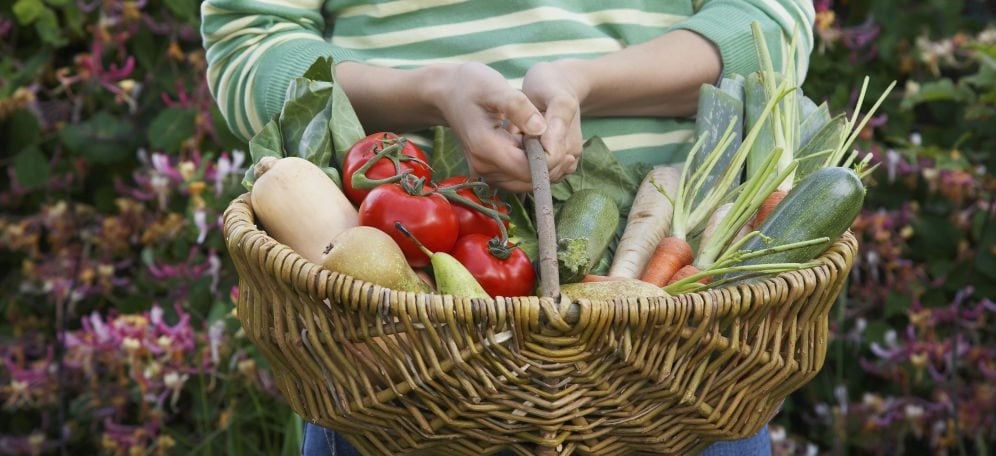 Organic Waste Solutions: Smart Food Waste Management For Business
Organic Waste Solutions: we all want to boost our recycling performance as a business when it can also help minimise our total costs for waste services. Once a business has taken the easiest steps such as implementing a waste management plan and then following through with introductions of cost saving and recycling boosting services such as cheap cardboard collection, commingled recycling, confidential paper disposal etc – organic waste solutions can be a logical next step.
Before booking an organic waste collection you should consider whether there is any other possible avenues for reducing your food waste content. There are numerous charities and organisations that will take food away such as homeless charities, and larger entities such as SecondBite. There may also be local farmers who may take the waste food for feeding livestock. At the end of the day, if you can avoid paying to have the waste removed, you should spend some time exploring the options.
We also recommend you read our article on how you can help the environment by recycling more of your waste.
Benefits of organic waste solutions
There are numerous benefits to introducing an organic / food waste service at your location if your business produces significant amounts of food waste and currently disposes of them in General Waste bins.
Through our online waste shop you can book organic waste solutions in 120 litre bins. We currently offer the service in Sydney, Melbourne and Adelaide metro regions.
Potential cost savings: Significant amounts of food or organic waste in general waste bins can significantly increase the weight of the bins and hence the cost of collection. If the food-waste can be separated from the General Waste you could receive considerable discounts on your General Waste bins.
As the weight and the volume in General Waste will be reduced, you may be able to reduce a service per week etc. You should also remember that if the food waste is removed, the bin will not smell as much and hence may not need to be collected as regularly. Check out our blog on wheelie bin cleaning for more info in this regard.
Improved recycling: organic waste can be diverted to an organic waste management facility where the waste can be diverted from landfill and even turned into electricity for the grid or used to produce useful by products such as compost. There are major investments occuring in Australia in recent years in such facilities – often called resource recovery facilities. Check out Earthpower in Sydney and also Sita Organics in this regard for the science behind the processes.
Health and safety improvements: heavy bins are the primary cause of push and pull injuries such as strains. By removing organic and food waste from General Waste bins – the average weight of your larger bins will decrease (food waste is picked up in smaller bins such as 120 litre bins – check out article on wheelie bin sizes here). This is one of the easiest ways to reduce injuries, particularly if you have to move large bins around your sites.
Check out our article on green waste removal Melbourne and food waste Australia.
Next steps to arranging organic waste solutions
We suggest you check the prices of your organic waste solutions in our online shop:
industrial environmental services
for how to find the right balance between recycling and cost cutting.