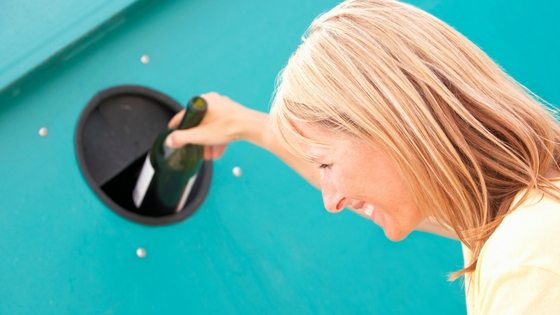 Perth Recycling 2021 🍾: Cash For Cans / Bottles Program In Perth
Perth Recycling: it is always nice to hear of progressive waste and recycling programs being introduced by state governments to help minimise costs for small businesses and boost environmental performance.
From 2020 – the Western Australia Government has introduced a cash for cans and bottles – i.e. what previously would have been processed as commingled recycling. This will follow on the success of similar schemes in other states such as NSW and SA. This involves a reverse vending machine system where submission of certain drinks containers – receives a 10c credit by the State.
Note: The program had been originally scheduled to begin on 2nd July 2020 but has been delayed due to Covid-19.  The latest proposed proposed start date (as at 24 June 2020) – is for 1 October 2020. 
Please check on the latest start date info (which is in flux due to Covid-19) here: https://www.containersforchange.com.au/
Note – the program has started and is well up and running at time of updating this blog in March 2021.
Similar recycling schemes have been introduced in other states – such as in South Australia and the Northern Territory. This has seen much higher recycling rates in these states and territories.
Waster provides low cost waste and recycling services to small and medium Australian businesses. All our services are delivered on flexible 30 day agreements – so you do not need to worry about long term contracts or roll over clauses.
You can check out your garbage disposal bin options and pricing for Perth recycling and general waste by pressing the blue button below:
Perth recycling – introduction of cash for bottles and cans
According to the Channel 9 news report – " West Australians will once again be able to exchange their cans and bottles for loose change as the McGowan government asks for community input to shape its container deposit scheme."
"For every bottle and can returned to deposit sites, the scheme will refund 10 cents and is due to roll out in 2019." Note – this has now been delayed to July 2020.
"Drinking containers make up 35.2 per cent of litter in WA compared to 10 per cent in South Australia, which has run a container deposit scheme for 40 years."
"The WA government estimates for every 10,000 tonnes of waste recycled, 9.2 full-time jobs are created compared to 2.8 jobs if the rubbish went to landfill, and says the scheme could bring up to 500 jobs."
The scheme will cover a wide variety of bottle and drinks containers – according to the ABC it will include:
Which containers will be eligible?
Soft drink cans and bottles
Bottled water
Small flavoured milk drinks
Beer, cider and mixed spirits drink cans and bottles
Sports drinks
Most containers between 150 millilitres and 3 litres.
"Premier Mark McGowan says they want to introduce the scheme in early 2019. They need to draft legislation and get it through Parliament first. It'll be introduced all over the state."
Thankfully – this program was implemented and is now fully up and running as at March 2021.
There are various different collection and drop off points for your containers – which you can see on the Containers For Change website here – https://www.containersforchange.com.au/wa/where-to-return. Different refund points offer different refund options, including EFT, retail cash vouchers and cash – so you should check the website in advance of visiting. If you require payment using EFT – you need to sign up on the Government website.
The program website has a wealth of info – and some great recycling hacks also – https://www.containersforchange.com.au/wa/recycling-hacks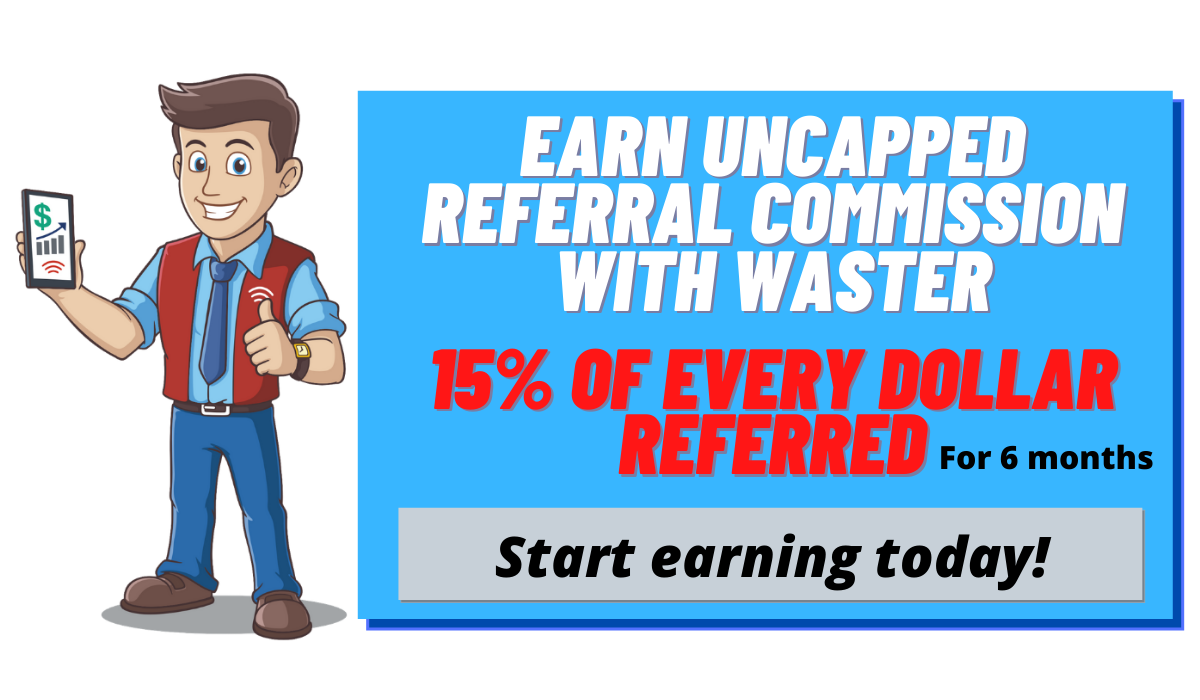 Conclusion on Perth recycling initiatives:
Perth recycling schemes are more important than ever in 2021 following the Covid nightmare – and due to the ongoing issues caused by the international recycling market.
Getting some money from recycling is also a great way for clubs and teams to save towards a sporting trip or getaway.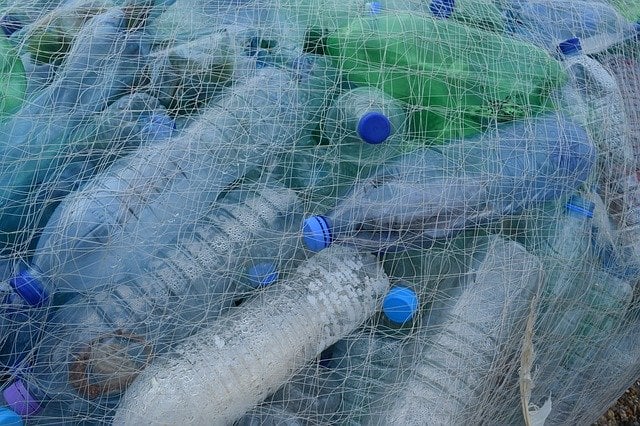 Businesses are finding that Perth recycling is one of the most reliable ways to minimise their operating costs and help present green credentials to an ever more discerning market place – where customers are prepared to shop around.
See our other blogs on related topics such as waste management Perth.
For an insight on how much waste actually ends up in landfill – see our post on
general waste collection
.
See our blog on waste collection Perth.
Recycling Perth: If there is one thing that modern Australia is obsessed about- well maybe two things when you include coffee! – it has to be housing and building / renovating your home. From watching the Block on TV to dinner party conversation – homes, housing and building is almost 50% of the conversation. As Waster is obsessed by recycling – we thought it would be a good idea to combine both topics and ask – can you build a home from recyclables?
Waster is a real difference in the waste and recycling Perth market – as we provide our services on flexible 30 day agreements – with no hidden fees or rollover clauses. You can check out our prices and book your service online today – by clicking on the link below. Of course – if you have any questions – you can contact our friendly customer service team.
Recycling Perth – could you actually build a home from recycled commodities?
In today's blog-we ask could you build a house from recyclable items – and the answer (bit of a spoiler) is probably yes – but it may not be the best house! However – you could build a large portion of it from recycling Perth items.
Citymetric.com has a great article detailing a number of items that can be used for construction. We do not cover all the ideas below – and recommend you check out the article if you are interested.
A number of the items are already being used in various countries around the world – and can be pretty easy to make: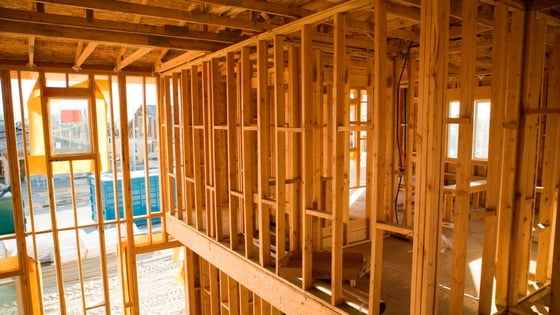 Number One: NewspaperWood
"This design comes from Norway, where over 1m tonnes of paper and cardboard are recycled every year. The wood is created by rolling up paper and solvent-free glue to create something not dissimilar to a log, then chopping it into usable planks. The wood can then be sealed so it's waterproof and flame-retardant, and used to build anything you would normally build with wood. "
Number Two: Bottle Bricks
This is like an idea we covered yesterday for lighting using plastic bottles (see collecting rubbish).
"This proposal is a little different, as it relies on producing a consumer good specifically so it can later be used as a building material. Lots of companies now make bottles in cuboid or other tesselative shapes, to make them easier to transport."
"But the practice of doing so to create construction materials actually started with beer company Heineken in the 1960s – Alfred Henry Heineken, owner of the brewery, visited a Carribean island and was dismayed at both lack of shelter, and the number of discarded Heineken bottles scattered everywhere. So the company landed on a new, brick-shaped design for the bottle, shown in the images above. The bottleneck slots into the base of the next bottle, forming an interlocking line."
For the other ideas – including Smog insulators, mushroom walls and wine cork panels – see here.
See our latest blog on asbestos removal and disposal.