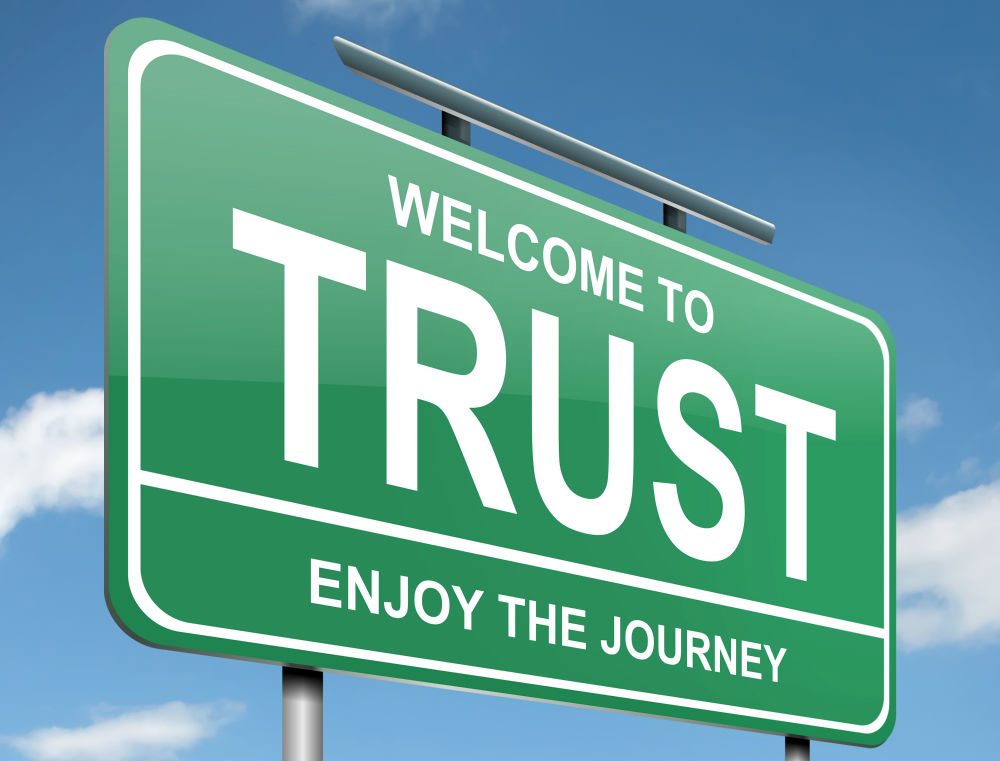 Perth Waste Management: Can You Arrange Reliable, Low Cost Services?
Perth waste management: when we first speak to a potential client of Waster, one of the most common issues we need to address is reliability and trustworthiness in how we deal with customers.
Many customers are suspicious of suppliers (of course this is a good and healthy thing given our legal system of Caveat emptor – or buyer beware) – however, once a customer has been hurt in the past by a supplier not delivering on their promise, we find they can be more reluctant to accept sales promises.
Check out some of our other blogs on our Perth waste management solutions such as waste removal Perth, how to book waste bins Perth online, rubbish removal Perth and skip bins Perth.
Some of the more common queries we hear in Perth waste management customers include:
A. Will you tie me into a long term contract
This can be a big fear for many new customers due to hearing about rollover clauses from rubbish collectors and waste companies – also when a business is starting out, being locked in to an expensive contract that may not suit them can be scary.
Waster offers all our services through flexible 30 day agreements – basically, if the service does not suit you, you can cancel by providing 30 days notice.
Check out all our terms and conditions here for full details.
B. Will my rates for Perth waste management increase a couple of times a year
The simple answer to this is no.
Waster adjusts rates once a year – although we have sometimes decreased rates – and no one complained for some reason. Our assurance over this is our 30 day terms – if you are unhappy with our service or pricing, simply cancel on 30 days notice.
See all our pricing inclusions here for full details.
C. Are there hidden costs
Simple and truthful answer is no – we do not charge additional fees such as rental fees, site fees, delivery fees etc.
We charge per collection and bill one month in arrears.
For trade waste – check out our details on grease trap Perth.
D. Will I have someone to speak to if I need it?
You certainly will. We commit to answering all queries within 24 hours and provide all customers with modern ticketed support including email, mobile phone, sms and direct dial contact.
As a customer service business we seek to rectify any issues as soon as possible.
Check out our services for Perth waste management below and our blog on rubbish bins Perth:
Conclusion:
Arranging your required waste and recycling services can be really easy. Jump online and select your bin services and schedule.
Waster provides total waste management solutions from hazardous waste to liquid waste and waste disposal in all bin sizes from 240 litre to large skip bins. You can easily and cost effectively arrange services throughout Perth, Western Australia to boost recycling and maximise resource recovery.
We always say to give us a weeks notice to deliver bins and start services – as this will require us to complete a site assessment for truck access and to ensure everything runs smoothly.
Check out a news report below on how Perth has historically had the weakest performance of any states as regards recycling – lets all work to change this!: