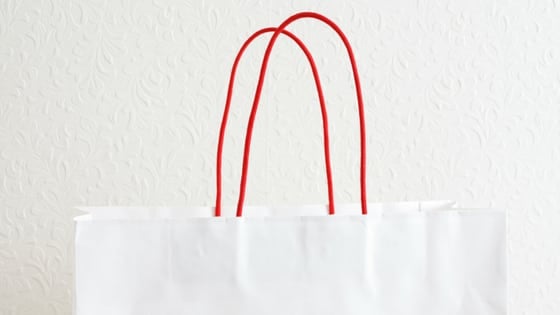 Plastic Bag Waste: Are Consumers Ready for The Plastic Bag Ban in Supermarkets?
We have been talking about plastic bag waste in many of our blogs – due to the sheer volume of single use plastics ending up in landfill or in our environment like rivers and oceans.
Today is a momentous day – as major national supermarket chain will no longer offer single use plastic shopping bags to customers. This is expected to have a huge impact on plastic bag waste in Australia.
In today's blog – we will look at some of the facts and figures around this decision.
Why is this happening now?
Following a nationwide campaign and raised awareness due to TV shows like War On Waste – major supermarket chains such as Coles and Woolworths will be ending plastic bag waste from 1 July.
Woolworths is bringing this date forward to today – 20 June.
Does it apply all across Australia at the same time?
In fact – these single use bags have already been banned in Tasmania, South Australia, the ACT and Northern Territory.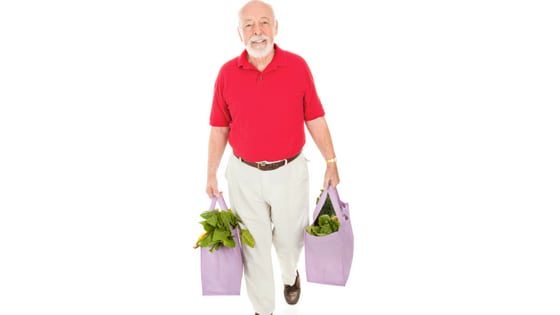 9news reports that "Queensland and Western Australia will ban single-use bags on July 1, but no law is in place in New South Wales."
Retailers found to be supplying the banned bags face a $6,300 fine.
Has it been done elsewhere and what was the impact?
Plastic bag bans have been in place in various Aussie states and also in countries such as the UK and Ireland for numerous years. See our blog on recycling bubble wrap.
It has been estimated that this can reduce plastic bag waste by up to 85%.
How much plastic bag waste are we talking about
In simple terms – the number of bags is absolutely incredible.
Woolworths alone is believed to have provided c. 3.2 billion plastic bags to customers per annum in recent years.
You read that right – per annum! When you think that the population of Australian in 2018 is 24million – that is roughly 135 bags for every person including children – from Woolies alone!
Can you recycle plastic bags
The answer is yes. You can bring your bags and soft plastics to Redcycle locations – in most Coles and Woolworths centres.
Will it be difficult for shoppers to adjust to the new regime?
It will take a bit of effort and consumers are being advised to be prepared – and also not to blame the shop assistants. In recent years – retail employees have been receiving increasing levels of abuse.
Retail employees union SDA has launched its "Don't Bag Retail Staff" campaign to coincide with the ban.
The ABC reports that:
"QUT Business School Associate Professor Gary Mortimer said it took between six to 12 weeks for consumers to break a habit.
"There needs to be a motivation to break that habit, so you need to be passionate about it," Professor Mortimer said."
What other options will consumers have for their bags?
Channel 9 explains:
"The supermarkets will be offering a range of options, including thicker, sturdier plastic bags for 15c each. The costs will soon add up if you buy them every time you shop."
"More long-lasting options are also available – and more expensive."
"Coles is offering a shoulder bag, a chiller bag, a tote and a jute bag, all priced between $1 and $3. Woolworths also has a tote bag for 99c and a cool bag for $2.49."
"Coles says its bags are made from a range of material including cotton/jute, polypropylene and LDPE/LLDPE."
Next steps
One of the big next steps we would all like to see is supermarkets reducing or even removing plastic packaging from their shopping aisles.
At the end of the day – it would see silly removing plastic bag waste – but buying bananas wrapped in plastic! See our blog on how long plastic takes to decompose.
Check out our blog on can you recycle nappies in Australia.