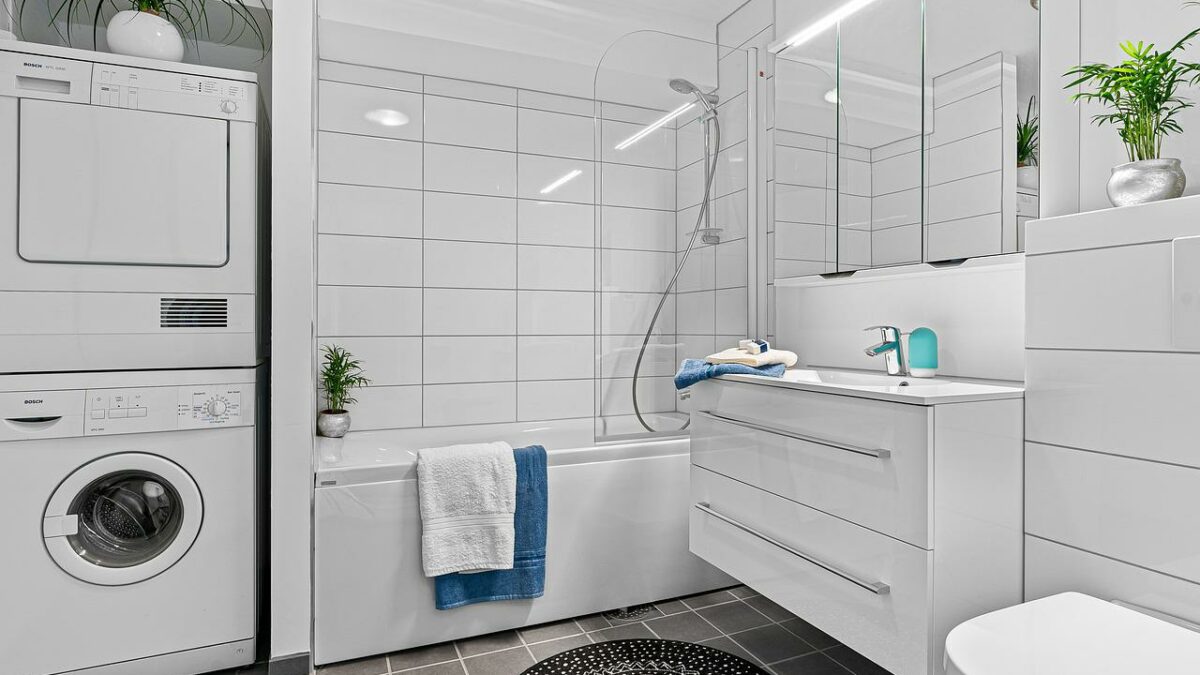 Discover The Best Plastic Free Shampoo Brands In Australia 🧴
Plastic Free Shampoo Australia 🧴: Are you in search of a shampoo for you to incorporate in your plastic free lifestyle? Well then, look no further! Because in this blog, we share some of the best brands you can choose from here in Australia. If you want to lead a more plastic free lifestyle, then we suggest you continue reading to learn more.
Depending on how oily or dry your hair type is, how many times you should lather it with shampoo varies. But typically, you should wash it 2-3 times a week if you want to enjoy a healthier scalp and more beautiful hair. Typically, wash it more if you have oil hair and less if dry.
If you follow this, not only will you see improvements on yourself (i.e., both your scalp and hair), but you will also save more money and lessen your use on shampoo, therefore not needing to buy a new bottles/packet! 
To follow up on the not needing to buy new shampoo, you can incorporate buying plastic free shampoo to enjoy an even more sustainable, plastic free lifestyle. Most shampoo bottles on the market unfortunately are made of  HDPE, a type of plastic.
Nonetheless, plastic free options still exist, even for shampoo. However, do you know where you could search and get plastic free shampoo products in Australia?
If not, then you do not need to worry! There is a reason why we wrote this blog, after all. Below, we provide you with some of the best options you can freely choose from if you want to lead a more plastic free lifestyle here in Australia by switching to plastic free shampoo brands. As we have mentioned earlier, continue reading if you want to learn more.
Who Waster is: we provide readily-available recycling solutions for small and medium Aussie businesses
Before we take you further into the discussion and talk about where you can find some of the best plastic free shampoo in Australia and why you should avoid those with plastic, we want to share Waster with you.
Who is Waster? Why do plenty consider it as one of the best waste and recycling companies in Australia?
---
>>Download Now: Free PDF Business Owners Guide To General Waste Bin Services
---
Simply put, Waster provides you with innovative solutions for your and your business's waste management and recycling needs. In addition to that, we provide flexible, 30-day contracts instead of the typical lock-in contracts, which proves a better choice nowadays.
Click on the blue button below to learn more.
---
READ NOW: Discover The Best Plastic Free Toothpaste Options In Australia 👄
---
Where can you find the best plastic free shampoo options located in Australia? Here's where!
We always our readers this: what time do you think is the perfect time to stand up to a more sustainable Earth? The answer: now, of course!
With that said, actions still do speak louder than words. So, we expect you to apply into your daily lives what we have to say below.
Before we present you with some of the best plastic free shampoo options in Australia, we first enumerate why you should totally remove plastic in your lifestyle.
Do you want to make the switch to a plastic free lifestyle? Then, remember this!
The reasons are quite simple and obvious as to why a plastic free lifestyle would be better for you. We here at Waster have already talked about why in our past blogs, but we feel it necessary to give you a refresher in this blog.
The demand for plastic is lessened. What other reasons would we want you to switch to a plastic free lifestyle, right? The answer to that, of course, is because we want plastic usage reduced. First of all, plastic makes use of of our already-limited natural resources such as fossil fuels, which emits greenhouses gases that traps heat inside the Earth, therefore making it hotter. Greenhouse gases emitted from fossil fuels also contribute to various respiratory diseases coming from air pollution.
Less plastic will go to landfill. Did you know that plastic will break down only after centuries – with a strong chance to even reach a thousand years? Absurd as it sounds, it is unfortunately true. What's worse is that a majority of plastic does not even get recycled. Instead, they go to landfill wherein they accumulate overtime. Naturally, going plastic-free will mean the reduction of plastic going to landfill.
You will make a positive environmental impact. A simple switch to plastic free toothpaste can mean the world to the… well, world. Baby steps, as they say. You can make a positive impact even with this small change, and it can even lead you to change your lifestyle as a whole.
Best plastic free shampoo brands in Australia
One of the best ways to start off a plastic free lifestyle is to monitor what products you buy when thinking of personal hygiene. Buying plastic free shampoo is a good start, but where can you find those in Australia?
We have a few ideas in mind!
Dirty Hippie
From makeup to shampoos and conditioners, Dirty Hippie has developed it all with zero waste in mind. Obviously, their offered shampoo bars are plastic free along with being zero waste. They also offer non-GMO zero waste dry shampoo, zero waste leave in conditioner and liquid conditioning hair rinse.
Instead of plastic, they mainly use reusable amber glass bottles. Have a look at their products.
Do take note that, at the time of this writing, they are currently closed but will eventually (few days away from the time of this blog's writing) reopen 1 July 2022 9am AEST.
Aside from Dirty Hippie, we browsed online shops and found other brands such as ecostore, the Australian Natural Soap Company, Ethique amongst many others offer plastic free shampoo here in Australia.
Do you know of any other options? We would like to hear them from you! Comment down below if you have any other plastic free shampoo brands located in Australia.
Contact Waster right now for your waste and recycling needs now!
Does your Australian-based business need waste and recycling services? If so, then you have come to the right website!
Please call 1300 WASTER (1300 927 837).  You can also email us at info@waster.com.au or enquiries@waster.com.au if you have any further questions. Find the best deals in terms of waste and recycling pricing and services!