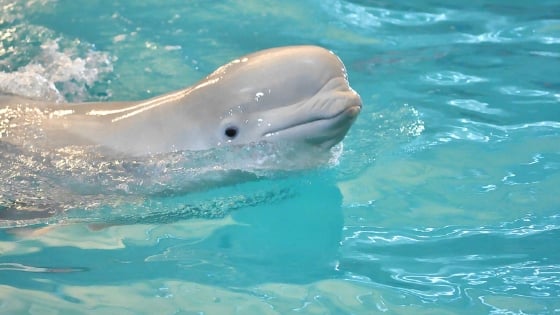 Plastic Pollution: How Many Animals Die From Plastic Pollution Each Year
Plastic pollution in our oceans and seas: if you read our blogs on a regular basis (and we hope you do) – you will be under no doubt that we are very concerned amount the horrific scale of plastic pollution in the ocean and waterways worldwide.
We have covered many aspects of the plastic pollution fiasco from:
– Why globally we only recycle a small proportion of the total plastic produced
– Why there may be more plastic rubbish in the sea by 2050 than fish (hard to believe but apparently true)
– Why recycling alone will never be able to deal effectively with this issue.
– Why we basically need to hugely decrease our societal reliance on plastic packaging.
How Waster can help your business
Whilst we do not pretend to know all the answers – we can certainly help small and medium Australian companies with recycling. We provide low cost, flexible and reliable recycling and general waste services to thousands of small and medium companies throughout Australia in 2019.
You can easily and quickly arrange your services online today by clicking the blue banners at the top or bottom of this page to be taken to our online waste services portal.
How many animals die from plastic pollution every year?
We have described the plastic pollution in the ocean as like the tip of an iceberg – i.e. we can only see a very small percentage of the actual presence of plastic and other rubbish.
Obviously – plastic is particularly negative – as it does not break down in the ocean environment for 100s of years and is appealing to animals, both sealife and birds to eat!
See our blog on how to recycle bottle caps – even plastic ones!
It has been scientifically shown that animals see plastic as some form of food – whether due to the smell or colour.
Whilst we can not see or count how much plastic is in the sea – as it can be below the water level or in form of microplastics – we are seeing more and more examples of fish and sea mammals with large amounts of plastic in their stomachs.
Obviously – this issue affects humans too – as we eat the fish that eat the plastic!
So do we have an estimate on how many animals actually die every year from eating plastic?
The website oceancrusaders.org provides some estimates re plastic environmental pollution:
"100,000 marine creatures a year die from plastic entanglement and these are the ones found."
"Approximately 1 million sea birds also die from plastic."
"A plastic bag can kill numerous animals because they take so long to disintegrate. An animal that dies from the bag will decompose and the bag will be released, another animal could harmlessly fall victim and once again eat the same bag."
An awful example of sea pollution – a whale with 40kg of plastic in its stomach!
The media in early 2019 – reported the terrible case of a whale found with 40kg of plastic pollution (such as plastic bags pollution) in its stomach!
The Guardian reports that the poor animal was washed up with:
"A young whale that washed up in the Philippines died from "gastric shock" after ingesting 40kg of plastic bags."
The plastic bags pollution included:
"40 kilos of plastic bags, including 16 rice sacks. 4 banana plantation style bags and multiple shopping bags"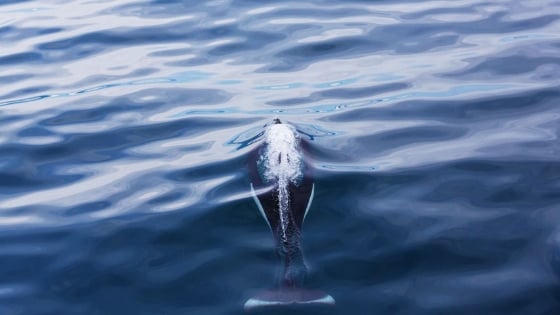 This is certainly not an isolated event: –
"Marine biologist Darrell Blatchley, who also owns the D'Bone Collector Museum, said that in the 10 years they have examined dead whales and dolphins, 57 of them were found to have died due to accumulated rubbish and plastic in their stomachs."
"Marine biologists estimate around 300 marine animals including pilot whales, sea turtles and dolphins, perished each year in Thai waters after ingesting plastic."
Conclusion on ocean plastic bag pollution
We do not seek to provide any plastic pollution solutions in the blog – simply to draw attention to a pretty negative story – that will only increase year after year if the usage of plastic bags etc is not hugely reduced.
Unfortunately – it will be the type of story we need to get used to! How about we say no to packaging waste?