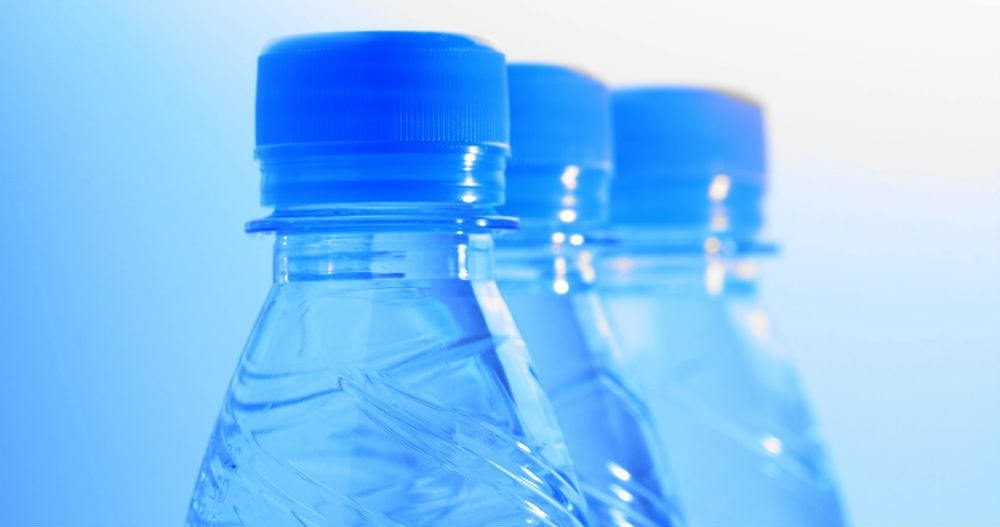 Plastic Recycling: Options For Businesses To Recycle Plastic
Plastic recycling: many people are pleasantly pleased to find out that we are finally starting to make some real headway in recycling and resource recovery as a society and no longer dump the majority of our waste at landfill. There are increasing opportunities for recycling becoming viable every day and we will touch on some of them here.
In our regular blogs on all things recycling related – we often cover the negative side of plastic recycling and how plastic can be a real issue for our planet.
We have covered topics such as the issues with biodegradable plastics and alternatives to plastic – and their weaknesses.
A little but about Waster – and how we can help you with business recycling
Waster offers flexible (30 day agreements) waste and recycling services to small and medium Australian businesses.
We provide all commercial waste and recycling services to small and medium businesses. Whilst plastic recycling is not the easiest service – depending on types of plastic – i.e. from polystyrene to plastic wrap etc – there are still lots of options available.
You can recycle plastic bottles through our commingled recycling bins – check out prices and options in our online waste shop by pressing the button below:
We also offer Terracycle recycling boxes through our website for hard to otherwise recycle things like coffee pods etc.
Terracycle really goes the extra yard in recycling plastics – and can recycle tough products and items from drinking straws, to coffee pods and even plastic toys!
Plastic recycling – new developments that will boost recycling in Australia
There are numerous interesting projects currently happening in Australia that we will touch on this blog. This is vitally important – as the Australian waste and recycling industry (and the global industry) – have certainly gone through a challenging period in recent years.
Due to the clamp down on low quality recycling from countries such as China – more and more recycling has been stockpiled or even worse- sent to landfill in Australia in 2019. Hopefully – with some of the innovations as discussed below – plastic recycling performance will improve in 2020!
Redcycle is a Melbourne based organisation that runs programmes with Coles and Woolworths where bags etc can be recycled – form their website:
"Keep your empty bread bags, biscuit packets, frozen food bags, rice and pasta bags, confectionary packets, plastic shopping bags and old reusable bags out of landfill by bringing them in to selected Coles and Woolworths supermarkets instead."
"Drop them into your nearest REDcycle collection bin and the RED Group will do the rest."
"Your empty packaging will be recycled into useful new products such as sturdy outdoor furniture and signage."
Another interesting development is a fuels from plastic plant on the New South Wales Central Coast – see article on ABC here.
Quoting from the article:
"Thousands of tonnes of household plastics thrown away on the New South Wales Central Coast could soon be destined to power cars and trucks – as a result of new technology being used for the first time in Australia."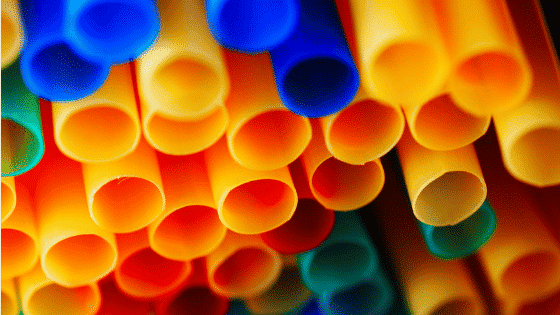 "Foyson Resources Ltd is behind the establishment of a $4 million facility at Berkeley Vale, which will eventually convert 200 tonnes of plastics a day into 50 million litres of diesel and 18 million litres of petrol a year."
"It has significant environmental benefits," said Foyson Managing Director Mike Palmer."
"We're taking plastics which would normally go into a landfill and turning them back into usable fuels – diesels and petrols."
The project as above has been criticised by some – as burning fossil fuels – and we can understand this argument. We covered similar issues in our blogs on incineration. Incineration – i.e. basically burning waste plastic recycling for electricity – which is very popular in countries such as Sweden and Japan.
Many people argue that we should strive to recycle all waste plastics – and we agree – where this is possible.
Unfortunately – even in 2019 and 2020 – there are not always plastic recycling facilities available for items such as nappy recycling – or even compostable coffee cups.
In this instance – we believe that using the fossil fuels in the plastic for energy is much better than disposing of the plastic waste in landfill.
You can also check out a very interesting TED talk on plastic recycling below:
We have published a recent blog on how incorrect waste disposal service can impact our seas and oceans.
Check out opportunities to get involved in clean up projects in rubbish removal Australia – also see timber recycling.