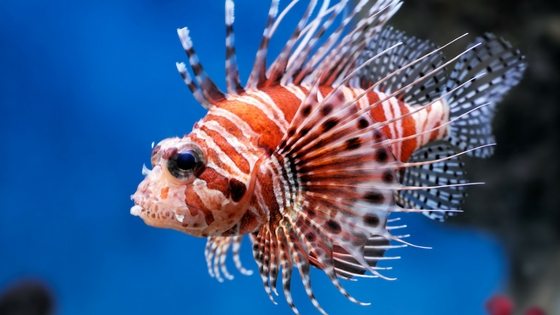 Plastic Waste: We Need To Deal With This Plastic Issue!
You may have heard the old saying – that there are plenty more fish in the sea – (especially if you are a fan of dating shows like Married At First Sight). However, you may not know that if we do not solve our issues with plastic waste as a country and planet – that saying may not actually mean that much!
Some of the latest research is actually suggesting that by 2050 – there will be more plastic waste than fish in our oceans and seas! This is only 32 years away – so the pressure is certainly on us to make viable and lasting changes and find real waste disposal services options.
A bit about Waster – we are a waste and recycling services business with distinct differences. We provide services to small and medium Australian businesses. Our focus in on two main things – helping businesses reduce their costs and also boosting recycling.
Through our online model – you can arrange all your bin and recycling services online today by pressing the blue button below:
Why is plastic waste becoming such a hugh problem?
The issue with plastic rubbish is basically three fold – we produce huge amounts of plastic, it lasts forever, and we do not recycle it or treat it correctly once it becomes "Waste".
The World Economic Forum is quoted by the Washington Post as "If we keep producing (and failing to properly dispose of) plastics at predicted rates, plastics in the ocean will outweigh fish pound for pound in 2050, the nonprofit foundation said in a report Tuesday."
"According to the report, worldwide use of plastic has increased 20-fold in the past 50 years, and it is expected to double again in the next 20 years. By 2050, we'll be making more than three times as much plastic stuff as we did in 2014"
This issues has real impacts on sea and wildlife.
The Irish broadcaster RTE recently reported that:
"Ongoing research at Galway Mayo Institute of Technology has found that seabirds around the coast regularly ingest plastic that they mistake for food.
250 dead birds were examined, of which 20% had plastic in their stomachs.
A number of seabirds had swallowed so much plastic, they had no room for food and died of malnutrition.
The United Nations says marine plastic is now a major threat to the oceans."
See our blogs on the topic such as the terrible Pacific garbage patch.
What can we do about this plastic trash threat?
Whilst there is no easy answer to this very serious problem – there are of course steps that we can take and everyone needs to be part of.
The first would be to reduce the amount of plastic packaging that we use in every day life. This would involve action from supermarkets – and manufacturers. See what can be recycled?
The second step would be for people to say no to many common plastic items – like plastic bags or even something as simple as plastic drinking straws. These items are often only used once – and cause major issues.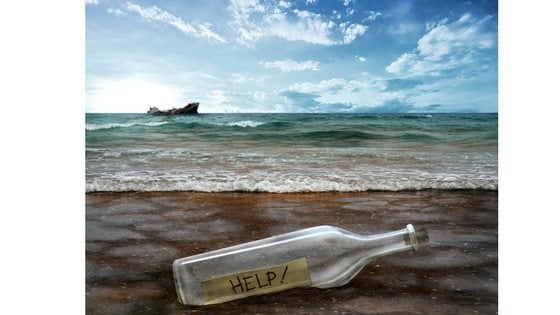 The third would be to have better access to plastic recycling services such as commingled or mixed recycling – this is commonly available for most businesses and households in Australia.
The fourth is to focus technology on better ways to recycle or use plastics (and promote truly biodegradable alternatives) in other ways. For example – there is a new plant on the Central Coast of NSW that aims to turn plastics back into fuel!
Conclusion
The problem is getting to a position where it needs to be addressed. In my mind these sort of issues are of the most urgent nature.
Our wildlife and even our food chain is polluted and only getting worse.
The nature of plastic – is that it is as good as lasting forever – at least many human lifetimes.
The problem is much better prevented than cured – and prevention is the easiest option. We do need engagement at a local, individual, commercial and national level.
Every step helps – for example, in our house we say no to drinking straws and bring our own shopping bags.
Of course – reducing plastic waste will also help a business cut their bin collection costs!