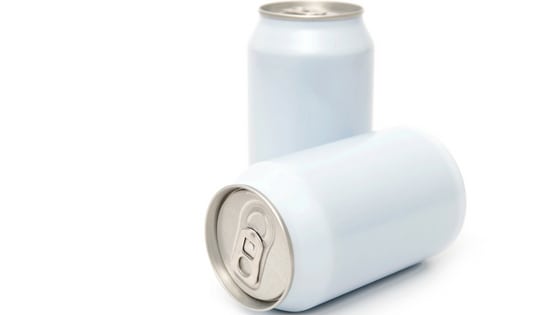 Recyclable Packaging: Will The New Labels Actually Help Us Boost Recycling?
I often wonder what is the main cause of so much waste ending up in landfill – is it that people do not care, that there is not enough recyclable packaging – or that there are not enough recycling facilities around capable of handling the waste.
It is almost certainly somewhere in between.
Fundamentally – no matter how easy we make recycling and increase recyclable packaging – there will always be people who simply do not care. We saw this recently with the backlash on plastic bags at Coles.
However – increasing information about recycling – and making it easier for people to know what can be recycled – and what can't certainly boost overall recycling rates. It will also decrease contamination of recycling bins – which is a bigger issue than ever given the new constraints on quality that China is imposing.
See our infographic on Australian recycling facts here.
About Waster
At waster – we seek to keep small business costs low and boost recycling  – a win win case.
We do this by providing low costs for waste and recycling and giving customers access to all the recycling bin options that usually only big companies get.
You can thus avoid landfill levies – and improve your environmental performance.
Will the new labels help us know what is recyclable packaging?
The recycling organisation Planet Ark is seeking to counter the problem of people not knowing what packaging can be recycled and what can't with a smart and easy labelling system.
From the Planet Ark website we quote as below:
"Thanks to a partnership with the Australian Packaging Covenant Organisation (APCO), the Australasian Recycling Label has just entered an exciting new phase. This development will allow more companies to adopt the Australasian Recycling Label, more products with the label to hit the shelves and, most importantly, more resources being recovered. Leading organisations including Australia Post, Blackmores, Nestlé, Officeworks, Unilever and Woolworths have already pledged their commitment to using the label and as such are actively working towards reducing the amount of waste going to landfill in Australia. "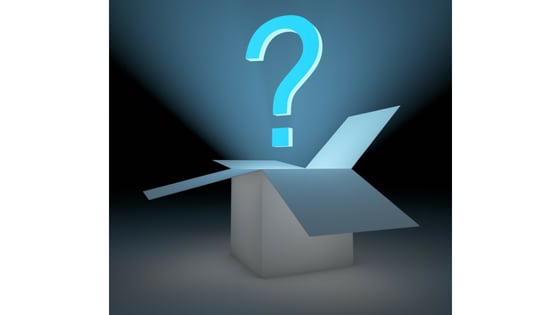 What does the label look like?
You can see the label as below – which will highlight one of three options for any item – i.e. such as a pizza box or drinks bottle: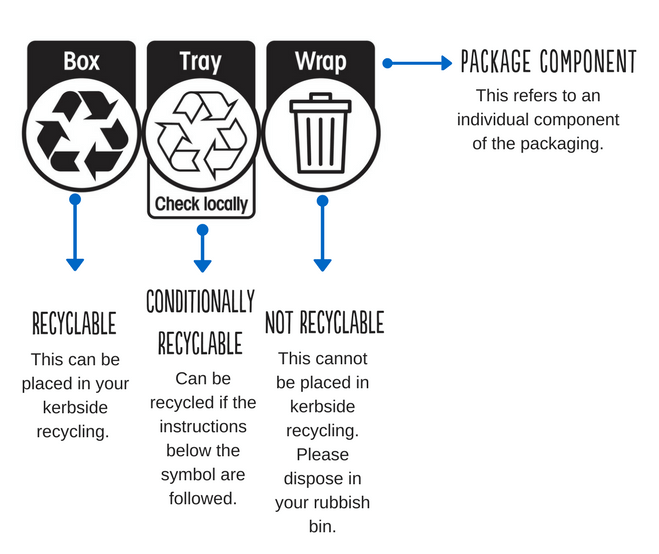 The label is designed to keep things as simple as possible and indicate if the item can be put in the kerbside commingled recycling bin or not.
Will it work?
We think it will help to increase recycling and decrease contamination.
It still requires effort from business owners and residents – but fundamentally – we have to know what a product is made from before we can recycle it – see our related blog on the thorny question as to are coffee cups recyclable.
Conclusion:
This is a required step – and we wish the project well.
We require a multi faceted approach to the recycling crisis – i.e. less waste, more recycling options, less plastic and better labelling.
If all are done – we may start to make some headway with this huge problem.