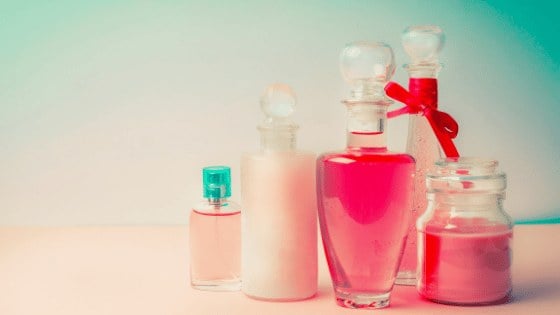 Recycle Beauty Product Containers 💅 – Much Easier Than Ever In 2023!
Recycle beauty product containers: One of the largest growth industries in Australia and internationally is personal well-being – and services such as health and beauty. Many people nowadays accept that living a healthy lifestyle can let you look better but also avoid some trips to the doctor also – by staying in better shape. In today's blog we will cover how you can recycle beauty product containers much more easily in 2023 – and how your business can be beautiful for the environment also!
Recycle beauty product containers – make your impact on the environment beautiful too!
---
>>Download Now: Free Recycling Flowchart For Health And Beauty Salons
---
In years gone by – many of the beauty product containers for health and beauty products – such as moisturisers, skin lotions, shampoos, artificial tanning lotions etc – may have ended up in landfill as beauty product recycling was far from easy. Recycle beauty product containers successfully involves numerous stages – from collecting separating and having a facility available. See a blog here on what can be recycled.
The complex mix of plastics and other materials in the packaging – designed more to look good – than be good for the planet – made them very hard to recycle.
It is good to know that in 2019 – beauty salons can recycle nearly all their waste products including sharps and medical waste – so looking beautiful does not have to be ugly for the environment.
Sustainable Salons
There is a program called Sustainable Salons wherein it was designed for the salon environment that rewards salons and gives back to the community.
Those interested can register and do their part to reduce their environmental impact! Zero waste has once again become much closer due to this program. Waster fully supports its cause.
Beauty product recycling – and all types of recycling for your health business.
In a health and beauty business – whether a hairdresser, tanning salon, tattoo parlour or other health centre – it is quite easy to recycle large amounts if not all of your waste produced.
Customers will very often like to know that waste is treated responsibly in any business you go to.
First steps – as nearly always in any business involve the simple steps.
Implementing cardboard recycling for your cardboard and paper is simple and cost saving.
Using a confidential paper shredding bin – will ensure all customer details are kept secret.
For other recycling such as bottles and cans – a commingled bin service is really useful.
We published an infographic showing how beauty and health companies can recycle nearly all their waste.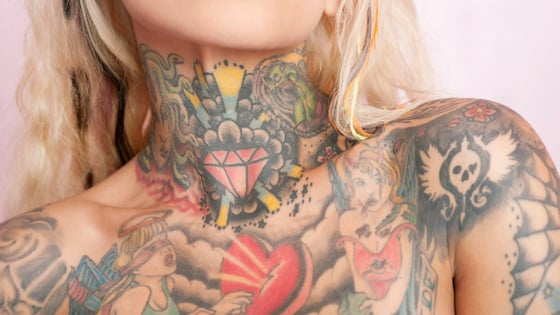 Of course – if you use needles i.e. such as a tattoo parlour, botox services – you will require a sharps and medicall waste service. A service of this nature ensures you comply with all relevant legislation and is easy to organise.
Finally – in some areas – a dry general waste service may be able to recycle large amounts of your office waste. Note – this service is only currently available in some areas of Sydney.
Easier than ever to recycle beauty product containers for your home or business
In 2019 – the great news is that you can now recycle lots of items that previously ended up in landfill.
Using Terracycle Zero Waste Boxes – you can now recycle those items that previously ended up in general waste and landfill – i.e. to recycle beauty product containers.
The beauty products zero waste box – lets you recycle – your make up and cosmetics packaging, brushes, hairbands, clips, shampoo and conditioner bottles.
When you order a Terracycle box – you fill it with the appropriate waste then post it back where it will be recycled by the team.
It is great to know staying beautiful does not have to mean causing rubbish in the environment.
Check out waster.com.au – for lots more recycling info or call us on 1300 927 837
If you are based in the eastern suburbs of Sydney – check out our new blog.