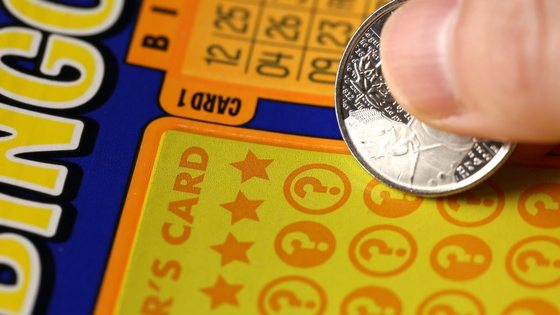 Recycle Bin: Could You Win The Waste Collection Lottery?
Recycle bin: When we say recycling ideas – do you think of using the same idea over and over again (i.e. recycling!) or do you think of coming up with new ideas to boost recycling. Well in this case, thankfully we are talking about a really new and fresh idea.
Much of modern startup sector thinking is applying great ideas to new areas – i.e. like crowd sourcing etc. In today's blog we look at the great idea of running a lottery style incentive to boost recycling rates and outcomes.
It is always nice to know that there are very smart people (or at least smarter than me) out there trying to improve things – and in this case boost recycle bin rates versus general waste.
Who is Waster?
Waster is a waste and recycling company with a real difference. We specialise in providing services to small and medium Australian businesses. You can book all your requirements such as general waste and recycle bin services online today:
Recycle bin – can we apply lottery approaches to boost recycling rates?
We all know about how important it is to use your recycle bin – i.e. to help the environment – but also to let your business reduce costs. This is even more important in 2019 – as due to restrictions on the quality of recycling commodities accepted by China and other countries – what goes in the recycle bin – will be under more scrutiny than ever. Check out our new blog on why recycling is good for the Aussie economy in 2019.
We have covered the proposed introduction of cash for container schemes in Queensland and Western Australia (see blogs on recycle Brisbane and waste collection Perth). We recently read a very interesting article on the website – theconversation.com which proposed using the system of lotteries to boost recycling rates.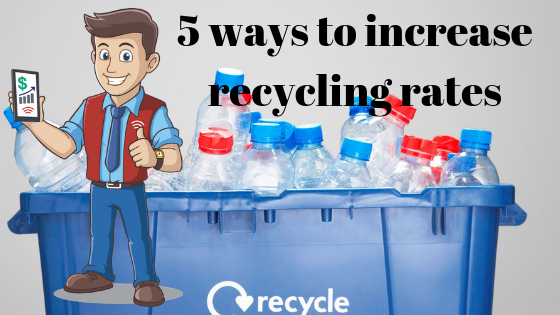 In Qld – the plan is to pay a cash or credit per container (of c.$0.10 per container). The article suggests:
"But is Queensland missing a trick here? Economic evidence suggests that the scheme could be cheaper to run, and boost recycling more, if it was run as a lottery instead, with every recycled bottle representing a "ticket" to a prize draw."
The argument is basically that people would respond better to a large cash win – than a smaller reliable amount:  "economists also know that the type and size of this financial reward can have a large bearing on people's behaviour. For many decades, researchers have focused on working out which rewards prompt the most effort. One key question is whether participants respond better to small, reliable rewards, or to being offered a chance of a big windfall."
"Instead of getting 10c per container, Queenslanders could instead be given an electronic ticket for each container recycled."
"A poorly designed lottery might conceivably work too well – recycling rates might become so high that they overwhelm the infrastructure or cause a glut of recycled materials. This has been shown to be possible when lottery-style contests are used in other environmental regulatory contexts. For example, contests that use pollution reduction as a lottery criterion can be too successful – driving down emissions hugely but at a significant cost to economic output."
This sort of innovative thinking is really exciting as it is proven in many contexts to deliver real results – see our blog on how influence concepts can boost work place recycling in recycling Adelaide.
Check out our blog on smart ways to use plastic bottles to light sheds in collecting rubbish.
See our blog on recycling dumpsters.
Conclusion on recycle bin innovations
At Waster – we love to see innovations in recycling bin technology all the time – and this sort of idea is certainly interesting. Whether it will actually boost recycle bin rates – to be honest I have no idea – but it is always good to try new concepts.
We will keep you posted on any updates.