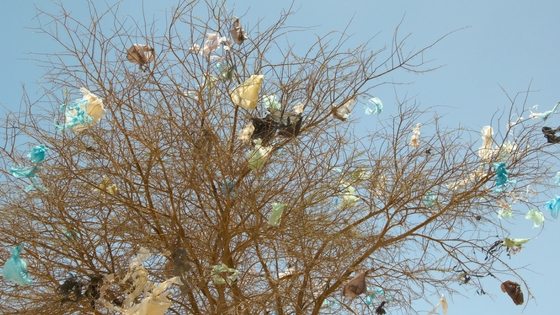 Recycle Brisbane: Another Step To Reducing Waste In Brisbane
Recycle Brisbane: we all like to hear about good news when it comes to waste collections and recycling services.
Of course, there has been some bad news in the press recently – such as the transporting of large amounts of waste from interstate for disposal in Queensland landfills – this was covered on the ABC tv expose recently.
We are glad to see the recent announcement of a ban on plastic bags in Queensland and the setting up of a recycling fund.
Waster is a specialist in waste and recycling services (such as recycle Brisbane services) for small and medium Australian businesses.
You can arrange all your waste and recycling bin collections and niche services such as sanitary bins, grease traps etc online today – simply press the blue button below or contact our friendly team:
Recycle Brisbane – a boost through ban on plastic bags
We all know how wasteful plastic bags can be – if you are like me, you get so many you do not know how to get rid of them. Redcycle has run a great initiative through Coles supermarkets – but of course prevention is better than cure.
According to the Brisbane Times:
"Single-use plastic shopping bags will be banned in Queensland from July next year, following the passage of a long-heralded bill through Parliament on Tuesday night."
"The ban targets all lightweight, single-use plastic bags, including those of the biodegradable variety, but stops short of prohibiting the heavier bags used at department stores."
"The refund scheme will apply to most drink bottles between 150 millilitres and three litres, making 10-cent returns available for recyclers."
"South Australia, the Australian Capital Territory, the Northern Territory and Tasmania have already introduced bans and Woolworths and Coles have promised to replace single-use bags with reusable ones costing 15 cents."
"According to the minister, 2.4 billion recyclable drink bottles and 1 billion lightweight, single-use shopping bags were used in Queensland each year, with many ending up in waterways."
"Australians use over 5 billion of such plastic shopping bags every year, with an estimated 900 million used here in Queensland."
We think it is a great step – as plastic bags are extremely hard to recycle. Check out our blog on 3 easy steps to book garbage bin services for your small business.
Conclusion:
There are many great ways to boost recycling for your business or home in the Brisbane metro region.
Waster can certainly help small and medium companies boost their recycling and reduce costs for waste management.
We look forward to helping you.
Check out the video as below from Brisbane City Council on rethinking your rubbish: