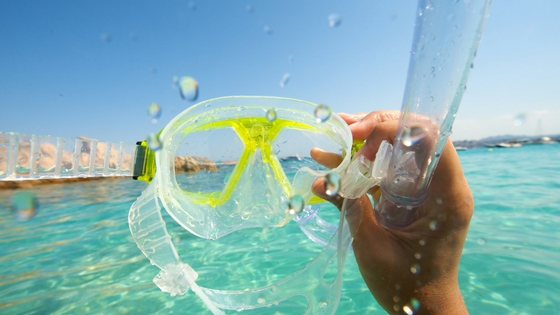 Could This Little Machine Help You Recycle Your Garbage?
As a business – waster.com.au has a real focus on helping the environment and reducing waste going to landfill. Of course – one of the biggest issues is the production of waste in the first place. Wouldn't it be great if people had a machine in their house that could recycle garbage directly and not require garbage collection or bins at all!
In today's blog we will check out a new machine that promises to transform what we do with used plastics and hopefully provide them with a new lease of life.
Waster is a real alternative for small and medium Australian businesses – as we provide low cost and reliable waste and recycle garbage bin services on flexible agreements – i.e. 30 day terms and no hidden extras. You can book your required bin services as well as grease trap cleaning and other recycling options online by pressing the button below:
How good would it be to be able to recycle garbage in your own home or office?
The idea of having plastic or garbage be consumed by bugs or tiny organisms has been discussed in many contexts. In fact – we have heard previously that people sometimes dislike this option – as they feel sorry for the welfare of the bugs. We have previously covered solutions such as this when we looked at the Great Ocean Garbage Patch in National Resource Recovery.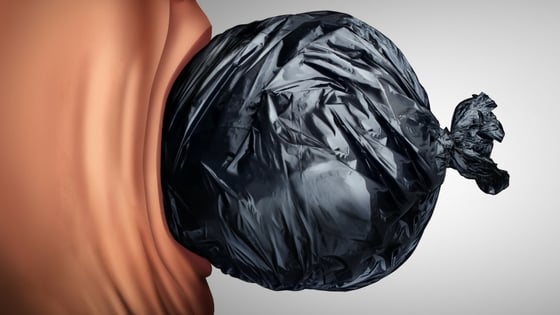 According to the BBC:
"Eventually, we'll have to get better at recycling plastic, if only because oil won't last forever."
"Some plastics can't be recycled – like Bakelite. Many more could be, but aren't. In fact only about a seventh of plastic packaging is recycled – far less than for paper or steel. That rate is lower still for other plastic products."
The ProtoCyler promises to let you recycle plastic yourself – the sales pitch on the website is as below:
"ProtoCycler is a revolutionary new product that allows you to recycle waste plastic into valuable 3D printer filament. It comes complete with a built in grinder, distributed spooling, and intelligent computer control with real time diameter feedback. It's also fully UL safety certified, so you don't have to worry about where it's used. With just the turn of a crank and push of a button, ProtoCycler automatically creates filament – safely, easily, and affordably."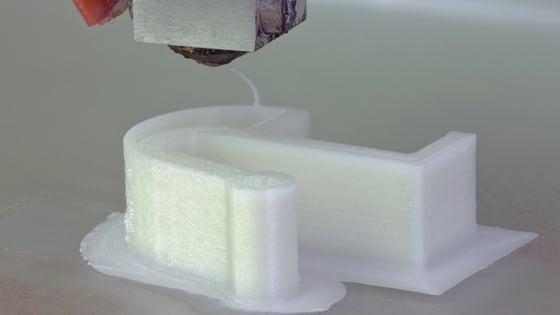 "ProtoCycler creates ABS filament or PLA filament, so it can be used with any desktop 3D printer. This empowers the user with true creative freedom, as both the economic and environmental costs inherent to 3D printing are removed when ProtoCycler is used! Designed with ease of use and safety in mind, ProtoCycler is equally at home in the lab, workshop, or classroom – it has UL safety certification and fully automatic operation. It also saves 80% or more of your filament costs, so it will save you a ton of money no matter what you want to create. Simply put, if you 3D print, you need ProtoCycler!"
This is certainly an exciting development and one we will certainly keep you updated on. If we could recycle garbage into a valuable commodities that would be used for 3D printing the possibilities are endless!
See our blog on garbage disposals.
Would you wear clothes made from recycled plastic?