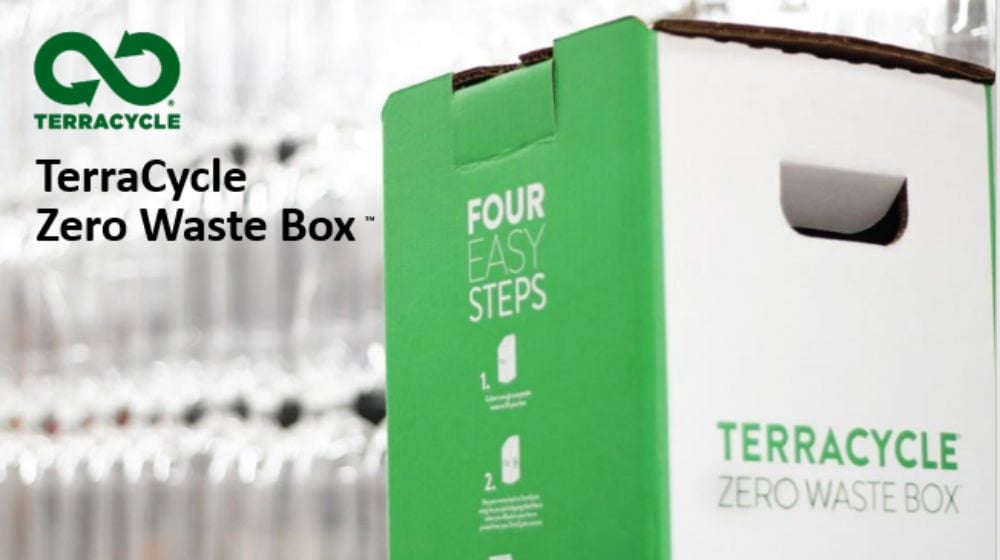 Recycling boxes: How To Boost Work Place Recycling Performance
Recycling boxes: we speak to many customers who are very focused on benefiting the environment and increasing their work place recycling performance. The tougher things to recycling to date have been things like Nespresso pods, plastic gloves etc.
Basically the things that you would like to recycle but have been putting in general waste due to the lack of an alternative solution.
In today's blog – we want to cover something a bit more complex than recycling cardboard boxes – which we have covered in lot's and lots of blog.
Today – we talk about Terracycle recycling boxes – which are used for all the odds and ends – basically the stuff you have left over – once you have optimised the simple recycling stuff – like cardboard recycling boxes, commingled bins for bottles and cans and organic waste.
Think of Terracycle recycling boxes – as the hard yards – i.e. the next steps that can take your recycling performance to the highest levels – and in some cases actually hit zero waste to landfill.
As you will know – Waster offere low cost and flexible waste and recycling services to small and medium customers throughout Australia – check out our services below:
Recycling boxes – the next step in boosting your recycling performance
Waster has teamed up with TerraCycle to provide recycling solutions for hard to recycling waste utilising their Zero Waste Boxes.
Terracycle is a really interesting US company – that really leads the way in innovative recycling boxes – covering everything you can think of and lots you cannot!
From the TerraCycle website:
"When an individual, company, or organisation chooses to go "zero waste," that means they are living and working without generating any waste. All recyclable materials are recycled, all organic materials are composted, and items that cannot be recycled or composted are avoided and substituted with waste-free alternatives."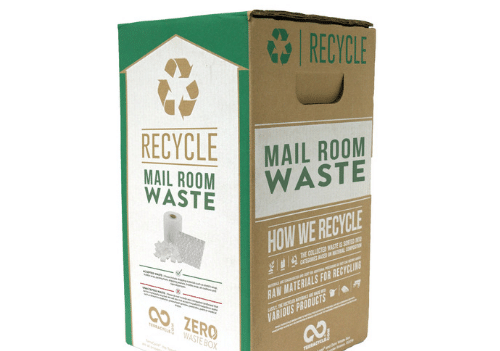 "TerraCycle's Zero Waste Box™ platform allows you to recycle almost any type of waste, such as individual coffee capsules from your morning coffee or complex laboratory waste from your business. Simply choose the waste stream you'd like to recycle, purchase the right-sized box, collect your waste, and send it to TerraCycle to be repurposed (shipping is included)."
"A high-end, permanent collection unit to house your Zero Waste Box is the perfect solution for businesses, homes, retail locations, and anywhere else a Zero Waste Box is placed. A permanent unit protects your box, can be styled to fit your environment or workplace, and offers an organised place to maintain your collections. We'll work with you to understand and accommodate your budget, styling, quantity, and timeline needs."
You can order your required recycling boxes for contents such as protective clothing, media devices, coffee pods etc in our online waste shop here:
Check out our other blogs on topics such as recycling Australia or recycling Sydney, or whether we appreciate our country enough in environmental companies.
What is great – is that Terracycle are constantly expanding their offer – and the items that actually can be recycled – and launching new recycling boxes all the time. Check back at Waster on a regular basis – or of course read our regular recycling boxes info in our monthly newsletters to keep up to speed.
In 2019 – we can also provide recycling boxes for plastic toys.
When we speak to new customers – we always talk about the potential for hitting zero waste to landfill in their business – and recycling boxes as described above are nearly always a vital aspect.
Lastly, check our blog about fridge recycling.