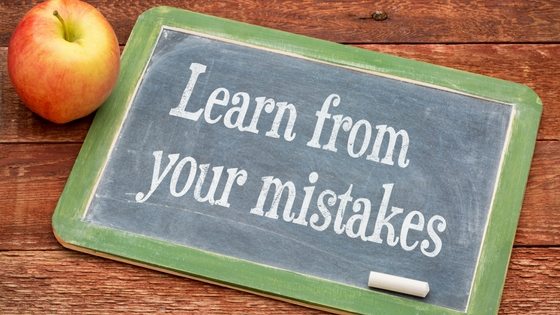 Recycling Dumpsters: What Are The Most Common Recycling Mistakes?
Recycling Dumpsters: Even if you do not say dumpster – you know what one is! That shows the prevalence of US tv and movies in Australia. If you are a regular reader of our blogs you would be aware that we always strive to bring you the latest and best advice and news on how to better organise waste services and recycling dumpsters for your business. In today's blog – we want to cover some of the most common mistakes that people make when organising their business recycling.
Waster offers low cost waste and recycling dumpsters (as well as all waste services such as general waste and grease trap cleaning). You can easily check prices and schedules for your required services by clicking on the blue dot below. If you have any questions – please visit our help centre or give us a call to speak to our friendly customer service team.
Recycling dumpsters – what are the most common recycling mistakes that people make
Some of the issues that happen when a business makes mistakes with recycling include:
– recycling bins can be "contaminated" and then will be recorded as general waste
– businesses end up spending too much on their waste services
We saw a good article recently – highlighting common mistakes that people make. Please see the article on thebalance.com. We quote from the article below:
Including plastic bags in commingled recycling – this can cause issues with the separation process (smart waste collection) when the commingled recycling is collected and brought to the facility. Plastic bags can be recycled in numerous locations such as Coles.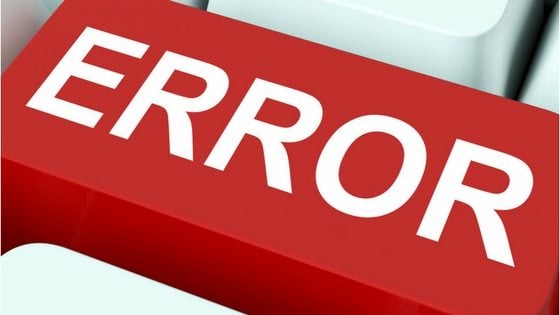 Keeping lids on drinks containers – some of the lids will not be recyclable and should go into general waste
Keeping liquids in the containers – "If there is liquid inside, it may spill and contaminate other commingled materials such as paper. Additionally, containers carrying liquid are heavier than empty containers, and this may lead to inaccurate sorting at the recycling plant."
Overly greasy food packaging – whilst this is not usually an issue – you should ensure that packaging is not soaked in food waste.
Spending time removing labels – to be honest you really do not need to!
Do you have any other good suggestions we could add to this list? Also – bear in mind that investors prefer companies that recycle.
See our recent blogs on office recycling and business recycling bins.
For tips on how to incentivise tour staff to make the right choices – see our blog on garbage bin companies.