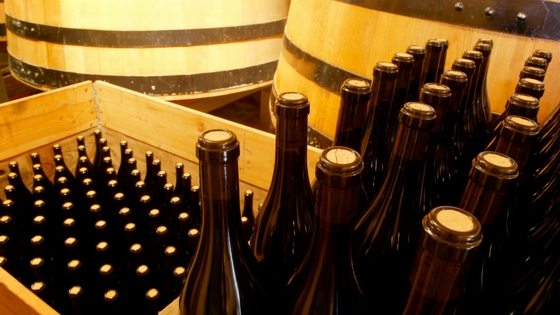 Recycling Glass Bottles, Plastics And Cans – New Solutions For Old Problems
Recycling glass bottles and other drinks containers such as plastic bottles and cans – is becoming more and more of a news and political issue.
We have covered the frankly incredible issue of the growing Great Pacific Garbage Patch in numerous blogs. This is a huge (the size of the US state of Texas) floating garbage patch mostly made up of discarded plastics.
The issue of irresponsible waste management, disposal or recycling of these items is becoming more and more of a pressing issue.
In today's blog – we will cover some of the easy solutions for Australian businesses for recycling glass bottles, drinks containers and cans.
We will also look at recent legislation changes in the UK – where they plan to introduce a container deposit scheme to incentivise recycling of drinks containers. See our blog on why the Aussie waste management industry is in crisis in 2018.
What Waster can offer
Waster is a waste and recycling business with a real difference. We are focused specifically on small and medium Australian companies and help you boost recycling and cut costs.
We provide all your waste and recycling services from commingled bins (great for recycling glass bottles and cans, drink containers) to general waste to niche services such as sanitary bins and medical waste.
You can easily and securely arrange all your required waste and recycling services online by accessing our online portal below:
Easiest solution for recycling glass bottles and other drinks containers
A commingled recycling bin is the easiest and cheapest option for conveniently recycling glass bottles and other drinks containers such as bottles or cans.
Commingled is the yellow bin – and most Aussie households should be used to this option from their domestic collections.
Commingled recycling is perfect for cafes, restaurants and a huge number of other businesses. You can significantly reduce your general waste volumes and boost recycling with this bin option.
Please see a short video we produced on what should and what should not go in a commingled recycling bin (mixed recycling) as below:
If you have larger volumes of glass for recycling?
If you have lots of glass for recycling – a dedicated glass recycling collection would be suitable. In this instance – crushed glass can be collected by a dedicated truck.
This will work out cheaper and more convenient for you depending on the volumes of glass bottles you have.
A glass crushing machine is a great method of recycling glass bottles. You can see one in action in the short video as below:
Bringing back old ideas
Any of our older readers (or those lucky enough to live in South Australia) will be familiar with container deposit schemes – i.e. whereby money or credit is provided when customers return bottles for recycling at specified locations.
The UK is introducing a similar scheme in the coming months as a method of increasing recycling.
"All drinks containers in England, whether plastic, glass or metal, will be covered by a deposit return scheme, the government has announced.
The forthcoming scheme is intended to cut the litter polluting the land and sea by returning a small cash sum to consumers who return their bottles and cans.
Similar schemes operate in 38 countries, and campaigners have worked for a decade for its introduction in England.
Fees vary depending on the size of the bottle or can and many use "reverse vending machines" to automate the return."
These type of programmes have been proven to deliver great results and really boost overall recycling rates:
"At present just 43% of the 13bn plastic bottles sold each year in the UK are recycled, and 700,000 are littered every day. In Germany, a DRS was introduced in 2003 and 99% of plastic bottles are recycled."
This is only part of a British strategy to end unavoidable single use plastic by 2042.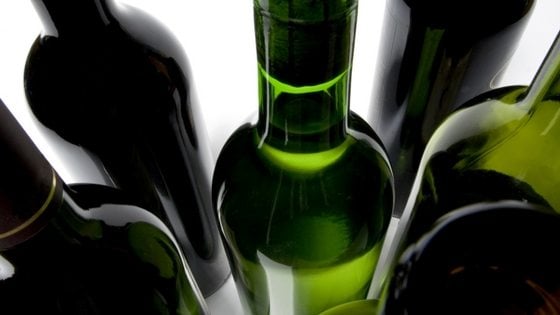 Australian examples
A similar scheme has been in operation in South Australia – and a new scheme has been recently launched in NSW.
You can check out details on the NSW scheme here.
Conclusion:
Recycle glass bottles is a very practical and cost saving exercise using commingled recycling bins or for private individuals – container deposit schemes. See a blog giving more detail here.
You can save significant sums by recycling items such as glass, bottles and cans – and really help the environment also.
See our blog on how to reduce waste by removing plastic packaging.