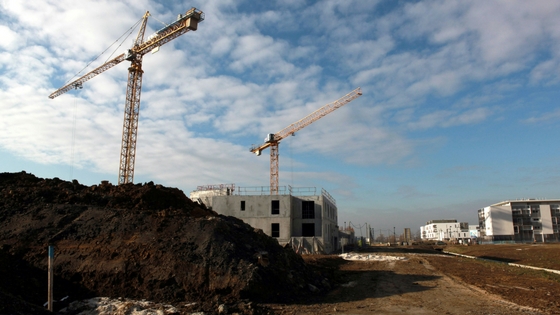 Recycling Perth: Using Recyclable Materials To Build Your House!
Recycling Perth: If there is one thing that modern Australia is obsessed about- well maybe two things when you include coffee! – it has to be housing and building / renovating your home. From watching the Block on TV to dinner party conversation – homes, housing and building is almost 50% of the conversation. As Waster is obsessed by recycling – we thought it would be a good idea to combine both topics and ask – can you build a home from recyclables?
Waster is a real difference in the waste and recycling Perth market – as we provide our services on flexible 30 day agreements – with no hidden fees or rollover clauses. You can check out our prices and book your service online today – by clicking on the link below. Of course – if you have any questions – you can contact our friendly customer service team.
Recycling Perth – could you actually build a home from recycled commodities?
In today's blog-we ask could you build a house from recyclable items – and the answer (bit of a spoiler) is probably yes – but it may not be the best house! However – you could build a large portion of it from recycling Perth items.
Citymetric.com has a great article detailing a number of items that can be used for construction. We do not cover all the ideas below – and recommend you check out the article if you are interested.
 A number of the items are already being used in various countries around the world – and can be pretty easy to make: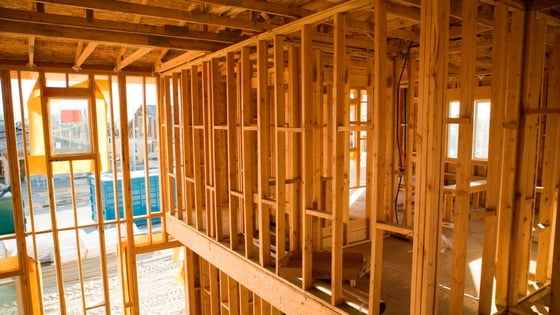 Number One: NewspaperWood
"This design comes from Norway, where over 1m tonnes of paper and cardboard are recycled every year. The wood is created by rolling up paper and solvent-free glue to create something not dissimilar to a log, then chopping it into usable planks. The wood can then be sealed so it's waterproof and flame-retardant, and used to build anything you would normally build with wood. "
Number Two: Bottle Bricks
This is like an idea we covered yesterday for lighting using plastic bottles (see collecting rubbish).
"This proposal is a little different, as it relies on producing a consumer good specifically so it can later be used as a building material. Lots of companies now make bottles in cuboid or other tesselative shapes, to make them easier to transport."
"But the practice of doing so to create construction materials actually started with beer company Heineken in the 1960s – Alfred Henry Heineken, owner of the brewery, visited a Carribean island and was dismayed at both lack of shelter, and the number of discarded Heineken bottles scattered everywhere. So the company landed on a new, brick-shaped design for the bottle, shown in the images above. The bottleneck slots into the base of the next bottle, forming an interlocking line."
For the other ideas – including Smog insulators, mushroom walls and wine cork panels – see here.