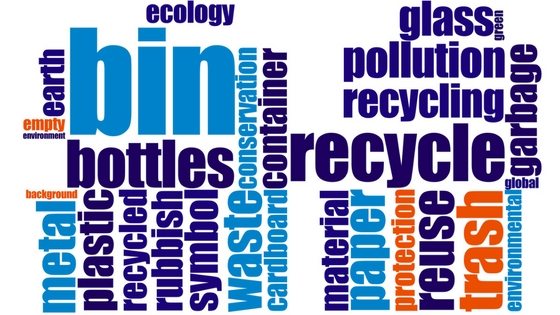 Recycling Services: Some Great Resources To Help You Recycle or Freecycle!
Recycling Services: At waster.com.au – we are always seeking to help customers reduce their waste bill by recycling more. In Sydney – where the landfill levy is so expensive – recycling is nearly always a great way to save money for your business. Of course, this can also be appropriate for households also – who seek to get rid of some rubbish but do the right thing by the environment.
For example, one of the most common calls we receive at Waster is when households have cardboard boxes they need to have removed – i.e. after a house move or if they have bought some large items such as lots of furniture. In this case – the easiest way to get rid of the cardboard is to take it to a council waste site (who will nearly always take the cardboard for free).
Waster provides all bin collections and recycling services to small and medium Australian companies. You can arrange all your waste bins and recycling services such as cardboard, commingled recycling (bottles and cans) etc through our website and enjoy leading customer service. Simply click on the button below and get started!:
Useful resources for recycling services in Australia
In today's blog – we wanted to draw our readers attention to some useful recycling forums and resources that you can use as a business or as a household – to get good information and find the services you need:
Planet Ark – this Australian not for profit organisation provides great info and access to resources for Australian commercial and private individuals. You can find all the info you need re services across a wide range of waste streams.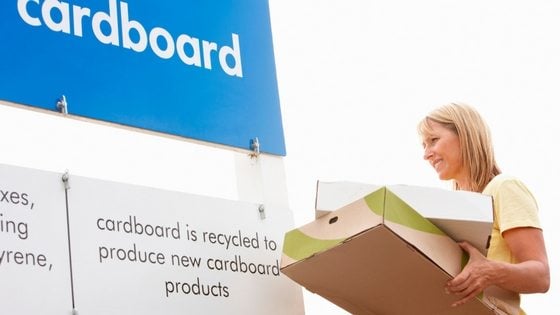 They also provide info for where you can recycle near you – see link here.
Ozrecycle.com – is an online forum for Aussies to enable recycling of useful items – that otherwise would end up in landfill. You can find some great and valuable stuff here. There website mentions: "These items have included pianos, cars, books, televisions, dolls, stamp collections, sewing machines, wedding dresses, building materials, windows, artwork, antique furniture, fridges, stoves, tents, dog kennels printers, computers, used DVD discs and cassette tapes, fish tanks, musical instruments, and a whole lot more."
For another organisation like that – check out Freecycle – "it is made up of 5,313 groups with 9,146,138 members around the world, and next door to you. It's a grassroots and entirely nonprofit movement of people who are giving (and getting) stuff for free in their own towns and neighborhoods."
Conclusion:
There are some great – and free – options out there. Some will really help you save money – and maybe help you furnish your house too!