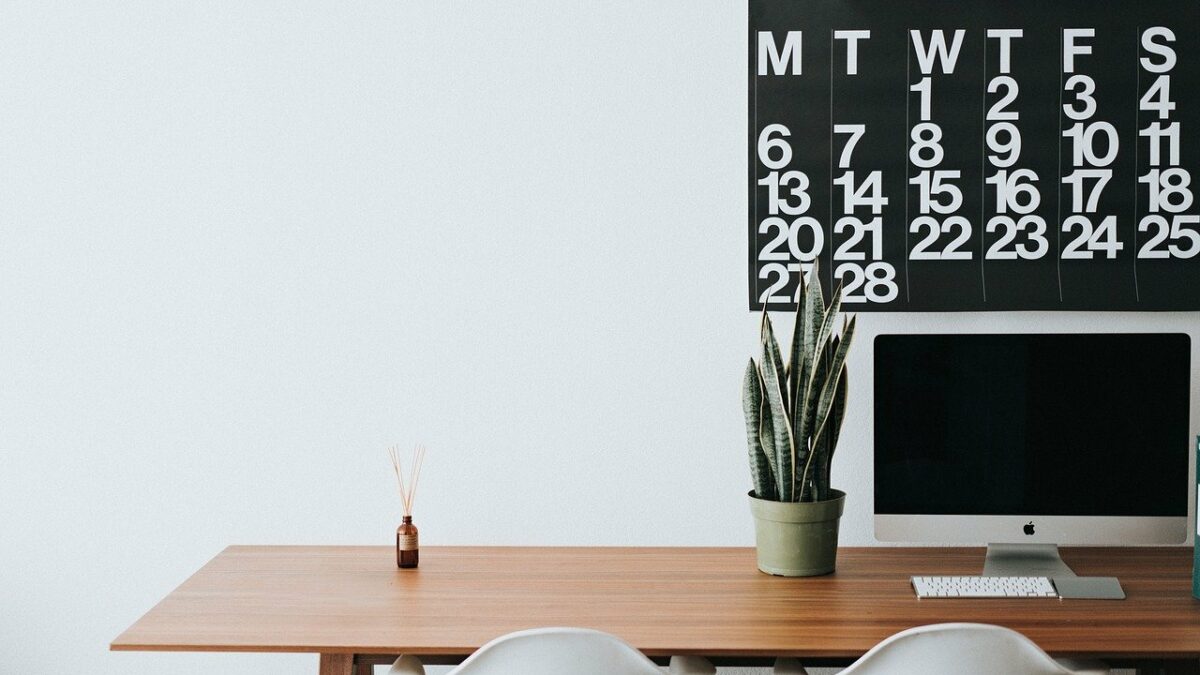 Recycling Social Enterprise ♻️ – Creating Opportunities
Recycling Social Enterprise ♻️: With social enterprise being implemented in recycling, it aims to hit two birds with one stone by improving both the ecological and economical systems. Discover more about it here by reading this blog.
Time and time again, we discuss the importance of dealing with our waste problems. Companies, in particular, have to make themselves more aware of the tonnes of waste they produce. They need to deal with their waste accordingly and make sure they do not contribute to the destruction of the environment any further.
A long, overdue idea that companies could do is to take back their waste and deal with it themselves (i.e., a circular economy). To us normal folks, that seems like a given already. However, economic theories have had little to no improvements for years, until now, that is.
This could all change now with many initiatives and various companies and organisations stepping up to the plate. Below, we will define the term 'social enterprise' and what it may mean to waste management and recycling. In addition, we will also share some examples of the said initiatives and how this helps both the economy and ecology.
---
>Download Now: Free PDF Business Owners Guide To Commingled Recycling Bin Services
---
A bit about Waster
Before we go further with recycling social enterprise, let me share with you more information about Waster.
We here at Waster provide you with innovative solutions for you and your business's waste management and recycling needs. Furthermore, we provide flexible, 30-day contracts instead of the typical lock-in contracts, which proves to be better.
Click on the blue button to learn more.
---
---
Recycling social enterprise: what does this mean?
For many of you, this might be a foreign term that you never heard of. To tell you truth, I have also only heard of this term recently, too. A simple discussion, however, can help you learn and appreciate the many benefits it can bring.
As a start, let us first define the term 'social enterprise'. What does this term even mean?
According to the Social Enterprise Alliance, the term means, "Organizations that address a basic unmet need or solve a social or environmental problem through a market-driven approach". In addition to that, it has three recognised models:
Opportunity Employment,
Transformative Products or Services, and
Donate Back 
In the case of social enterprise in recycling, it usually uses Opportunity Employment and Transformative Products or Services. In other words, implementing a more circular economy through the help of recycling social enterprise can create job opportunities for people and positively impact the economy and environment through innovative products or services.
A social enterprise in recycling simply means businesses and not-for-profits working together to eliminate and "reuse" the waste produced by businesses. Furthermore, this all means that they have the ability to employ people, therefore providing more opportunities, especially to people who need them.
Examples of recycling social enterprise
As mentioned above, we will share with you a number of examples of initiatives done to create more employment opportunities whilst dealing with waste by making sure it does not go to landfill or especially in our cities, lands, seas and oceans.
The first example is Melbourne's own social enterprise Green Collect. Founded by Sally Quinn, Green Collect basically partnered up with Melbourne-based companies and takes their borderline unrecyclable waste. Green Collect then, through the work of their employed socially disadvantaged people, repurposes it into a more useful product and sells them back to the same companies that threw the waste out.
Now, this is what you call a win-win situation, right? Green Collect's efforts have solved economical issues whilst also tackling environmental and cultural problems.
This not-for-profit social enterprise specialising in recycling waste all started with a partnership between Quinn and Darren Andrews. The society they lived in was (and still is) a dwelling for many disadvantaged people. Therefore, Quinn made it her mission to get them out of employment, all the while making leaps for the betterment of the environment.
To date, they have already clocked in 400,000 hours worth of training and employment to save over 1 million tonnes of items from going into landfills tallied in 2019. Additionally, Green Collect has also reused 60 per cent of the items they have collected from various companies. 35 per cent of the items are broken down for recycling.
Now, for the next waste and recycling social enterprise, we have a community recycling centre and waste transfer station based in Rockhampton – a business called Reviva Ibis.
It is, as mentioned, a social enterprise that aims to, of course, divert waste from landfill and employ the locals that reside there. This business based on a social enterprise model helped open up new jobs, therefore reducing unemployment rates. From May 2020 to May 2021, youth unemployment in Central QLD fell 6.5 per cent. This is certainly welcome news for many!
ABC reported a piece of heartwarming news about it:
"After three tedious years of handing out resumes, James Holder has found a job he adores.
"'Every day is a blessing just having work and having something to do with life and actually getting somewhere, it's a lovely thing, it's awesome.'"
"The 21-year-old landed a gig at Rockhampton's newly revamped community recycling centre and waste transfer station, Reviva Ibis, in May.
"My job employment [agency] got it for me," he said.
"They rang me up and asked me if I was willing to do an interview. I told them, 'Put me up for anything', he said."
Waster's final thoughts on recycling social enterprise
Hopefully, social enterprises focused on recycling and waste management will sprout more not just in Australia but in the whole world. As we have mentioned, they can solve the economic and environmental problems we experience today.
Contact Waster today for your waste and recycling needs!
Are you a business in need of waste and recycling bin services?
If so, please call 1300 WASTER (1300 927 837).  You can also email us at enquiries@waster.com.au if you have any further questions. Find the best deals in terms of waste and recycling pricing and services!