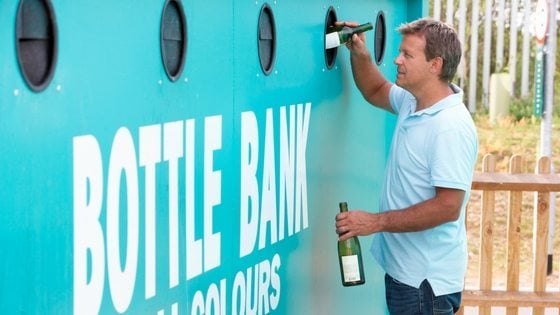 Reducing General Waste Bins: Can Container Deposit Schemes Work?
At waster.com.au – we blog a lot on the topics of reducing general waste bins going to landfill and boosting recycling  – i.e. recycling more plastic, cardboard, metal etc and hence seeing valuable commodities being reused in the global economy. Sometimes – you hear varying arguments for and against different recycling ideas – such as container deposit schemes – or money back schemes for bottles or drinks containers.
Due to the various info on the topic – and uncertainty as to whether these money back schemes are effective at reducing general waste bins going to landfill – we thought it would be good to take a quick look in this short blog post at the data available.
Waster provides low cost waste and recycling bin collections and grease trap cleaning to small and medium Australian businesses. We focus on smaller companies – as we can provide significant cost savings and help you really boost your recycling rates (and reducing general waste bin costs). Check out your bin options and costs online today by pressing the blue button:
Do money back schemes really help in reducing general waste going to landfill?
Schemes of this nature have been operation in South Australia and the Northern Territory for many years (and you may think it no co-incidence that Adelaide has been rankied as the greenest city in Australia! – see waste management Adelaide).
The simple result we see when looking at data available is that schemes of this nature have a very strong success record in reducing general waste bins and boosting recycling.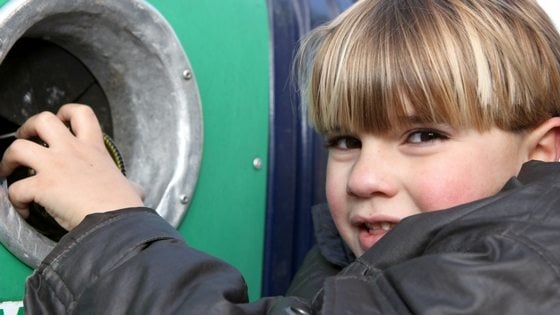 Quoting work by Peter Bragge, Breanna Wright and Liam Smith originally published at theconversation.com:
"As part of the NSW process, we at BehaviourWorks Australia at Monash University recently reviewed research and data from 47 examples of CDR schemes or trials around the world. This work was commissioned by, but independent of, the NSW Environment Protection Authority."
"The 47 CDR schemes recovered an average of 76% of drink containers. In the United States, beverage container recovery rates for aluminium, plastic and glass in the 11 CDR states are 84%, 48% and 65% respectively, compared with 39%, 20% and 25% in non-CDR states. The figures are similar in South Australia, one of the longest-running CDR schemes in the world: 84%, 74% and 85% for cans, plastic and glass compared with national averages of 63%, 36% and 36%."
These significantly higher recycling rates are certainly positive when you consider the millions of drinks containers used in Australia every year and offer promising insights for future performance.
Conclusion:
Study of research indicates that deposit schemes work for boosting recycling and help towards zero waste. These insights can be used in your own business – i.e. when incentives are in place – recycling rates tend to jump significantly. See our blog on how bin services and bin placement can help increase recycling.
See our blog on the negative impacts of shipping huge amounts of NSW waste to QLD in Brisbane waste collection services.