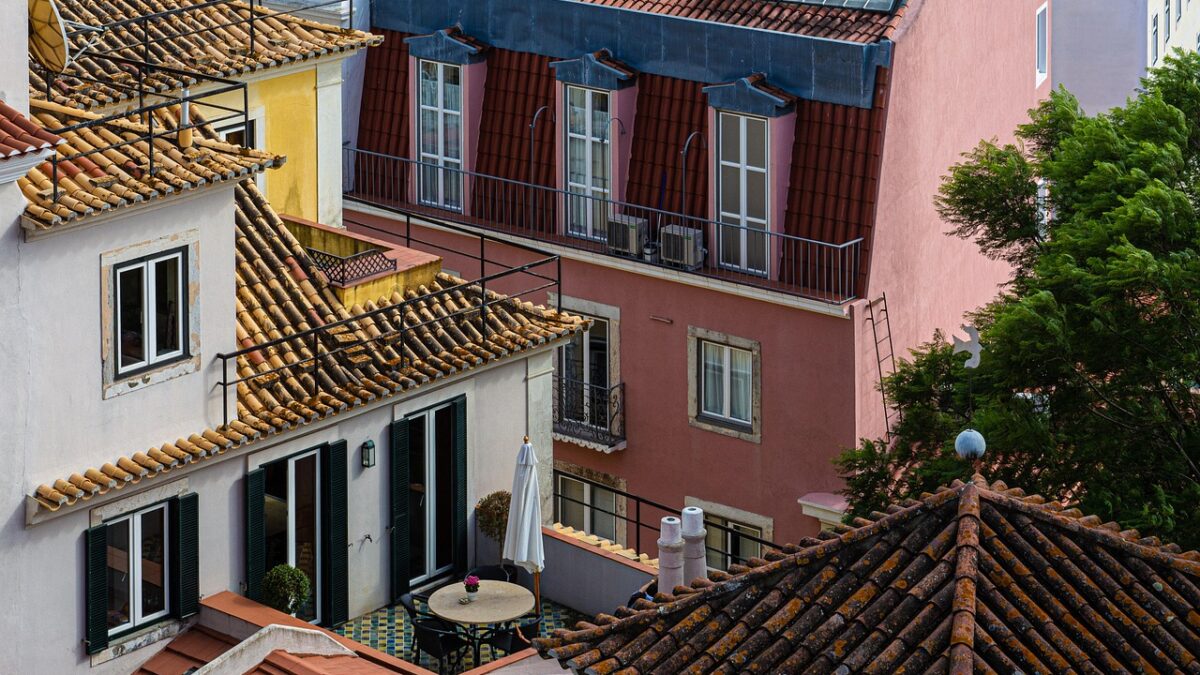 A Comprehensive Guide to Arranging Residential Skip Bins for Private Residences 🗑️
Residential skip bins 🗑️: In a world where waste management is a growing concern, residential skip bins offer a practical solution for homeowners looking to efficiently dispose of waste during home projects, renovations, or decluttering endeavours. However, arranging residential skip bins involves a nuanced process that goes beyond just picking up the phone and ordering a bin. In this comprehensive guide, we'll walk you through the technicalities of arranging residential skip bins, ensuring responsible waste disposal, compliance with regulations, and a hassle-free experience.
Here's the residential skip bin arranging guide you need to know
Residential skip bins: assessing waste volume and optimal size selection
The foundation of effective skip bin arrangement lies in accurately assessing the waste volume your project will generate. This evaluation allows you to select the optimal skip bin size that matches your needs. Residential skip bins come in various sizes, ranging from compact 2 cubic metres to larger options like 6 cubic metres or more. Consider the scale of your project, the type of waste you'll be disposing of, and potential future needs when choosing the right size.
Choosing a Reputable residential skip bin provider
Before engaging any skip bin provider, conduct thorough research. Look for reputable residential skip bin companies known for their reliability, professionalism, and range of available sizes. Customer reviews, testimonials, and word-of-mouth recommendations can provide valuable insights into the quality of service offered by a particular provider.
---
 >Take A Look At The Skip Bin Services Offered By Waster
---
Understanding permit requirements and application process
In many cases, the placement of residential skip bins on public property, such as roads, footpaths, or nature strips, requires obtaining a permit from the local council. Ensure you're well-informed about the permit requirements in your area. If a permit is necessary, follow the local council's application process, which may involve submitting details about the skip bin, its dimensions, intended location, and the proposed duration.
Residential skip bins: scheduling delivery and pickup
Coordinating the timing of residential skip bin delivery and pickup is crucial to ensure your project runs smoothly. Contact the skip bin provider well in advance to schedule a suitable delivery date and time. Discuss pickup arrangements as well to avoid any potential delays or inconveniences.
Preparing the placement area
Efficient skip bin placement requires careful preparation of the designated area. Clear the space to accommodate the skip bin, ensuring it doesn't obstruct any pathways, driveways, or essential access points. The chosen location should also adhere to local regulations and safety guidelines.
Strategically filling the residential skip bin
As you begin filling the residential skip bin, follow the provider's guidelines regarding weight limits and fill levels. Avoid overloading the bin, as this can pose safety risks during transport. Additionally, adhere to waste segregation guidelines, separating recyclables from general waste to support responsible waste disposal practices.
Navigating regulations for waste disposal
Compliance with waste disposal regulations is paramount. Be aware of prohibited items that cannot be placed in the residential skip bin, such as hazardous materials, electronic waste, or certain chemicals. Ensure that the waste you dispose of aligns with local regulations and environmental standards.
Coordinating pickup and responsible disposal
Once your project is complete or the residential skip bin is full, coordinate with the skip bin provider for pickup. A reputable provider will responsibly manage waste disposal, sorting recyclables and ensuring proper disposal methods are employed to minimise environmental impact.
Post-removal inspection and payment
Following the removal of the residential skip bin, conduct a thorough inspection of the surrounding area to ensure there's no damage to your property or public property due to the skip bin placement or removal process. Subsequently, fulfil the payment obligations as agreed upon with the skip bin provider.
Waster's conclusion: a well-executed waste management solution
Arranging residential skip bins for private residences requires a strategic approach encompassing size selection, permit navigation, compliance with regulations, and responsible waste disposal.
By following these technical steps and collaborating with reputable skip bin providers, homeowners can seamlessly integrate skip bins into their projects, contributing to efficient waste management and the maintenance of a clean living environment. As you embark on your next home project, remember that responsible waste disposal starts with an informed skip bin arrangement.
Waster's residential skip bins
Now that we have talked about what you need to know about residential skip bins, we share with you our skip bin services.
Waster now offers these services to small and medium businesses, as well as residential areas, in Sydney!
We have different sizes of skip bins available for you in both marrel and hook lift options. Our skip bins also have tailgates for easy access. The sizes are as follows:
2 cubic metres
4 cubic metres
6 cubic metres
8 cubic metres
9 cubic metres
10 cubic metres
Essentially, our offered skip sizes are best for rubbish removal and small household clean-up. Along with that, however, we also accept construction and demolition heavy-load waste such as flood waste, rubble, bricks, concrete, soil etc.
Why you should get our Skip Bin services
It really does not matter if you are a household or a business – you will, at some point in time, need a residential skip bin. Period.
Do you want to move some stuff into or out of your house? Have any green waste material you want disposed of out of your garden? Then you can get this type of skip bin to make everything smoother for you!
Below, we enumerate the reasons why you should get a skip bin service from Waster.
It reduces your costs. Whether we like it or not, the removal, transportation and disposal of waste cost a tonne. But with a marrel skip bin, it becomes much cheaper. Empty units are stacked upon each other, therefore requiring lesser trips, which in turn means cost-effective bin hire charges.
Your waste will be disposed of properly. If you use Waster's skip bin service, rest assured that you will have your waste collected and disposed of properly. We will "take out the trash" for you in an ethical and environmentally friendly manner.
It is safe to use with little to no chance of damage. The skip bins are lifted on and taken off the truck (i.e., lifted through a chain) – no damage or spills occur, meaning that the process is safe.
What are you waiting for? Book a Skip Bin service from Waster now!
All in all, Waster provides an efficient and convenient service of offering skip bins with competitive pricing which helps reduce costs during projects. With the innovative solutions they present, Waster caters to various tackling needs depending on the situation.
When you outsource your skip bins from a reliable company, it takes the burden off your shoulders. It is always safe to go with experienced hands who can do what's best for the project.
Waster services guarantee safety which makes it easier for you to manage and handle the entire process without worrying about any issues arising at any stage.
So if you're looking for a customised solution or have any queries related to residential skip bin services, don't hesitate! Get in touch with Waster today and get professional advice – they look forward to helping you in any way they can!
In need of a skip bin service? Call us now and let us know!
Contact Waster right now for your waste and recycling needs now!
Does your Australian-based business need waste and recycling services? If so, then you have come to the right website!
Please call 1300 WASTER (1300 927 837).  You can also email us at info@waster.com.au or enquiries@waster.com.au if you have further questions. Find the best deals in terms of waste and recycling pricing and services!