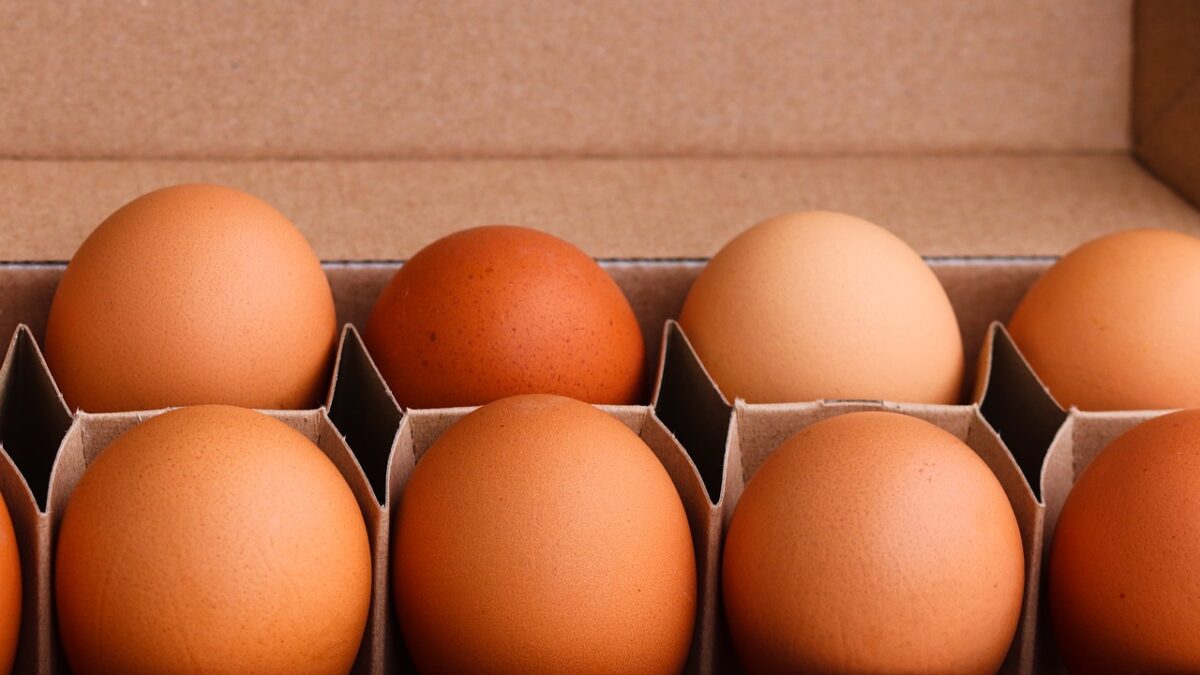 Should We Buy Into The Trend That Is Reusable Food Packaging in Australia? 🇦🇺
Reusable Food Packaging Australia 🇦🇺: The current waste problem convinced us that reusable food packaging will solve – or even just alleviate – it. Is that really the case? Find out if it really does in this blog.
The waste crisis we currently experience is as real as it gets. All types of waste across the world continue to pile up in landfills (read  Australia waste export – huge amounts dumped in developing countries) and we cannot do anything about it (for now, at the very least). And, it will continue its course lest we come up with a feasible solution for it.
Among plenty types of waste existing, currently, we have food packaging at the top of our list. Not only does it top the list in terms of waste major source, but a survey also says that 80 per cent of it cannot be recycled in Australia due to a number of reasons such as complexity of the packaging and so on. So, do we have a good answer for it?
Apparently, plenty of companies have already found the answer to this crisis: reusable food packaging. Plenty of "environmentally friendly" products have sprouted from countless companies in the hopes that we quell the food packaging waste crisis we currently experience today. Most notably, we can achieve a more circular economy because of reusable food packaging in Australia. Of course, this also brings them loads of benefits such as increased sales. But, that is besides the point.
Recent studies, however, claim otherwise and see reusable food packaging as an equally bad option for the environment. Before buying into the trend, we should know more about reusable food packaging. Below, we discuss everything you need to know know – why it may be bad and more.
Waster: for smart small or medium Aussie businesses
Before we take you further into the discussion and cover whether or not reusable food packaging is the best solution for Australia, we want to share Waster with you.
Who is Waster? Why do plenty consider it as one of the best waste and recycling companies in Australia?
---
>Download Now: Free PDF Business Owners Guide To General Waste Bin Services
---
Simply put, Waster provides you with innovative solutions for your and your business's waste management and recycling needs. In addition to that, we provide flexible, 30-day contracts instead of the typical lock-in contracts, which proves a better choice nowadays.
Click on the blue button below to learn more.
---
READ: Plastic Enzyme Recycling 🔬
---
Is reusable food packaging the best solution for Australia?
Reusable food packaging might be better than disposal ones, but that may not be always the case. Those in charge have to factor a lot of scenarios, first and foremost.
In an ideal scenarion, reuse should be at the top our priority, topping even recycling. After all, recycling, essentially, equates to reuse.  As mentioned above, we can achieve a more circular economy with reusable food packaging. This argues that replacing single-use containers with reusable ones would be an optimal solution that should be adopted by all companies.
Reusable packaging should have the following features:
Obviously, it can and should be used over and over again.
It should be durable enough so it can be used multiple times.
While this may sound appealing to everyone, note that reusable food packaging still has a number of negatives based on research.
First of all, manufacturers have to make them stronger and more durable. This is to ensure that consumers reuse them numerous times and for a very long time simultaneously. As a result, they have to consume more materials and energy for its manufacturing, not to mention energy consumed from other factors such as transporting them from one point to another.
Reusable food packaging Australia: a study
A research done by The Conversation states that you have to use a reusable container numerous amounts of time just to equal or offset the environmental impact of a single-use Styrofoam® container. Read more below:
We looked at three of the most widely used types of single-use takeaway containers: aluminium, polypropylene (PP) and extruded polystyrene (commonly known as Styrofoam®, but correctly referred to as EPS). We compared these with commonly used reusable polypropylene food containers, popular among eco-conscious consumers.
In addition…
The results showed clearly that Styrofoam® containers are by far the best option for the environment among single-use food containers. This is mainly due to their use of only 7.8g of raw materials compared with PP containers' 31.8g. Also, they require less electricity for production compared with aluminium containers.
Even a reusable container would have to be reused between 16 and 208 times for its environmental impact to equal that of a single-use Styrofoam® container.
We assessed 12 environmental impacts across the entire life cycle of a food container. These included the container's contribution to global warming and to acid rain, its toxicity to humans and natural ecosystems and its effects on the ozone layer.
Taking these into account, you'd have to reuse a container 16 times to "counteract" the impact on air pollution of using the single-use container – and 208 times to counteract the impact of resource consumption.
Reusable food packaging Australia: conclusion
Reusing is not a bad thing. However, a bit more research should be done on it, especially on the takeaway food industry that is always "on the go" in which reusing is not an ideal option. With that said, the best way is still to "reduce", hence topping both reuse and recycle on the famous phrase (Reduce, Reuse and Recycle).
If you can avoid eating takeaway food and just eat at home, then we highly suggest you do so. But, if you eat at one, then make sure to deal with your waste properly. If in case they have a reusable food packaging system, then you should opt to participate and follow their rules accordingly. After all, a consumer has to buy into the system for it to work.  Consumers, after all, are a big factor that determine reusable packaging's success.
We've got small and medium Aussie businesses covered!
Does your Australian-based business need waste and recycling services? If so, then you have come to the right web page!
Please call 1300 WASTER (1300 927 837).  You can also email us at enquiries@waster.com.au if you have any further questions. Find the best deals in terms of waste and recycling pricing and services! Contact us now!