Rubbish Bin Collection Brisbane: Should You Sign A Long-Term Contract?
Rubbish bin collection Brisbane: when you are running a busy and demanding small or medium business, you really need your utilities to be reliable, accountable, as economical as possible and enable your business to have the flexibility to grow.
In this short article, we run through a number of benefits from moving to Waster for your Brisbane rubbish bin collection requirements for any business (also check out our article on waste removal Gold Coast) and also highlight that in 2019/2020 – you most certainly do not need to sign a multi year contract for waste services, locking your business into a single supplier and potential automatic rate increases.
Rubbish bin collection Brisbane – arrange your services online
Through the Waster online customer focused model, you can arrange your high quality waste and recycling services online today.
The price you see is actually the price you will pay with no hidden or unexpected charges or fees such as environmental fees, bin rental fees, site fees etc.
As rubbish bin collection Brisbane prices and costs are increasing year on year – due to the reintroduction of a landfill levy in 2019 – you really need to focus lots more effort on keeping your prices for waste collection and recycling as low as possible so as not to impact your business.
You will likely be aware from your recent invoices – that the prices for rubbish bin collection Brisbane (for pretty much any business type) – has really jumped in recent months.
The QLD State Government took the decision of reintroducing a large levy on dumping at landfill. You can see more detail on the landfill levy here.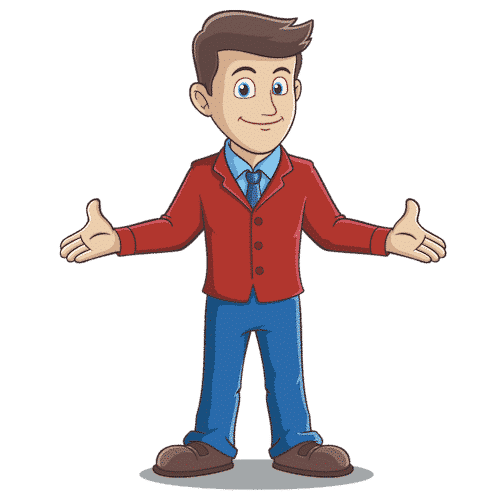 No need to sign a long term – often multi year contract
The common practice in the Brisbane and Australian waste industry was to require customers to sign long term contracts with automatic rollover clauses.
This meant that even the smallest customer – with only a few services – would have to sign a multi year lock in agreement.
On top of this practice, twice or even three times per annum cost increases were becoming standard practice. This results inevitably in what started as being competitive collection prices, soon become anything but.
Through Waster – we provide all services on flexible 30 day terms (the only instance where this varies is when you require large capital equipment to be installed – i.e. like balers or compactors). This means that rubbish bin collection Brisbane is easier than ever to organise for any kind of business.
We provide services to lots of types of Brisbane companies – from large manufacturing businesses – to small home offices requiring only a simple shredding service.
By providing flexibility to you, we believe it is the best guarantee of our customer service standards and commitment to minimise your ongoing costs.
How to efficiently arrange your rubbish bin collection Brisbane services online today
Simply access out online shop for rubbish bin collection Brisbane services by hitting the big blue button below:
You can check out comparison prices for all major services and bin sizes including general waste, cardboard recycling, commingled recycling, sanitary, grease trap etc.
We offer discount rates for multiple bin pickups and also can speck to you about bundled pricing discounts for larger pickup options.
If you have any queries or have a large site that you want to discuss a cost minimisation programme about, please utilise our free cost comparison service as below – we will reply to you within 24 hours indicating the savings your business can make by moving to Waster.
We look forward to speaking to you. We offer all services including grease trap Brisbane services and all recycling etc.
Our pricing is extremely competitive in 2019 / 2020 and we look forward to helping your business over the next few years.